Get a head start this morning making more room in the belly for feasting while also making a difference with Chef Curtis Stone.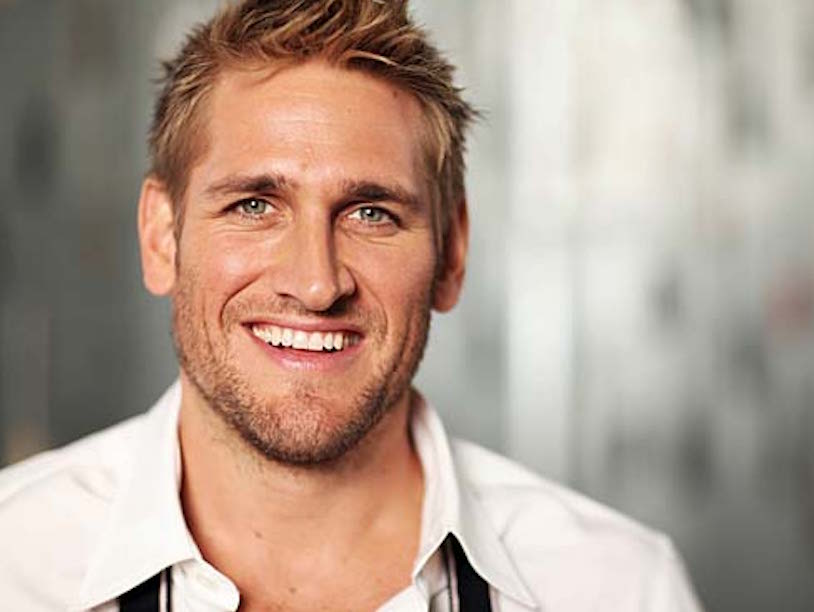 It's set to be a balmy Thanksgiving day in SoCal. That makes for a great workout before piling up your plate today. Lace up those running shoes and get Chef Curtis Stone to pick up the pace and run alongside you! He has partnered with Chrysalis, a Los Angeles nonprofit helping the homeless with employment, by joining the annual Turkey Trot.

Leading the "Kitchen Brigade" team, everyone who signs up to run the Turkey Trot with the Kitchen Brigade will receive a Kitchen Brigade t-shirt, entry to the team tent at Grant Park, and 5K race entry.
Race times and other race-specific information can be found on the organizer's website here.
If you are unable to leave the kitchen on Thanksgiving morning or for those who will be out of town, you can still be a part of the Kitchen Brigade! To become a team sponsor or show your support by donating directly to our Kitchen Brigade team page. Chrysalis and Curtis Stone have raised just over $2,500 of their $20,000 so far, so every donation counts!
Make Thanksgiving this year a fun and feel-good time giving back to the Los Angeles community.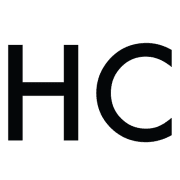 Honest Cooking
The Honest Cooking editorial team handpicks inspiring culinary stories to share with you that we think are beautiful. We strive to create an inspiring place for culinary exploration, salivating recipes, interesting personalities and stories.