A favorite 2017 spring destination where mouthwatering home-cooked Venetian style dishes are specially prepared for you by Executive Chef Vincenzo di Tuoro.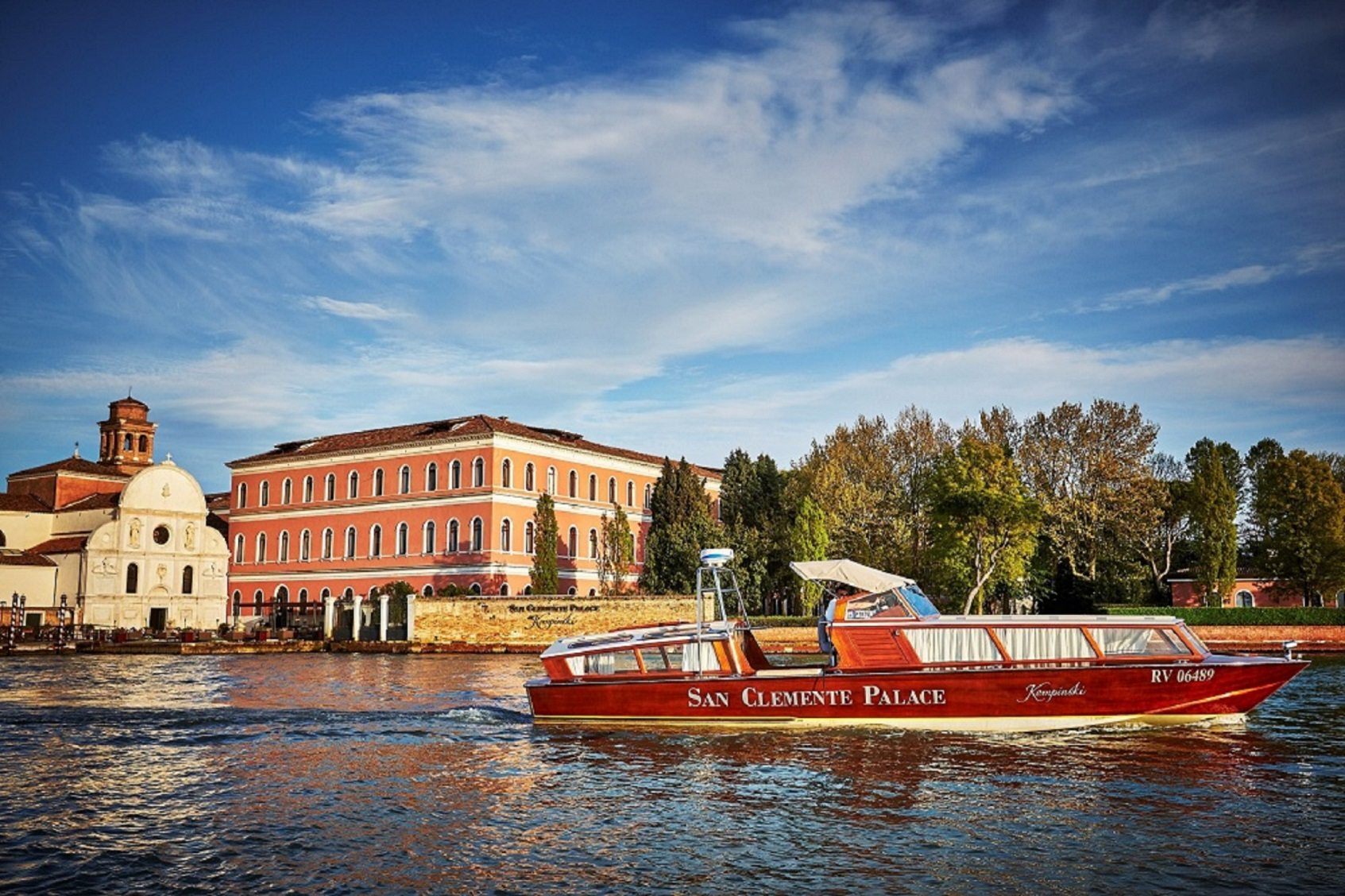 A skip over the ocean lies the city of love known as Venice. Where gondola rides are romanticized to exceed any expectation that is had of Venice. From the labyrinth of bridges, milky green canals that make up the roads of the city of love, and the elaborate 14th-century architecture; you are bound to find something that will make your heart skip a beat. The ambiance is set with rose-colored street lamps that overflow into Adriatic Sea fog, creating an eerie and heartbreakingly beautiful city that has been frozen in time for 600 years.
Just off the city is positioned the perfect private Island that Camaldolese Hermits of Monte Corona purchased in 1645. He used financial assistance from the Venetian nobility to restore the church and monastery, and expand the island to add additional houses to the San Clemente complex. Though history the building managed to stay strong which led to the renovation of the private island in 2003, converting it into a luxury hotel.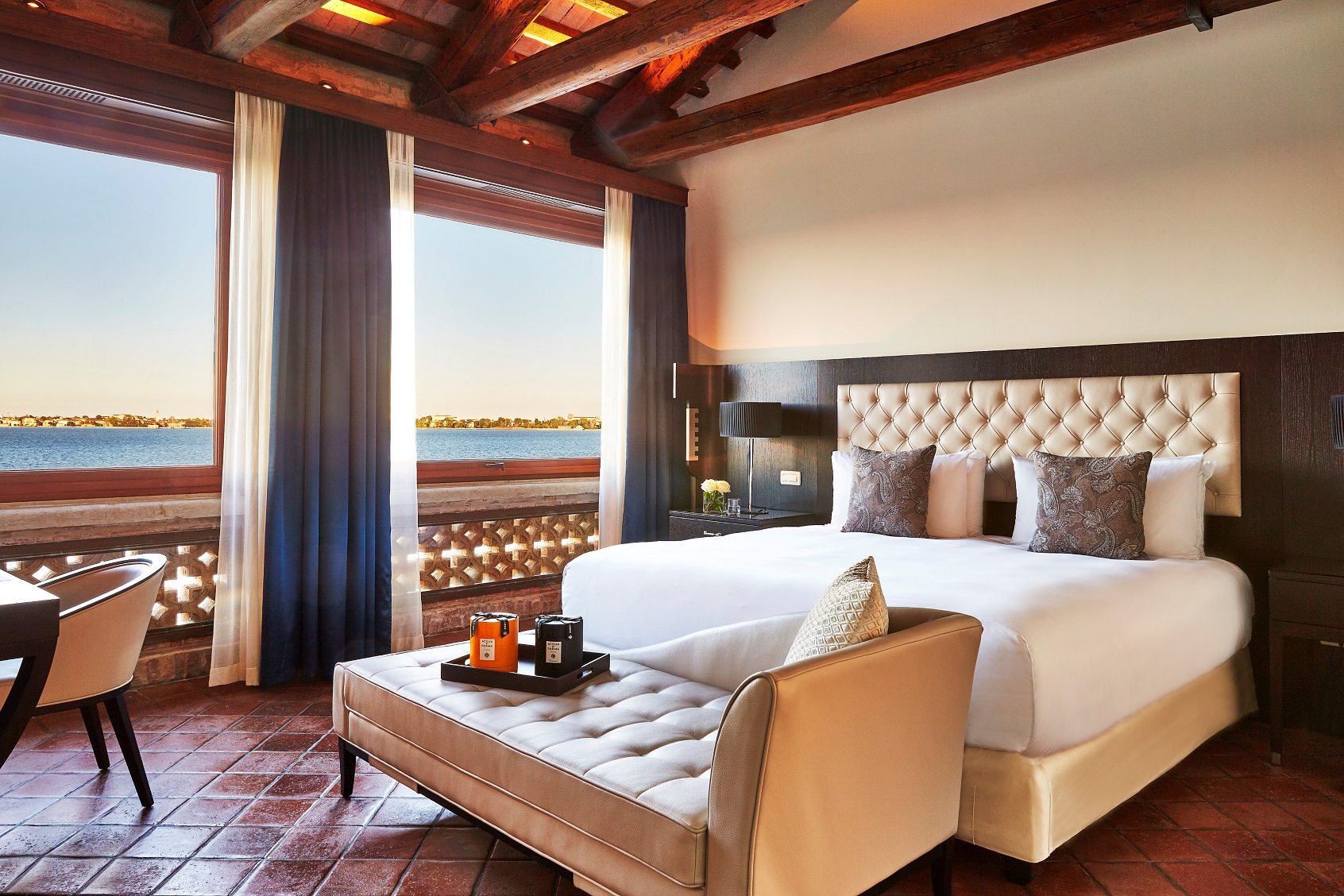 Why come all the way to San Clemente Palace…?
Because it has the picture-perfect image of everyone's travel heart desires: exceptional scenery, an island that could be adapted to whatever the heart desires and offers seven hectares of space to make your ideas a reality for any love story or fantasy getaway. On San Clemente almost everything is possible. Every visit is unique due to the unbeatable environment surrounding you.  The palace is meant to be an unforgettable by making memories that last for eternity because it is one Island with endless possibilities.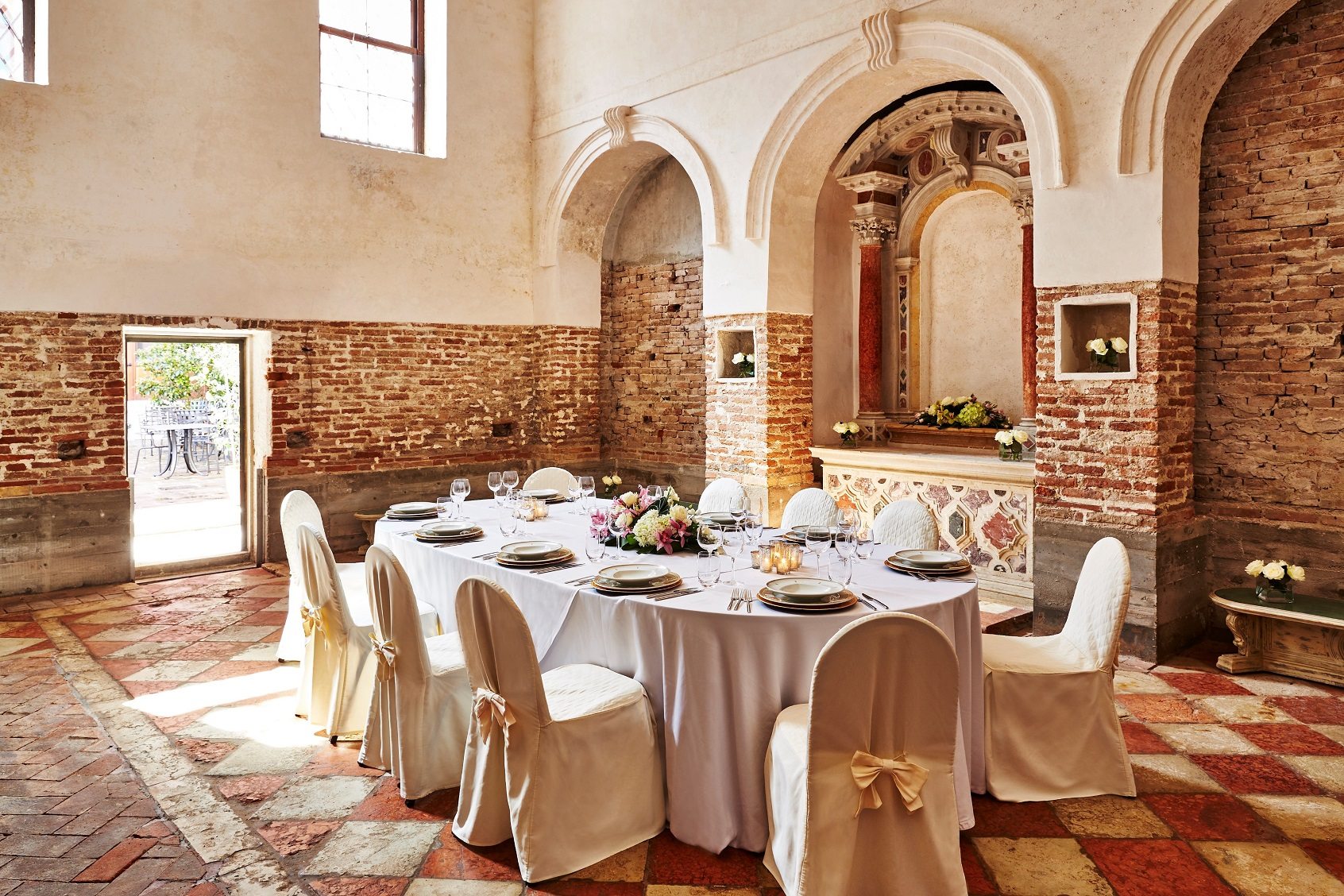 Since San Clemente Palace Kempinski is on its own island just off the coast of Venice, there is a boat that takes you from Piazza San Marco to San Clemente. An exclusive ten-minute boat ride to and from the island is the perfect kick-off for a special city like Venice, dedicated to love and romance. Once embarked on the boat it takes you through historic waters of the Venice lagoon leading directly to the pier, only a few steps away from the island's picturesque grand San Clemente Palace entrance.
With wondrous scenery, historical heritage and stunning views, San Clemente Island is a destination in itself. Not only is San Clemente Palace Kempinski the ultimate retreat after a day spent in vivid Venice, but it is also the ideal location for a break combining relaxation and action. The ultimate place to recharge body and soul, disconnect, and renew vital energy due to the island providing calmness, privacy for creative ideas, and new food for thought. Grab a picnic basket made just for you and find you favorite spot on the Island as the sun dances over the city of adoration and affection.
There are countless myths and stories, a century-old history when it comes to San Clemente Palace Kempinski. Ultimately, only one thing is 100% true… It is the perfect destination for this upcoming spring fever because the Palace allows for you heart endure a new high when it comes to your level of happiness. Il mio segreto è ora il tuo segreto da condividere, and I will see you in the city of Love. Caio xxxx