Bill Walsh reviews the Espro Press, a french press that sets out to eliminate all sediment from the final pour.
By Bill Walsh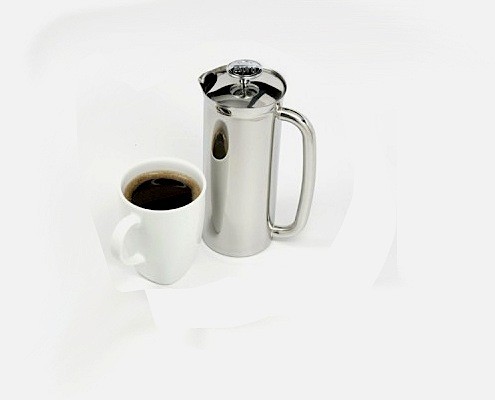 Company: Espro
Product:Espro Press
Rating: 5+ (translates to "great")
It might just be me, but there seems like there are thousands of different french press-type apparatuses on the market. Personally, I've reviewed traditional glass ones and disposable ones, not to mention a few bodums I've gone through over the years. All operate off the basic concept of a metal mesh plunger trapping the coffee grounds at the bottom of the vessel, letting only the coffee escape into the mug, yet most french press designs never seem to trap the finer, silty grinds which make the final sips of coffee more akin to the reverse of a whale sieving plankton through baleen.
Fortunately, the folks at Espro seem to have found an end to filter failure. The Espro Press, a french press at first glance, sets to improve on the design by changing the metal filter to a super fine double micro-filter with a plastic seal that altogether is supposed to keep all sediment out of the final pour.
The kind folks at Espro sent me out one to field test and after a few infusions, I found their claims to be true. Each cup, brewed 3 minutes (with a brief stirring in the middle) and then gently pressed, produced a remarkably clean cup with no noticeable sediment in consumption or left in the cup at the conclusion (even when I let the press drain extensively). The metal design also kept the coffee insulated while brewing and all of the pieces proved very easy to clean. My only criticism was that it only produced an 8 oz cup of coffee, which works for only one person but would prove inconvenient with guests.
See Also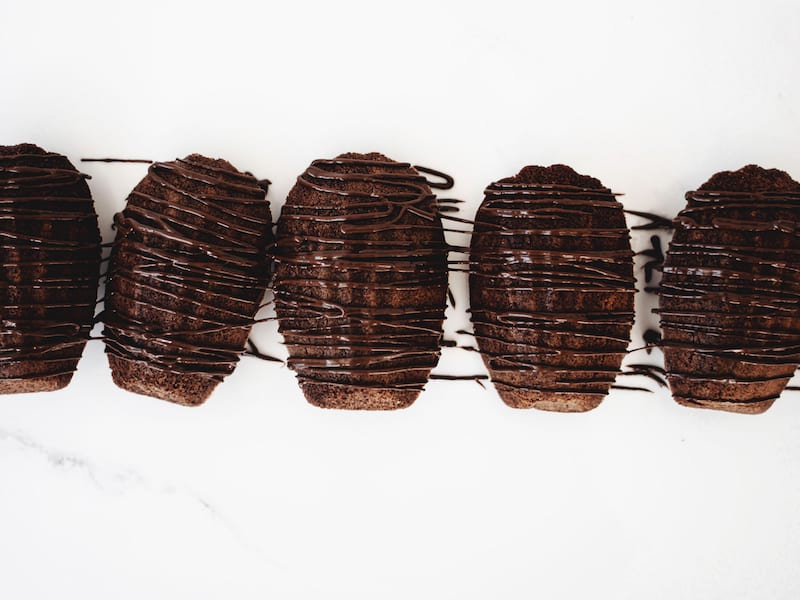 Therefore, if you are on the hunt for a new french press, I would give the Espro Press strong consideration, especially if you're tired of sediment in your cup.
note: product was provided free of charge and the above review is objective feedback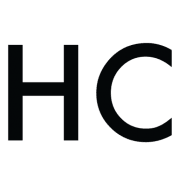 Bill Walsh
Bill Walsh is a contributing writer at Honest Cooking and the fanatic behind the acclaimed Pure Coffee Blog. He gains his inspiration from God, family and coffee, and loves to take each of them on the road as frequently as possible for a solid adventure.