Spice things up with a new version of fried rice that uses garam masala and farro.
By Shuchi Mittal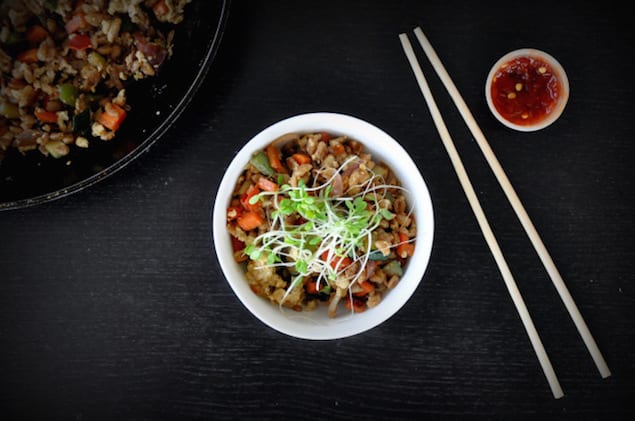 "Farro is nutty, Farro loves spice,
It is my solution, To something other than rice.
Cooks in minutes, And blends in well,
Be it soup or curry, Or a bake so swell.
See Also
With a grainy bite, And a fragrance mellow,
I now turn everything, Into a version A-la-farro…"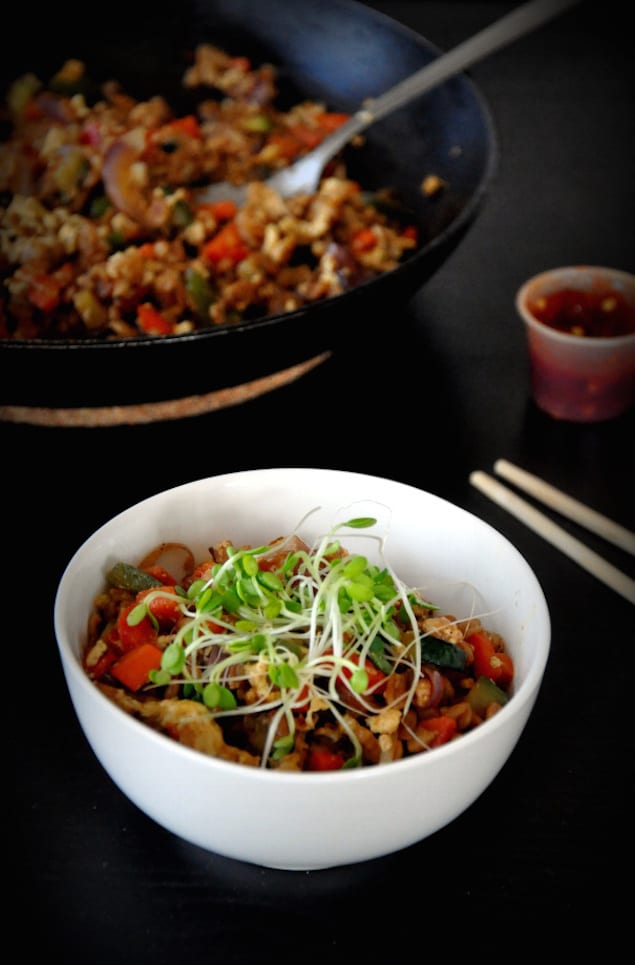 Reinvented Fried Rice with Farro
Spice things up with a new version of fried rice that uses garam masala and farro.
Ingredients
1 cup Farro, cooked al dente / as per packet instructions
1 cup mixed vegetables (I used red & green peppers, carrots & zucchini)
1 small red onion, sliced lengthwise
1 teaspoon fresh ginger, crushed
2 cloves of garlic, crushed
½ teaspoon red pepper flakes
½ teaspoon garam masala (Indian mixed spice)
3 egg whites
1 teaspoon chilli sesame oil
2 tablespoons light olive oil
Salt & pepper to taste
Instructions
Heat olive & sesame oil in a non-stick pan on medium-high heat. Once hot, add the garlic, ginger and chilli flakes and cook for a quick minute. Stir in the onions & cup of vegetables and saute for another minute.
Finally add the Farro, along with the soy sauce & all the dry spices. Mix well, keeping the heat on high, and cook till the Farro begins to brown on the underside. Make some space in the middle and add the egg whites. Scramble them quickly and then mix with the Farro all around.
Remove from heat & serve fresh.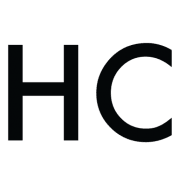 Shuchi Mittal
Shuchi cooks with the heart of a poet. Banker turned chef, she runs the 29. Private Kitchen in NYC focusing on social tasting events, dining experiences and small-scale private events. Using simple & wholesome ingredients, she likes to re-invent homemade Indian flavors into modern tapas & small plates. Her dream? To cook, feed, write, and eventually open her own communal dining cafe - with a published recipe book on the stands.