Enjoy this fresh vegetables with chickpeas and fried bread flavoured with lemon juice and olive oil recipe from Manar Magdy.
By Manar Magdy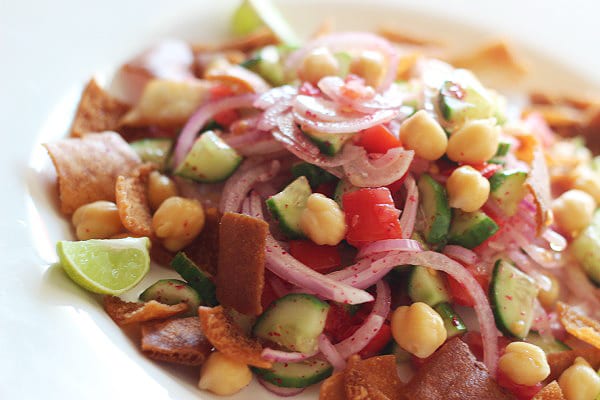 Chickpeas Salad
Fresh vegetables with chickpeas and fried bread flavoured with lemon juice and olive oil.
Ingredients
1 cup drained chickpeas
1 large arabic bread
oil for frying bread
2 large cucumber
1 small onion
1 large tomato
¼ cup lemon juice
¼ cup olive oil
¼ tsp salt
Instructions
cut cucumber and tomato into medium pieces
cut onion to slices
mix chickpeas with vegetables then add a half amount of bread
add lemon juice and olive oil and mix together
add the last amount of bread before serving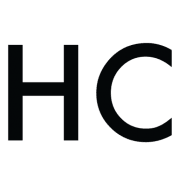 Manar Magdy
Manar Magdy is a food blogger and editor that holds a diploma in nutrition, health and diet science. She loves cooking and sharing her recipes, something that pushed her to create a blog and start writing and sharing recipes over the internet.