Crispy chicken is baked in a creamy coconut milk sauce with a touch of spicy red curry, and all with only five ingredients needed.
By Jill Nammar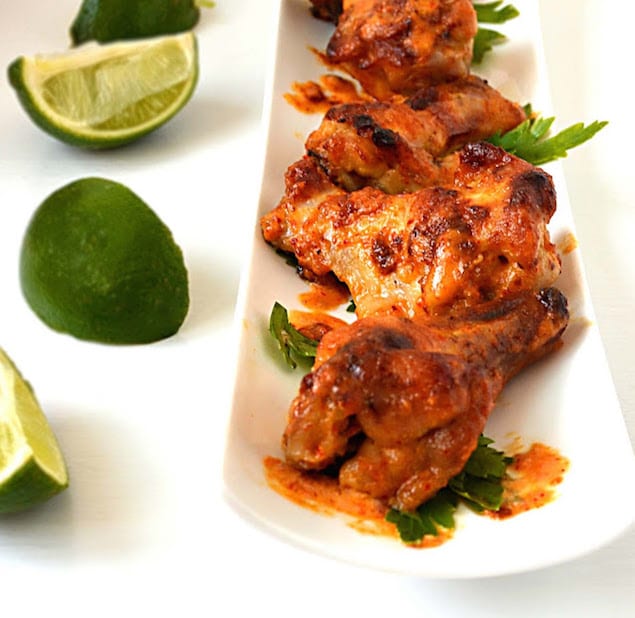 Delicious, crispy and easy Thai chicken wings can be on your table without the hassle of deep frying. This recipe only has five ingredients, not including salt. Imagine golden-brown wings in a creamy coconut milk sauce that's spiked with spicy red curry paste. Fresh lime juice and basil is a great way to finish them off. Best of all, they're baked not fried. If you love Thai curries, give them a go!
See Also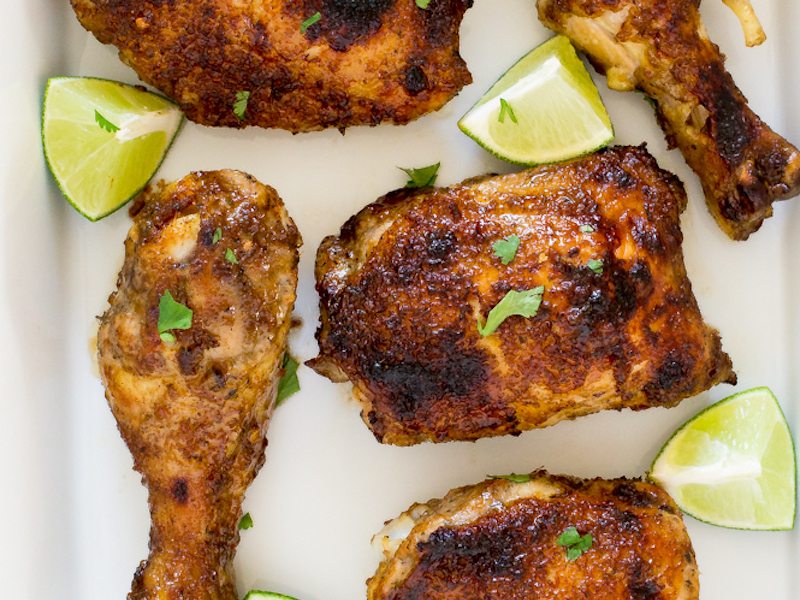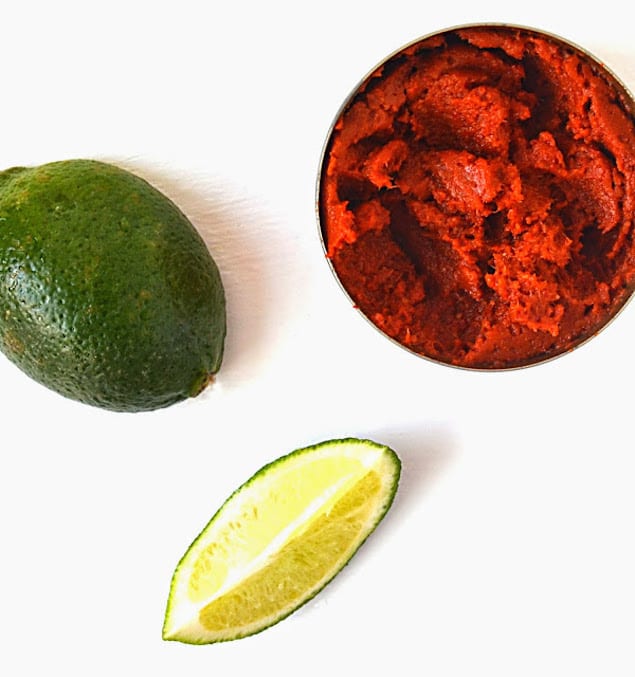 Red Curry Chicken Wings
Crispy chicken is baked in a creamy coconut milk sauce with a touch of spicy red curry, and all with only five ingredients needed. The trick to making this dish delicious is finding a good red curry paste. I've tried several kinds. Maesri is my favorite. It's well rounded and authentic. It comes in small cans for convenience. I imagine they'd be good grilled too.
Ingredients
Two packages of wings weighing just over two pounds (about 24 wings)
1-2 limes
4-5 teaspoons of Thai red curry paste. I use Maesri Brand.
1 can of coconut milk
Cooking spray or a little oil to prevent sticking
Salt to taste. I use fine sea salt.
To Serve
A handful of fresh Thai or regular basil, mint or cilantro
Instructions
Preheat the oven to 450. Line a large baking tray with foil and spray with cooking spray. Place the wings on the tray in a single layer. Spray them with cooking spray and salt to taste. Bake them in the oven for 35 minutes, turning them over half way through the cooking.
Meanwhile make the sauce by putting the coconut milk and the red curry paste in a sauce pot. Heat the sauce on medium. Bring to a gentle simmer. Reduce the heat to low and simmer for about 15 minutes or until the sauce has thickened and reduced a bit.
Take the wings out of the oven. Turn them over again. Turn on the broiler. Broil them for 5 minutes or until they're golden brown and crispy. Broil again for another 3-5 minutes until the other side is golden brown. Warm the coconut curry sauce back up if it has cooled. Drizzle the sauce over the wings or toss them in the sauce. Squeeze some lime juice over them and serve with more lime wedges and torn fresh basil.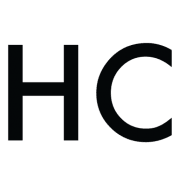 Jill Nammar
Jill has been cooking and serving meals for most of her life. As she was growing up, he parents owned a restaurant and an ice cream parlor where she became immersed in food. The kitchen is truly her comfort zone. Jill's recipes are influenced by France, the Mediterranean and Morocco, and often the bright flavors of Southeast Asian cuisine, too. She cooks to inspire others to whip up flavorful food in their own kitchens. Each recipe has a notes section with helpful tips, techniques and secret ingredients to follow. Taste and see how easy it is to create delicious meals.