In its third year, Sustainable Seafood Week is calling New Yorkers to pay attention to the fish they are eating with a slew of delicious events and creations from top chefs.
By Annelise McAuliffe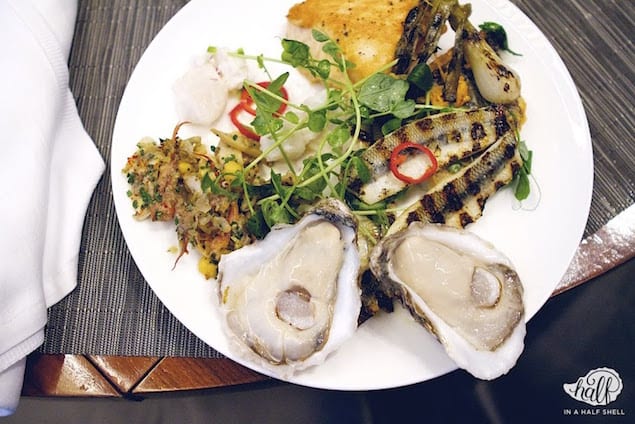 For a week-long event, beginning June 22nd, chefs of New York City will be featuring a special fish dish on their menus in partnership with Village Fishmonger and Future Fish. Through their selections, diners will have the opportunity to enjoy a taste of responsibly fished seafood. Check out all of the participating chefs and restaurants here.
From a tour of an family-operated oyster farm in Long Island to a seafood competition at Luke's Lobster, guests of the festival will learn more on how they can positively influence the seafood industry with their eating choices. Test your oyster knowledge at trivia while you slurp them on the half shell, watch sushi being formed, learn a new cooking technique at a seafood cooking class, or take a tour of the New Fulton Fish Market. To participate in Sustainable Seafood Week, with no advanced tickets required, stop by Union Square's Greenmarket on Friday, June 26th for a specially curated selection of fish vendors and sustainable dishes created by the city's chefs.
See Also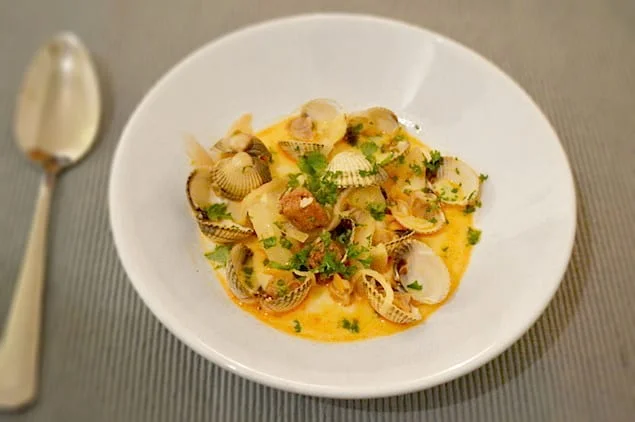 Don't miss out on the Gala that is sure to be a blast! Chefs and fishmongers share bites and stories about our local seafood directly in front of the small groups of guests in a progressive, moving dinner. Check out Sustainable Seafood Week's website for their full, week-long line up.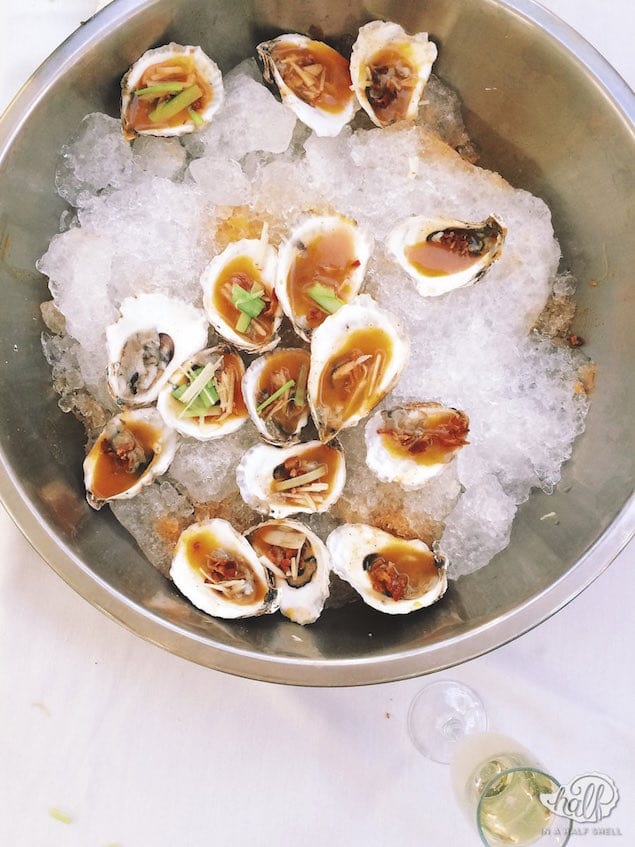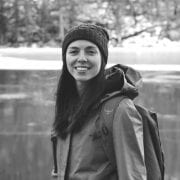 Annelise McAuliffe
Mandatory family outings to the Detroit farmers' market and nightly home-cooked meals cultivated Annelise's respect and curiosity for food. A graduate of The Culinary Institute of America, she spends her free time in New York City recipe testing, eating breakfast all day, and dreaming up international culinary adventures.