Whether you are hosting friends or just enjoying the Oscars on your own couch, these popcorn and wine pairings from Will and Coral Frischkorn of Cured in Boulder are about to knock your socks off. Sweet, salty and gourmet, each pairing will make your tastebuds sing.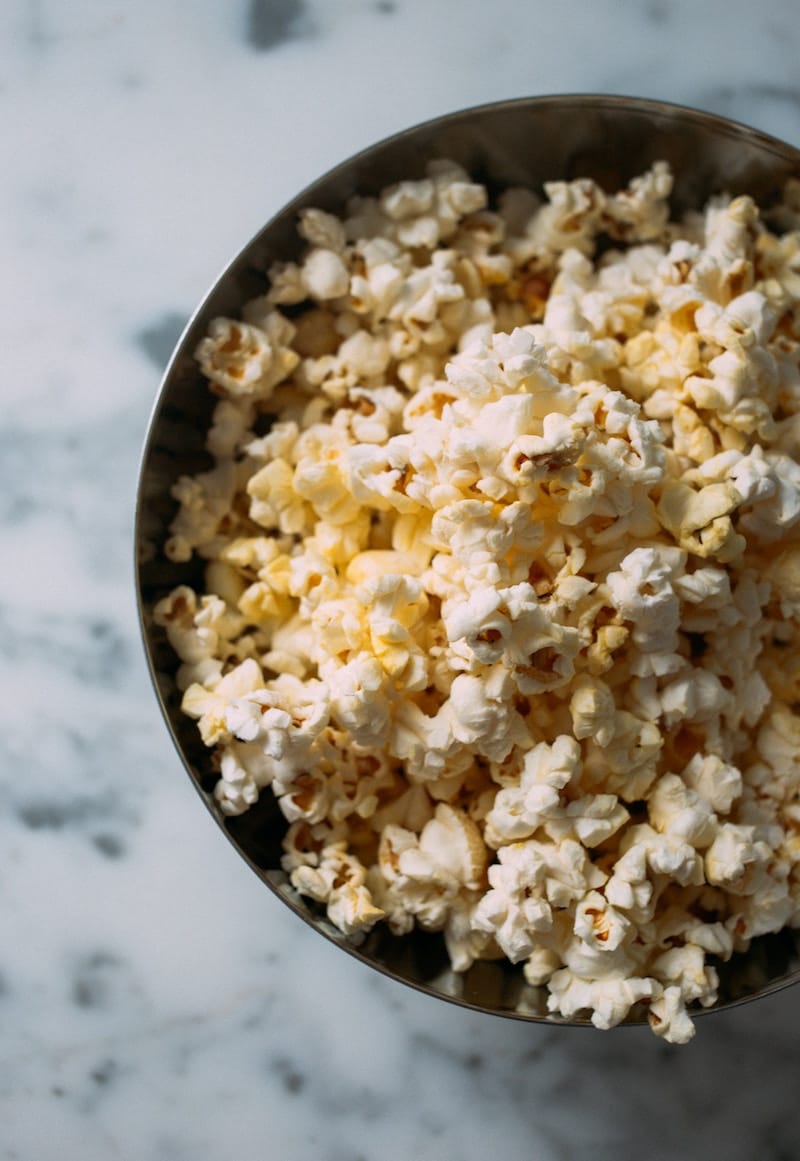 Will and Coral Frischkorn have superb palates. They know what they like, they know what we like, and they've hit the nail on the head with these awesome popcorn and wine pairings. This duo is the team behind Cured in Boulder, Colorado. Cured is home to a hand-picked selection of cheeses, charcuterie, wines, Colorado beers and spirits, and unique grocery items. Plus, they serve up stellar European-style sandwiches, fresh salads, house-made pastas and pates and more. Long story short, Cured makes our tastebuds do a happy dance.
Butter and Parm with Blanc de Blanc Champagne
Crisp, focused Chardonnay-based champagne cuts right through this quick-to-prepare treat. We love Robert Moncuit's Perpetuelle for this recipe in particular. Pop your popcorn as you normally would and then toss it with melted butter and finely grated parmesan cheese with a pinch of salt. (We recommend using a microplane for a texture that distributes most evenly and clings to warm popcorn best.)
Olive Oil and Truffle Salt with Chablis
Moreau-Naudet's Chablis bottles often have a flinty, gun-smoke quality that make for the perfect pairing with Truffle Salt Popcorn. Truffle is a strong flavor, but this wine can keep up. Once your popcorn is done popping, dump it in an oversized mixing bowl with a healthy splash of olive oil already in the bottom. Toss the popcorn to coat and then sprinkle with truffle salt, folding it in one more time by hand to evenly distribute. This pairing tastes like pure decadence.
Espelette Pepper and Honey with Provencal Rosé
Smokey, a hint of spice and sweet. This popcorn has it all. And to play with the many flavors, you need a wine that is not to big and not to light. Enter, a Provencal Rosé. Start this popcorn by gently warming your honey in a double boiler. When the popcorn is done add to a large bowl and drizzle with the now runny honey. Stir and toss it with tongs to help keep it from clumping or unevenly coating the popcorn. Once well coated, add a few pinches of Espelette Pepper. This adds a smoky spice that a crisp Provencal style Rose pairs with perfectly.
Smoked Salt, Black Pepper and Duck Fat with Northern Rhone Syrah
If you love red wine, this pairing has your name on it. There is no better popcorn pairing with red wine than a savory bowl tossed in melted duck fat and sprinkled with smoked salt and a few generous twists of freshly ground pepper. The flavors all tie right in to a northern-Rhone Syrah. This is about to be your new go-to Netflix snack. For an over the top treat, reach for Jamet's Cote-Rotie, or their Cotes du Rhone on a more moderate evening.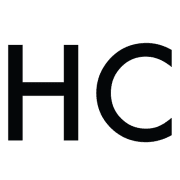 Honest Cooking
The Honest Cooking editorial team handpicks inspiring culinary stories to share with you that we think are beautiful. We strive to create an inspiring place for culinary exploration, salivating recipes, interesting personalities and stories.