Recipes and Tips to Clean Out The Fridge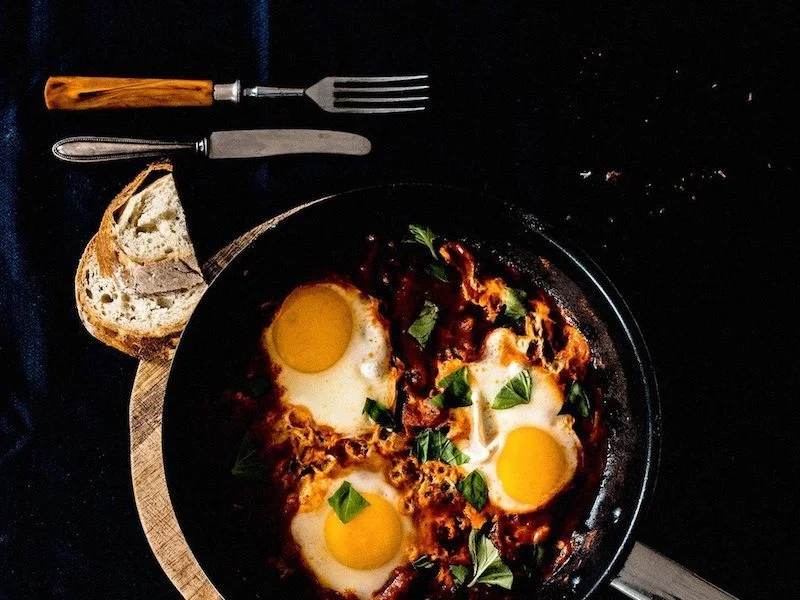 Get rid of the last of those pesky holiday leftovers and start the new year off on the right foot. Check out these recipes and tips that will help you clean out the fridge.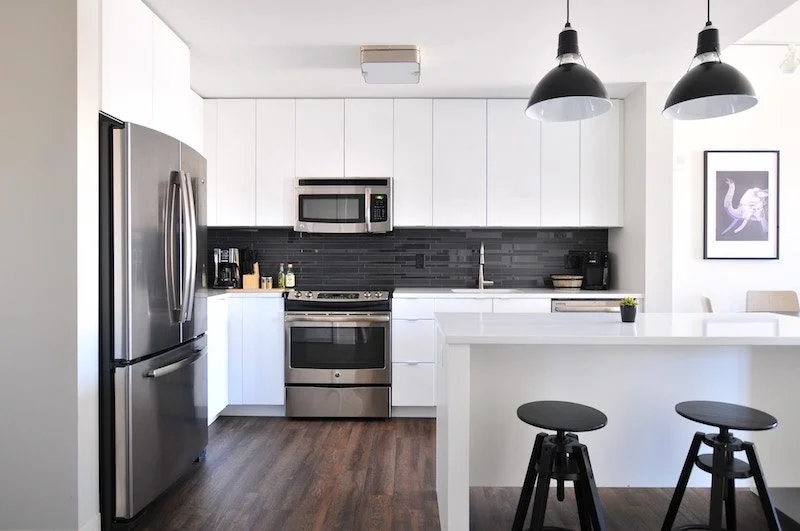 Photo by Naomi Hébert on Unsplash
No matter your New Year's resolution, we could all do with a cleaner fridge. Here are some tips to get you back to a clean slate and recipes to use up those pesky last little bits.
Clear Out and Check Expiration Dates
If you're not just looking to get rid of leftovers, but would also like to clean the unit too, then it's time to take everything out. Once all items are removed, spray every inch with a vinegar and water solution (we like to leave out harsh clean chemicals since our foods are touching these surfaces) and let sit for a few minutes. Scrub everything down with a cloth and take a moment to sweep the floor around the fridge before moving on. As your putting everything back, especially all those condiment bottles, check dates and chuck anything that is old.
Make Fried Rice
If you have a weird assortment of cooked vegetables and you have leftover rice (If not, make a quick pot!), then it's time to make fried rice or fried rice patties with the leftover items. These ideas are best if you also have eggs on hand.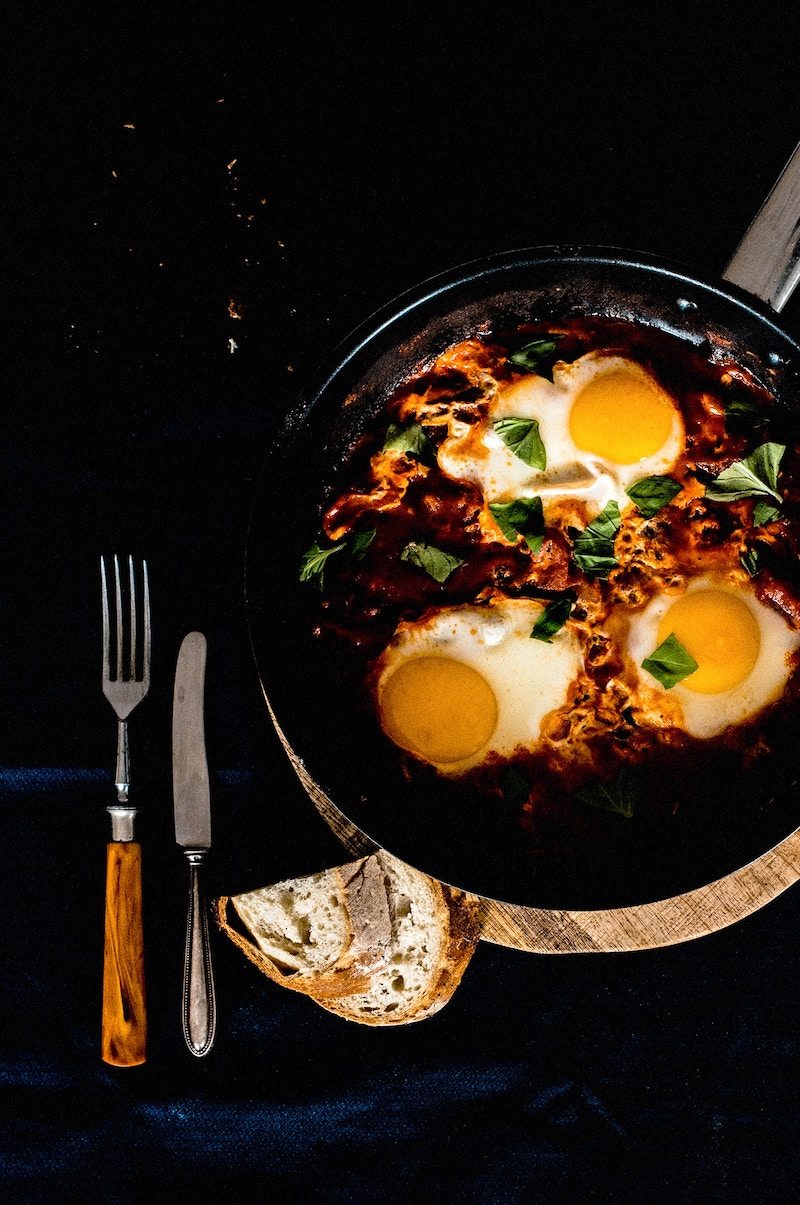 Make a Frittata or Shakshuka
When there are eggs in our fridge, we feel like we are set to tackle any fridge clean-out recipe. Frittatas and shakshuka are our go-to when we want to use up odds and ends of vegetables or have a weird jar of marinara sauce or half of a can of tomatoes loitering about. Feel free to add that last bit of pulled chicken to the shakshuka or leftover ground beef to the frittata, too.
Take Stock of What You Have
We often feel like we have a lot of odds and ends in the fridge and pantry. Every once in awhile, we will make a list of these items taking up space and will reference the list before we go to the grocery store. Knowing we have half a jar of pasta sauce, or one cup of uncooked quinoa helps us plan a menu and keeps our grocery budget in check so we aren't buying things we don't need.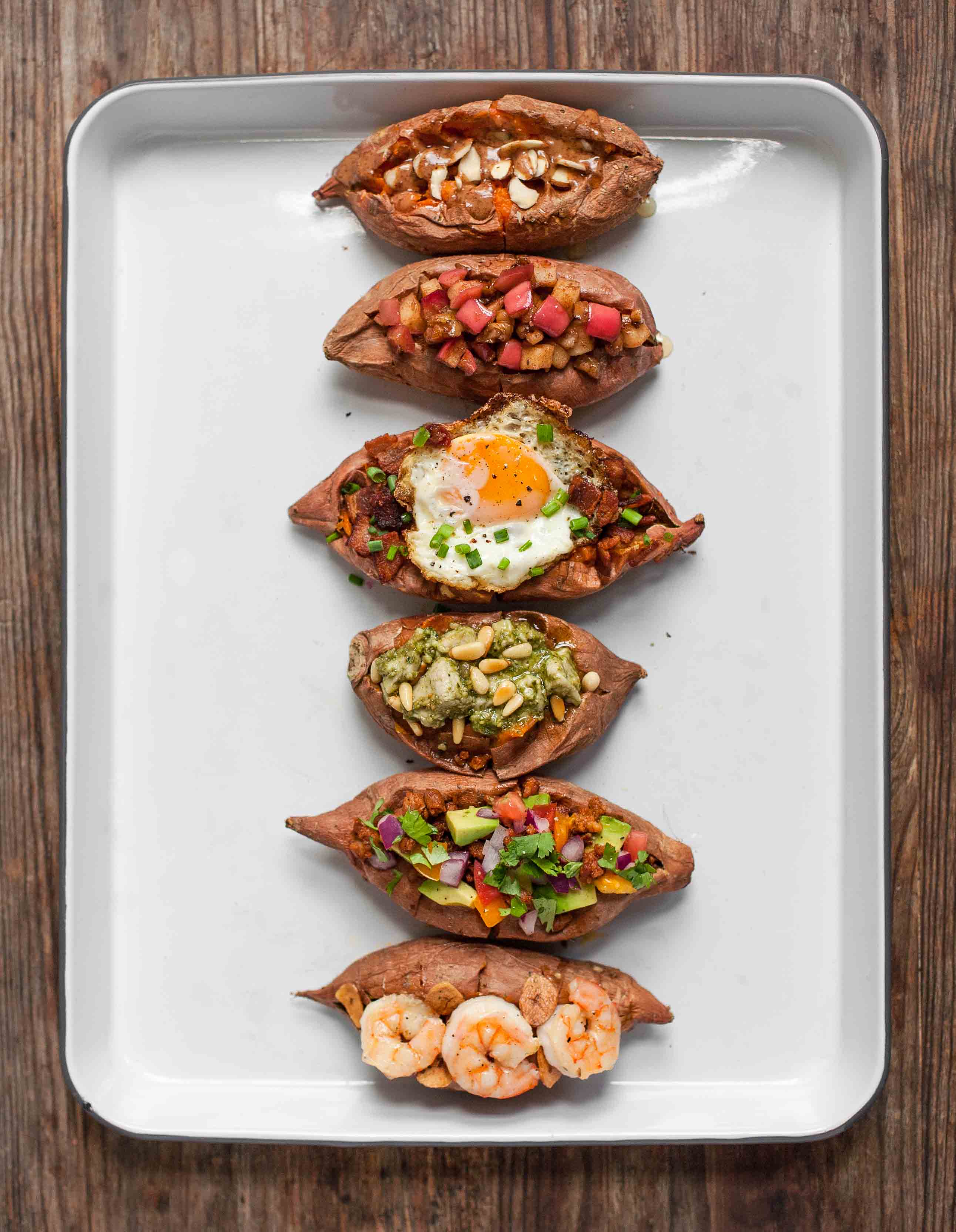 Stuffed Potatoes or Sweet Potatoes
Our pantry always seems to have one or two potatoes or sweet potatoes on hand. Roast them and then stuff them with your leftovers and drizzle with a simple homemade sauce, dressing, or hot sauce. Check out these ideas for inspiration.
See Also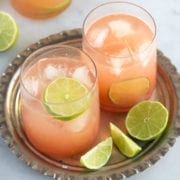 What to Do With Wilting Greens
Too many times we have opened the vegetable drawer to find bunch of kale, head of lettuce or plume of herbs is looking a little worse for wear. Instead of throwing them away, consider frying up a pan of wilted greens, these are our favorite recipes – one and two. Or, hide the greens and herbs by making a batch of soup with chicken stock in your pantry of even just water loaded with leftovers and beans. Check out this Italian stew or sweet potato soup, but don't feel like you have to follow a strict recipe.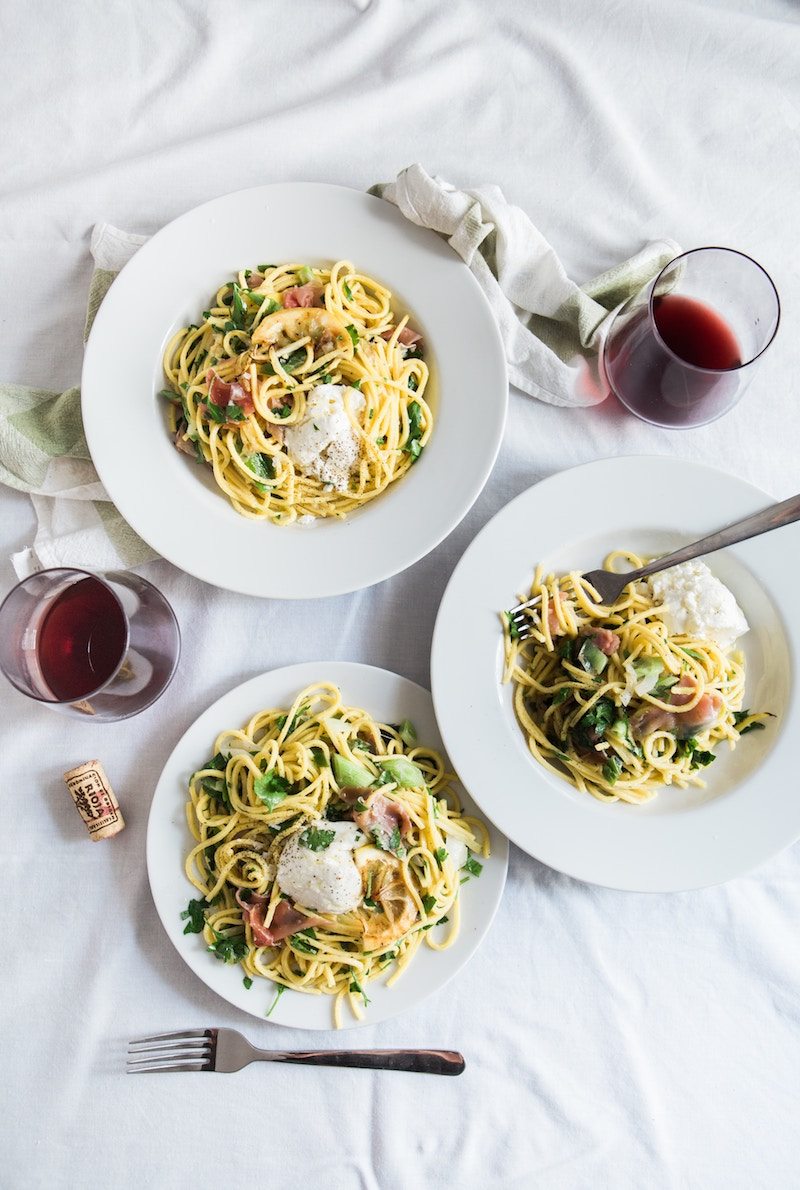 Rethink Those Carbs
When there is pasta in the house or even a semi-stale loaf of bread, we have exactly what we need as a base for our leftovers. Give your protein and vegetables a new life when you stir them into pasta with a fresh sauce. Or make elegant open-faced sandwiches on toasted bread.
Add a Wipe-Down to Your Weekly Routine
Now that your fridge is back on the right track, keep it that way. Whether you water your succulents once a week, vacuum once a week or right before you go to the store, make it a habit to take ten minutes to go through the fridge and wipe each shelf. The more you do it, the easier it will be!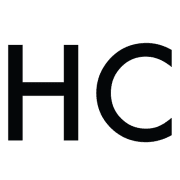 Honest Cooking
The Honest Cooking editorial team handpicks inspiring culinary stories to share with you that we think are beautiful. As an international online culinary magazine with the ambition to truly change the face of online food media we hope to create an inspiring place for serious culinary debate, salivating recipes, interesting food news and international food-fun.