Reminiscent of the first-generation immigrant growing up in a booming Western metropolis, Rang embodies the familiar tale of two cultures becoming one.
Rang captures New York's vibrant food personality while paying homage to the distinctive flavors of its Indian roots. Offering a modern twist to traditional Indian dishes, Rang serves tapas-style small bites and shareable large plates worthy of an on-the-go lunch break or a longer sit-down dinner.
The Vibe
If you are looking for your usual no-frills Indian joint, keep looking. Splatters of hot pink and bright blue hues greet you as you enter Rang, the name fittingly translating to 'color' in Hindi. A mesmerizing mural adorns one wall, while the other features hand-painted references to Chef Abishek's sister restaurants, Madam Ji, Swagat, and Bad Shah. Modestly seating around 15 guests, the bright and airy space is centered around a marble bar sitting atop turquoise glass mosaics. The little touches were noticed, with purple orchids and green chiles arranged on dishes to echo the pigments coloring the room.
The Pours
My guest and I started the evening smirking our way through the cocktail menu's clever play on drink names like the Sari not Sari. We immediately noticed the Indian-inspired twist on your usual list of ingredients. Intrigued by its blend of cinnamon liqueur and mango syrup, we chose Maharani's Margarita, along with the Rang De Basanti for its saffron liqueur. Both packed a needed punch for the end of a hot summer evening. We watched as other guests slurped down their mango lassis and Kingfisher beers, while the aromas of fried dough and cumin filled the room.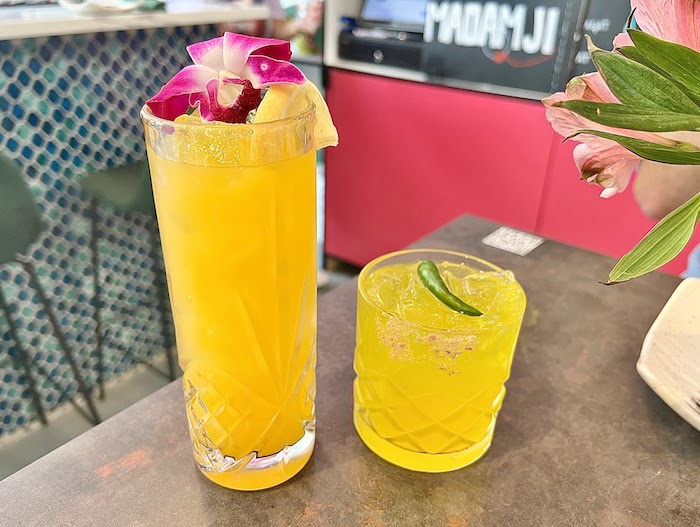 The Bites
Rang's inventive small plates stole the show with its reinterpretation of timeless street food classics. We started with the Corn and Crispy Okra Chaat, which sprinkled tajin and Amul ghee over brittle strings of okra and soft pieces of corn. While chaat is favorably known in India to be a melange of fried bread, potatoes, lentils, and spices to pack a punch, Chef Abishek adds hints of corn influenced by the corn on the cob his mother used to make while he was growing up. The result? — A sweet and spicy, yet crunchy and soft medley.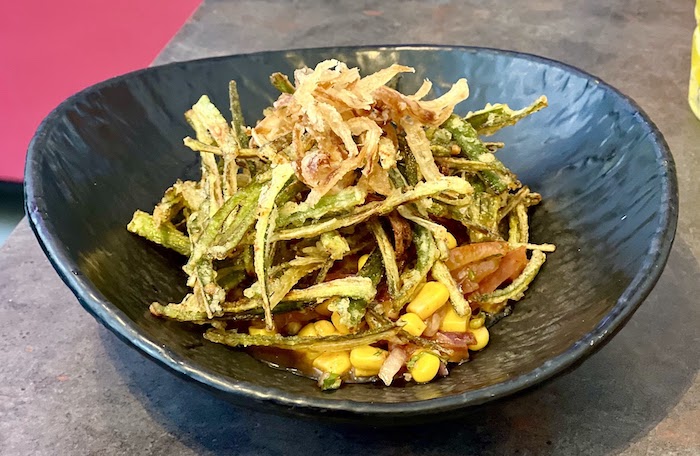 The small bites menu offered glimpses into India's winding history, paying tribute to Nepalese momos (dumplings) and Pakistani chole (a chickpea dish). Torn between the options, we opted for and devoured the Chili Chicken Bao Buns faster than they came out. The fluffy bao buns were topped with Szechuan-flavored chili tomato and charred peppers. My only regret? — Not trying its veggie half, the paneer bao bun. The sweetness of the bun married to the spice of Szechuan did this Indochinese dish justice, enticing me for what else was on this menu.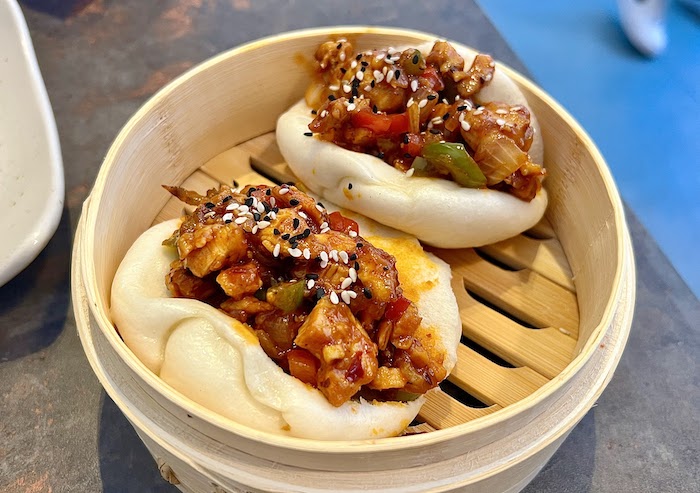 Influenced by Chef Abishek's wedding catering business, his small bite menu allows diners to enjoy a broad sampling of flavors, which honestly, is my kind of dining. We shared Badshah's murgh curry, consisting of bone-in chicken, potatoes, and garam masala. Paired with the complementary basmati rice, we ordered a naan basket filled with onion and garlic goodness, and continued to eagerly drench our naans in the curry.
See Also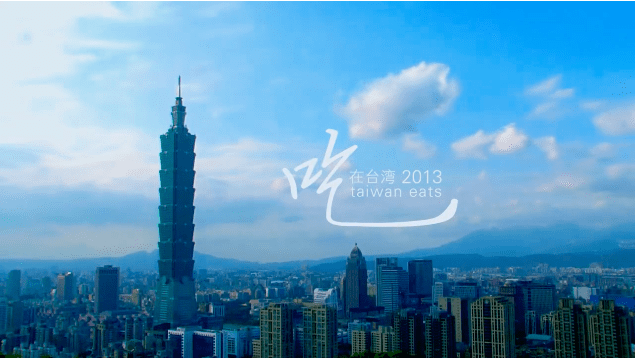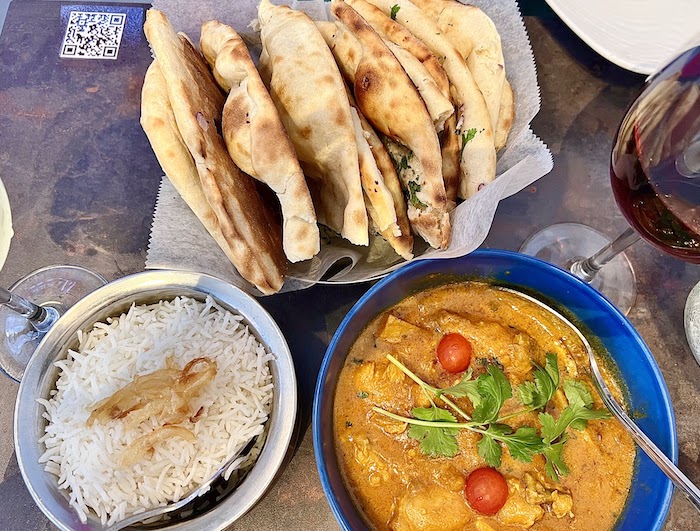 As a notorious plate sharer, the portion sizes allowed us to feast on multiple dishes without falling into the dreaded food coma halfway through the meal. From the tandoor oven, we ordered the Chettinad Chops, a pair of spicy lamb chops that sat in a delicious coconut dip and fell perfectly off the bone with each bite. Lamb is the perfect example of a heavier dish I would be reluctant to gulp down on my own, but it was just right when shared.
The vibrant restaurant buzzed throughout our stay, with a revolving door of diners scooping up their last bits of butter chicken or nibbling on a stack of masala fries before dashing off to the brewery next door. Consider Rang a perfect new addition to the cultural tapestry that is Long Island City's sprawling cuisine.
Rang
Website
11-03 44th Avenue, Long Island City, NY.
Open every day except Tuesdays, from 12-3PM and 5-10PM.