If you didn't know, Poznan is known as the culinary capital of Poland.  
Images by Jakub Pindych
With that title, the city has very big shoes to fill given other culinary capitals like Tokyo, Paris and New York keep other sister city rivals at bay with award-winning restaurants. 
On a recent trip to Poznan, my expectations were high – Warsaw, the capital of Poland is busting with great restaurants – small and big – proving that Poland is in fact a country with high-standards beyond the stodgy pierogi – we all unfortunately equate to Polish cuisine.  
Although my trip to Poznan was short and sweet, there were food discoveries around every corner.  
Some food destinations akin to those in New York  have popped up in an effort to get both locals and tourists excited about what Poznan has to offer.  
Here is a quick food guide to great destinations in Poznan and why you should book your next trip to Poland for pierogis  ( which I happen to love!) or something a little more special.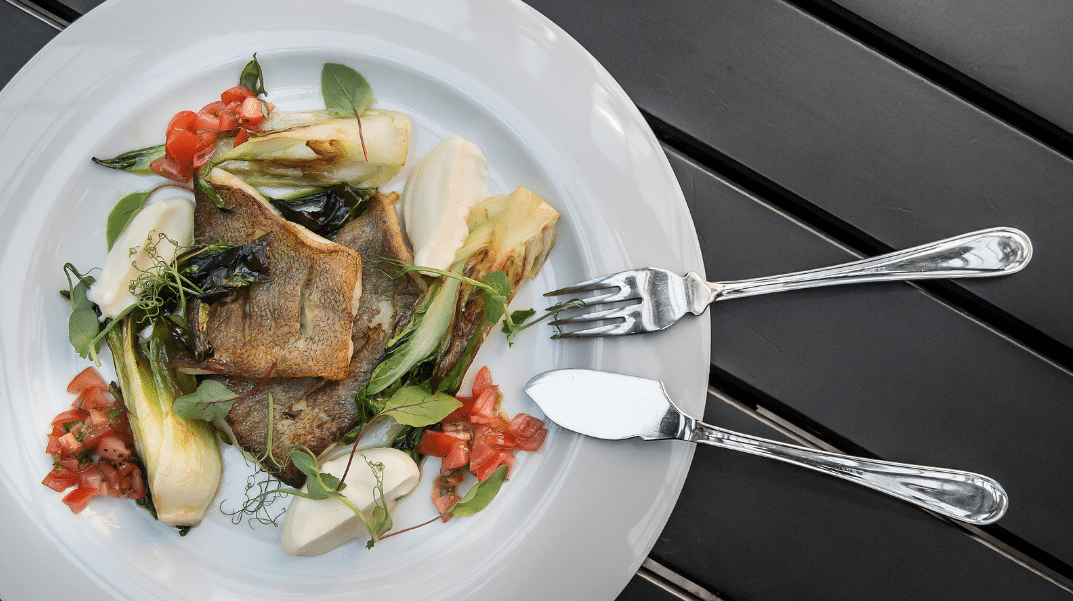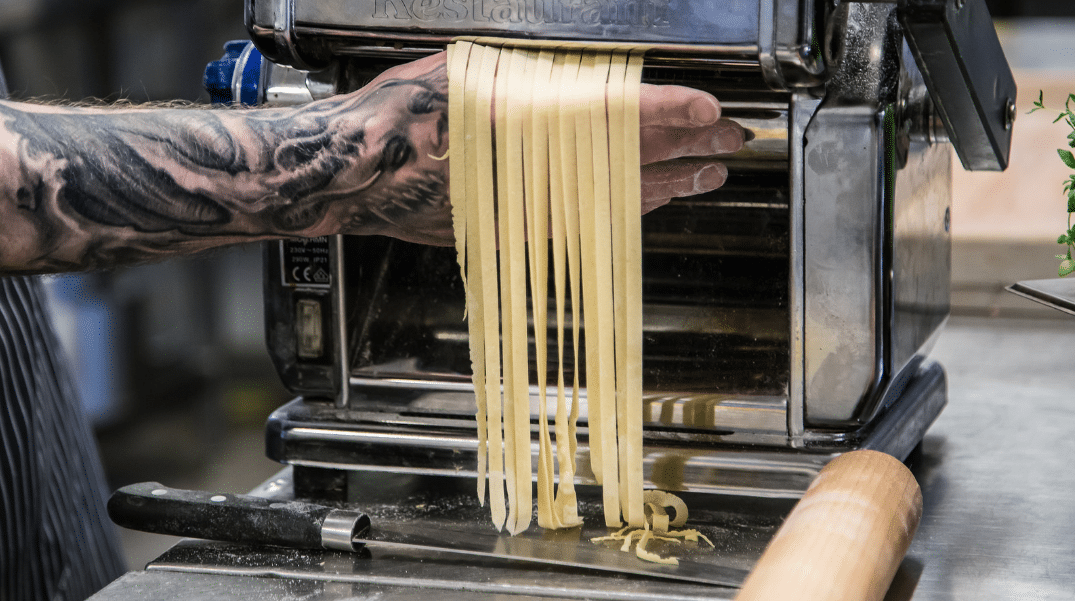 Stary Browar 
If you feel like avoiding the crowds in the old town of Poznan, stretch your legs and head straight to Stary Browar. Known as a arts, fashion and gourmet centre, the former brewer is the vision of a reknowned arts lover and Poznan local who wanted to create a venue for her passions to all come together. 
There are a handful of great restaurants encasing the luxury boutiques and also park which offers yoga, but the stand out restaurants are Piano Bar and Restaurant where chef Krystian Szopka brings modern interpretations of Polish cuisine to new heights. The duck pierogis are delicious and you will buckle at the knees if you decide to take a degustation by the chef.  
Foodie Tip – Grab local delicacies from one of the farmers markets around town and have a picnic in the Stary Browar garden 
Puro Hotel  
If you are a bit of a designer-furniture buff, you would know Poland produces some of Europe's best designer furnishings. Puro Hotel is a relatively small chain of hotels unique to Poland with a heavy emphasis on modern furnishings from Carl Hansen and Son, Gubi and Ketal. The hotel gives a very Scandic vibe and the restaurants in each of the outposts are unique and despite being in a hotel (oh faux pas), the food is a good stomping ground to eat and drink well as a tourist on the fly.  
Foodie Tip – Puro Hotel Poznan has a great casual sommelier who definitely know his stuff and guides you through vodka, sweet wines and other great drinks to take home as souvenirs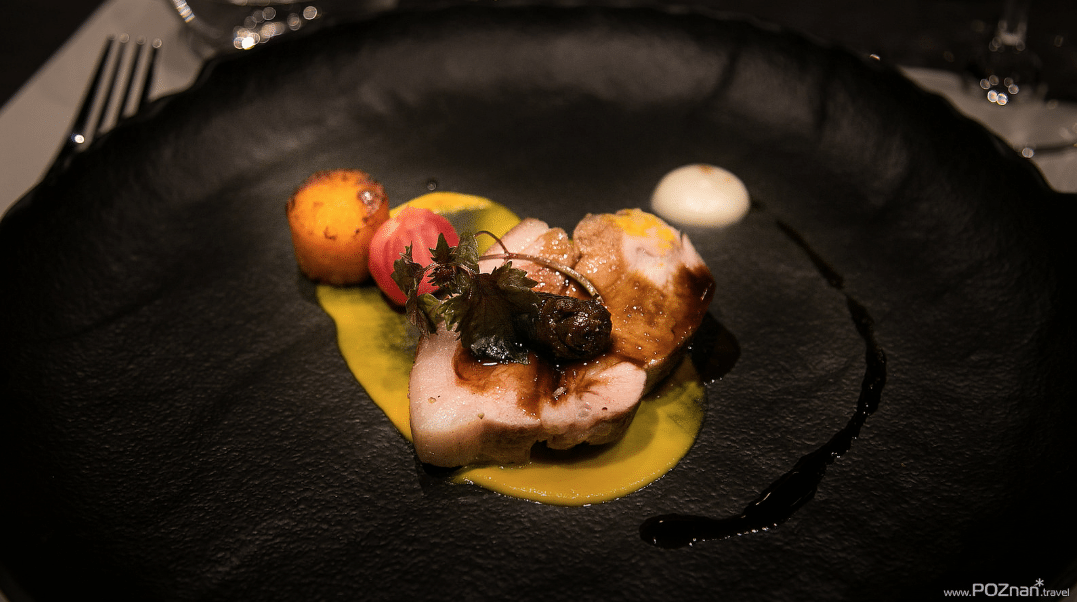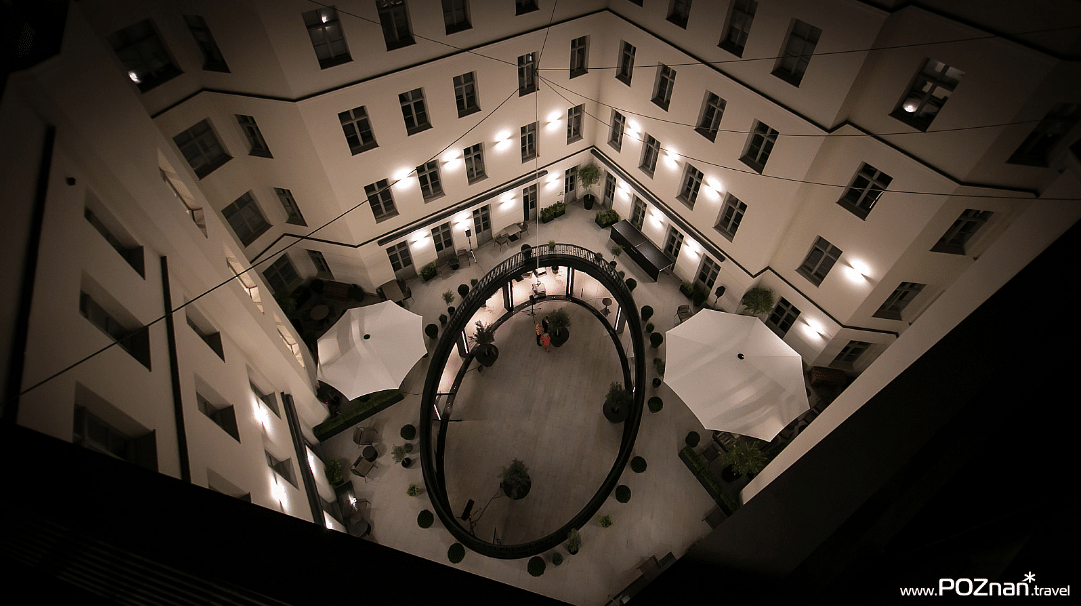 Mlynska 12
You might miss if it but you shouldn't. 
See Also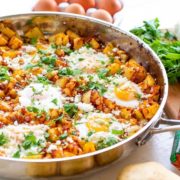 Mlynska 12 sets the bar very high as a destination for party-goers in Poznan. The whole building is very courageous with a newly opened Sky Bar headed up by a famed London mixologist and Poznan local returning home to develop and shake up the food/drinks scene in Poznan.  
With a restaurant, private state-of-the-art cooking hub and separate wellness facility Mlynska is where all the cool kids go for drinks. 
Foodie Tip – Oh and did I mention there is a bar with free-flowing wine dispenser?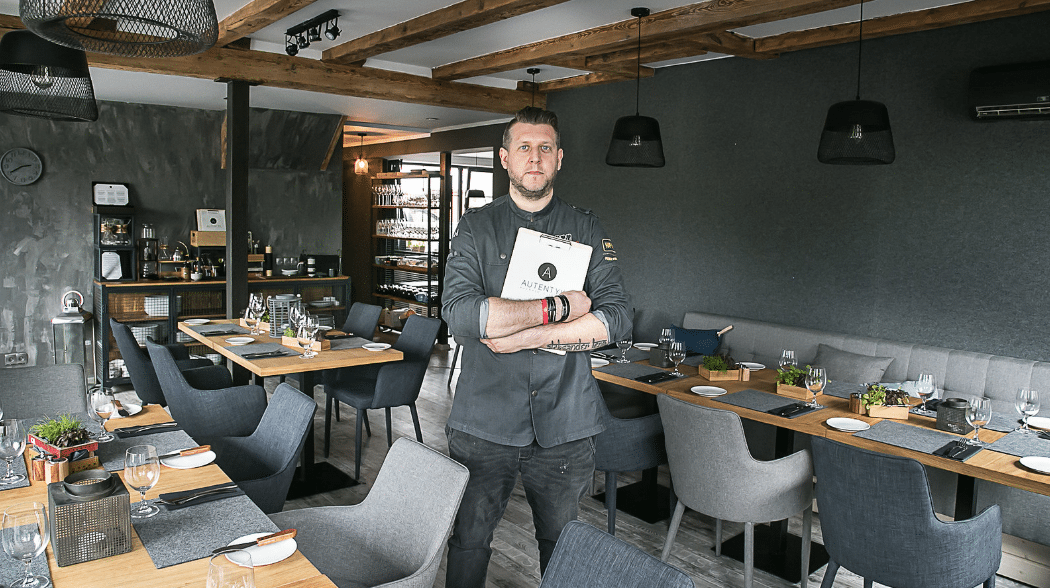 Autentyk  
For real foodies, you really must be brave and set your sights outside of the city of Poznan.Leading the charge is Chef Ernest Jagodzi?ski of Autentyk. 
The relatively new restaurant sits close to the airport and although it pains me to reveal a treasure, great food destinations should be shared – and this is definitely one of them.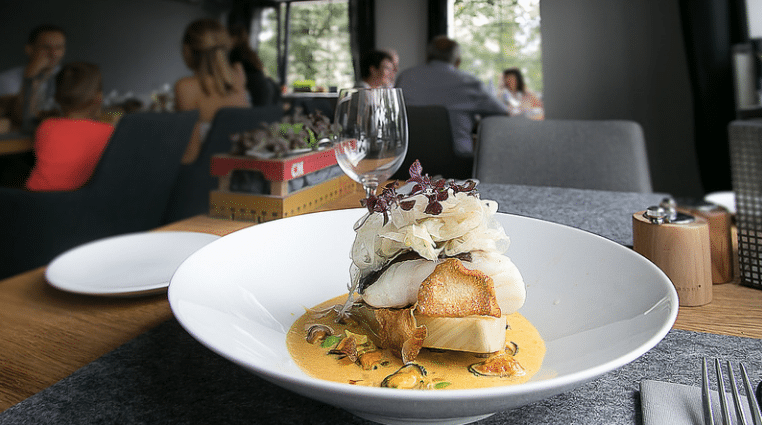 The chef is just like the name of the restaurant – Authentic. His food, also authentic in the way he curates and forages for the best ingredients to enter and leave his kitchen. The service also authentic to round-up a great, yet casual restaurant offering the best of Poland on a plate. The menu changes with seasons so it is difficult to advice on what to get but you will not be disappointed.  
Foodie Tip – You must go to Autentyk 
Michelle Tchea
Michelle Tchea is a 4-time bestselling author. Her books include, Building a Perfect Meal, My Little SoHo Kitchen, Signature Dishes (Australia's Best) and Chefs Collective. Her work can be found in other leading luxury travel and food magazines including Travel+Leisure Asia, SMILE, NUVO Magazine and The Telegraph