Somewhere along the lines, the culinary world eschewed boiled meats and vegetables as "bland" and "boring"–favoring, instead, techniques like searing, blanching, and sautéing. This could not be further from the truth. The basic method of boiling can transform carrots, cabbages and turnips into exquisite vegetables that melt in your mouth–and tough cuts of meat, like brisket or shanks, into tender and succulent wonders.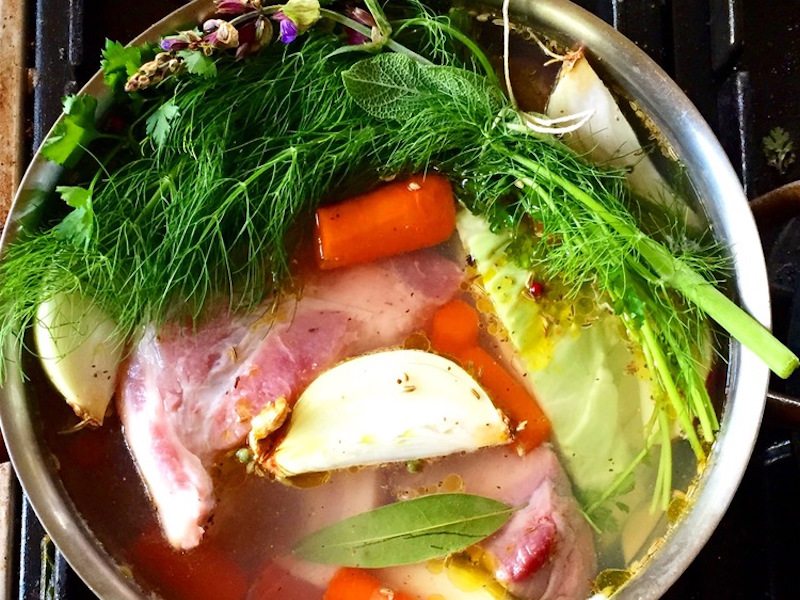 Pot-au-feu, pronounced in French as /paw-toe-fuh/ and literally translating to "pot over fire", is a peasant's feast of root vegetables and cheap cuts of meats served with country bread and mustard. The only real luxury needed here is time, as it would take at least two hours for the meat to truly soften (four hours would be best). You'll want to add the vegetables in at the last hour so that they don't completely disintegrate.
You can use any type of meat that does well with long cooking times, like brisket, short ribs, rump roast, shoulder cuts, etc. I find that on the vegetable side, root vegetables are hardy enough to stand up to the heat. If you don't eat meat, I think it's still worth trying with your favorite veggies. Make sure that you have a very large pot or Dutch oven that can easily house all of these ingredients. It's nice to vary the meats, vegetables and herbs each time, but here's a basic recipe for you to use as a guideline–feel free to adjust based on what's available. For serving, I like to remove the meat and vegetables and arrange them on a large wooden cutting board, carving them into decent-sized portions, and then serving the prized broth in small bowls for sipping on the side.
See Also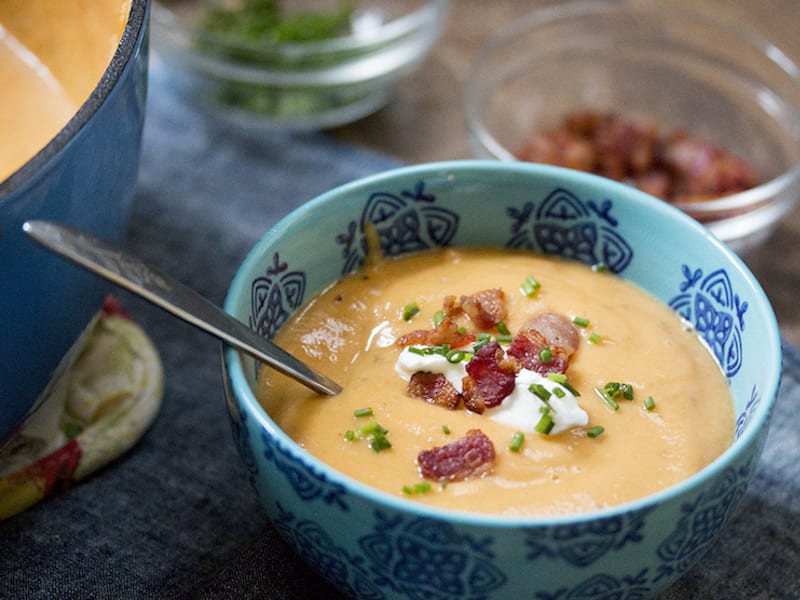 Print
Author:

Jessica Dang

Category:

Soup
For the bouquet garni
1

head of garlic (halved crosswise)

2

bay leaves

10

sprigs of parsley

10

sprigs of thyme

3

whole cloves

1 teaspoon

of whole black peppercorns
Kitchen twine
Cheesecloth
Meats and vegetables
1

lb. of beef brisket

6

pieces of oxtail

6

pieces of beef short ribs

1

beef shank

3

pieces of marrow bones

4

links of Polish kielbasa sausages

2

white onions (peeled and cut in half)

5

large carrots (peeled and cut into 2-in. pieces)

2

celery stalks (chopped)

1

small head of savoy cabbage (halved)

1

lb. of baby potatoes
For serving
Country bread (warmed or toasted)
Salted butter (at room temperature)
Strong mustard or grated horseradish mixed with sour cream
Instructions
Wrap all of the ingredients for the bouquet garni in cheesecloth and secure with kitchen twine. These are all of the herbs and spices that will make this dish aromatic.
Place the bouquet garni, brisket, oxtail, short ribs, shank, marrow bones, onions, carrots, and celery into a very large stockpot and cover with water. Bring to a boil and skim and discard all of the scum that rises to the surface. Lower to a simmer and cook for 2 ½ to 3 hours with the lid on. (As I mentioned, the longer the better so check and see how tender the meat is and make the call yourself on how long to cook it for.)
Add the sausages, cabbage and baby potatoes to the pot. Simmer for an additional 30 minutes to 1 hour until vegetables are tender but not completely mushy.
Transfer the meats and vegetables to a separate tray or platter. Cut them into portions as you please, or leave them whole. Arrange onto a large wooden cutting board.
Taste the broth and season with salt and pepper. Ladle into small bowls.
Serve with country bread, salted butter, strong mustard or creamy horseradish.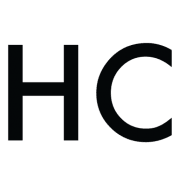 Jessica Dang
Jessica Dang is a freelance writer, blogger, and social media consultant based in New York City. She is currently developing Single Girl Dinner, an online community and resource of dinner ideas for young independent women living in the city. She enjoys reading menus, dining at the bar, and experimenting in the kitchen when no one's looking. When it comes to food, she can't resist uni, foie gras, caviar, or Popeyes' fried chicken.