Baird Beer is a Japanese microbrewery that hosts a selection of excellent brews. Beer geek Joakim Bergman visits their pub, The Taproom, in the Harajuku district of Tokyo.
By Joakim Bergman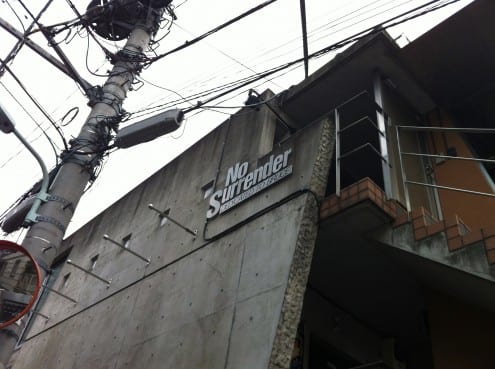 Nestled in a back alley in Harajuku, Tokyo's famous entertainment district, lies The Taproom, a craft pub by Japanese microbrewer Baird Beer. This tiny pub is located on the second floor of a rundown walk up building, and features great beer in a cozy location.
Upon entering the joint, after hiking up two flights of stairs, you are greeted by the warm smiles of the incredibly service minded staff, and a cozy wooden interior with fifteen taps stylishly nestled in behind the bar counter.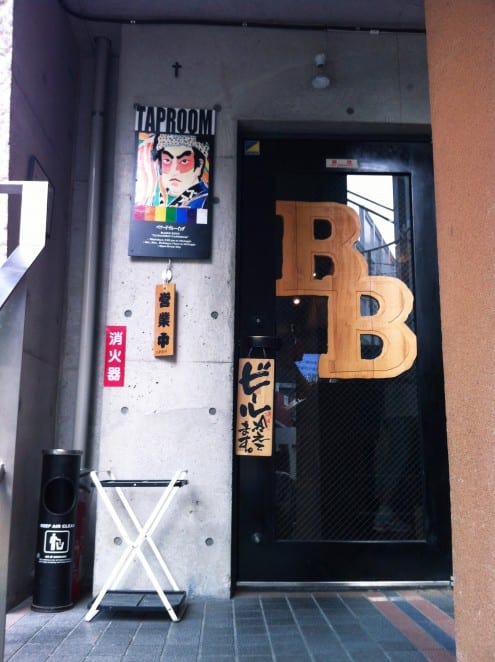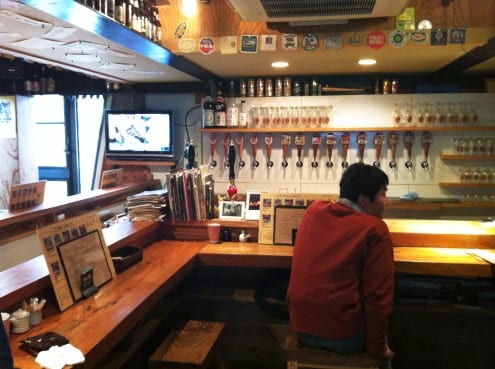 See Also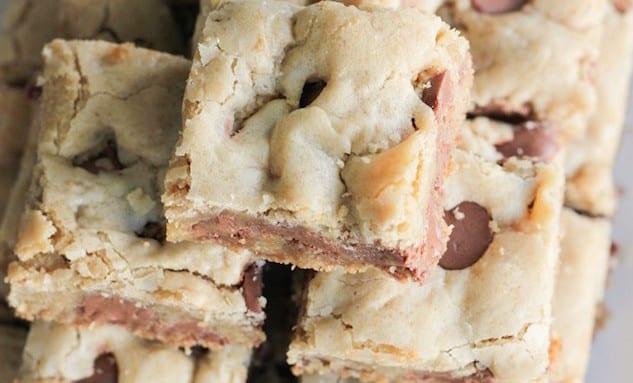 I got a table by the window, looking down on the bustling Main Street, where a myriad of people where doing their Sunday shopping, and ordered the Suruga Bay Imperial IPA. With it's intense aroma and hoppy taste, this is a great beer. Bitter, grassy and with an in-your-face fruitiness, this IPA leaves a well rounded and super intense impression on your taste buds.

The Taproom is a great bar, and after a few more (good ones, but none that left the same long lasting impression the Imperial IPA did) I left satisfied and reassured that Japanese beer culture is on the same rise as the rest of the worlds.
The Taproom
No-surrender Bldg. 2F,1-20-13
Jingumae, Shibuya-ku, Tokyo
03-6438-0450
Website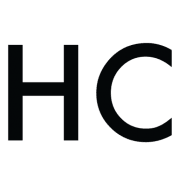 Joakim Bergman
Joakim "Jocke" Bergman has a deeply rooted obsession for finding new and interesting brews. As a Web Editor and Resident Beer Geek at Honest Cooking, he combines that obsession with a genuine love of good food, drinks and cooking. Jocke is also one of the founders and brewers at Unibärsum brewery and a mean metal guitarist.