A delicious, southern appetizer with some spice. Central Restaurant of Montgomery inspired this traditional pimento cheese dip. Serve with lavosh or sourdough.
By Kurt Winner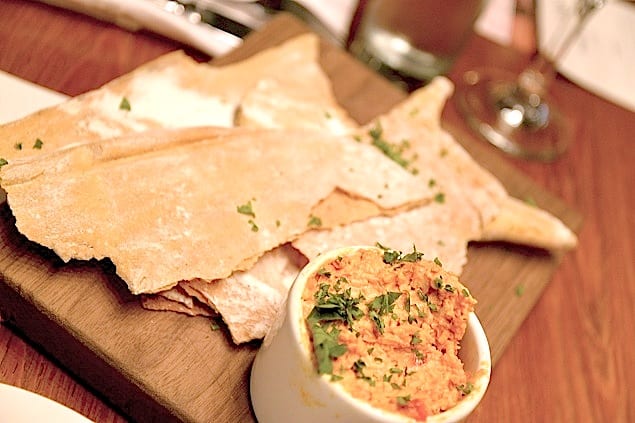 Southern food has a style all it's own. And just like the atmosphere in Montgomery Alabama, it's friendly, comforting and most of all just really fun and good. I was lucky enough to have dinner at Central Restaurant in downtown Montgomery Alabama. Montgomery is realizing a renaissance, old abandoned buildings are being re-purposed with galleries, outdoor cafe's and casual and fine dining. Central is conveniently located just across the street from the Renaissance Montgomery Hotel and Spa, but that's another story which I will post at a later date. After speaking with Executive Chef Leo Maurelli III, he mentioned that "I don't do farm to table, this goes back to my upbringing when my mom or grand mom would simply go out into the garden and make what was fresh for dinner and that's what I do". Chef locally sources the highest percentage possible he can for his menu. I like this philosophy, not trendy or cool, just good fresh and vibrant food. And I have to mention the seafood. Incredibly fresh Yellow fin sashimi from the Gulf of Mexico, it was a revelation. I lived in Hawaii for ten years, and know fish, this was as good if not better than what I had in Hawaii. It was in my humble opinion the best meal of my trip. Onto the recipe, imagine my surprise when I did a search on Honest Cooking for Pimento cheese, and nothing came up! So this is a perfect fit, and I would be selfish by not sharing this with all of you, because it was really good.
Pay Central a visit at  http://www.central129coosa.com/.
Here is my take on Central's Pimento Cheese Dip.

Pimento Cheese Dip, A Little Bit Of Southern Comfort
A delicious, southern dip.
Ingredients
1 Lb. Extra sharp Cheddar shredded, Use the highest quality you can find, I used Tillamook Vintage White aged 2 years
4 Ounces Cream cheese softened
½ Cup Mayonnaise, you can sub in yogurt here if you prefer
1 Jar 4oz. Pimento's finely chopped
½ Teaspoon onion powder
½ Teaspoon freshly cracked black pepper
½ Teaspoon Garlic powder
½ Teaspoon Cayenne pepper
Optional ½ Teaspoon Chipotle powder for additional heat and a smoky touch
Instructions
Use an electric mixer to get the ingredients fully incorporated. Just let the cream cheese come to room temperature for ease of mixing.
Combine all of the ingredients in the mixer and fully blend. Some recipes call for salt, but I would taste the dip before adjusting any seasoning as the Cheddar does add a salt component.
Make the dip ahead of time and refrigerate it so it firms up. Serve with your favorite crackers, lavosh or some lightly toasted artisan sourdough.
Photo Credit: Feature image from tinnells.com
See Also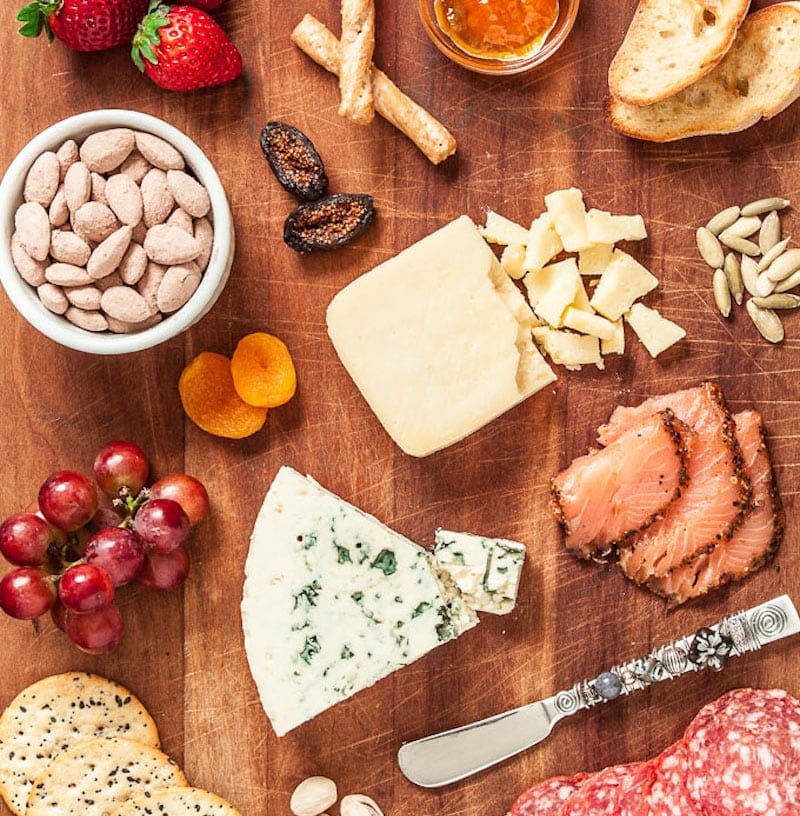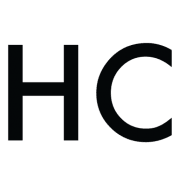 Kurt Winner
Raised in New York, Kurt enjoyed the homestyle German cooking of his grandmother, who in Germany owned a bakery, and of his Italian stepmothers rustic food. He then moved to live in Hawaii for ten years turning him into a sashimi fanatic. Kurt now calls the Portland Oregon area home. You can find his writing and photography in The Epoch Times, Afar.com and the East County Gazette.