Pi(e) Day is here and any good math or pie lover is going to celebrate. Learn the history of Pi(e) Day and take a peek at Brooklyn's best pie shop.
By Andrew Asistin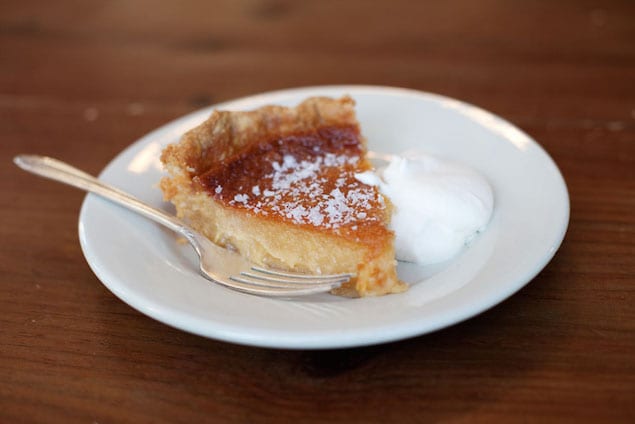 Image: Four & Twenty Blackbirds
Pi(e) Day is this Saturday and any good math nerd (or pie lover) is going to celebrate by having a nice slice of pie, or reciting Pi to as many places as they can remember. But, just what is Pi(e) Day, and how did it get to the status it has today? Well, you can thank Dr. Larry Shaw from the San Francisco Exploratorium.
For those who are not familiar, Pi is a mathematical constant with a value of 3.14592653… (the number continues infinitely). In 1988, Dr. Shaw and his colleagues celebrated the first Pi(e) Day by marching around the Exploratorium's rotunda, consuming fruit pies. Exciting. Fast forward to March 12, 2009 when the US Congress officially recognizes Pi(e) Day for the first time. Pi(e) Day celebrations can encompass a multitude of events from pie eating contests, to reciting the number Pi to the highest integer one can remember, to just enjoying a nice slice of pie. Which brings us to a little shop in Brooklyn.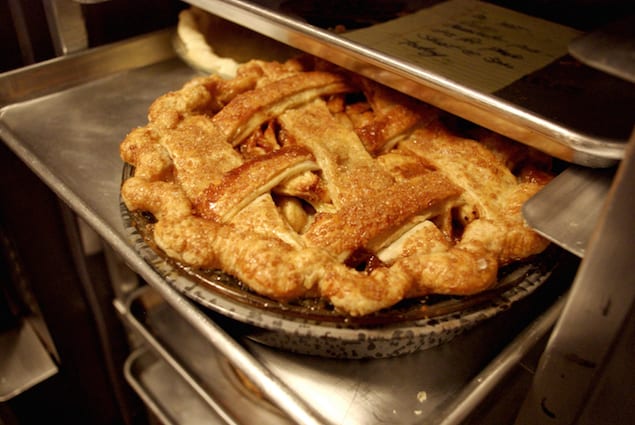 Image: Four & Twenty Blackbirds
Four & Twenty Blackbirds is a quaint pie shop located at 439 3rd Ave. in Brooklyn, NY. They have a wonderful selection of pies that follows a seasonal menu, so you know the ingredients are fresh. Everything that goes into one of their pies is locally sourced and 100% organic. This ensures that every pie they make has the best quality and top notch flavor. Having frequented Four & Twenty on several occasions, I can say first hand that their pies are an absolute joy. Try them by the slice or buy a whole pie! Everyone has to try them at least once, and Pi(e) Day is the perfect time! They've also recently opened an expansion at the Brooklyn Public Library so check them out there as well. They have a sale of 3 slices of pie for $14 all Pi(e) Day. Clever. If you're not in the Brooklyn area, have this be an inspiration to you and celebrate Pi(e) Day in your own way!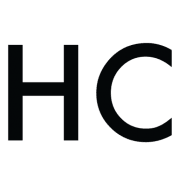 Andrew Asistin
Combining a love of writing and food, Andrew's culinary journey has walked many paths. From university, to the Culinary Institute of America, to the restaurants of NYC. Now finally settled in as an editorial intern at Alimentari, the next step of his journey can begin.