Kankana Saxena checks out the colorful street food choices in Kolkata, the capital of the Indian state of West Bengal.
By Kankana Saxena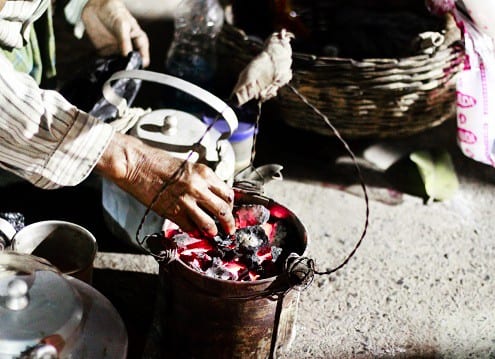 Even though I get intimidated and concerned about the hygiene, street food has always managed to pull me towards it. There are no table manners or no formal attire but the air is always casual and it's only about food. Call it fast food or junk food, street food has managed to win a lot of hearts.
I've visited Kolkata several times but I am pretty much sure I haven't tried all the street food that the city has to offer. Every little lane, every little corner in the city will have at least one tiny spot where you can find a food cart ready to fill your appetite!
During our last trip, we walked by those lanes several evenings, capturing some moments as we shop, ate and click.
One of my all time favorites – Puchka!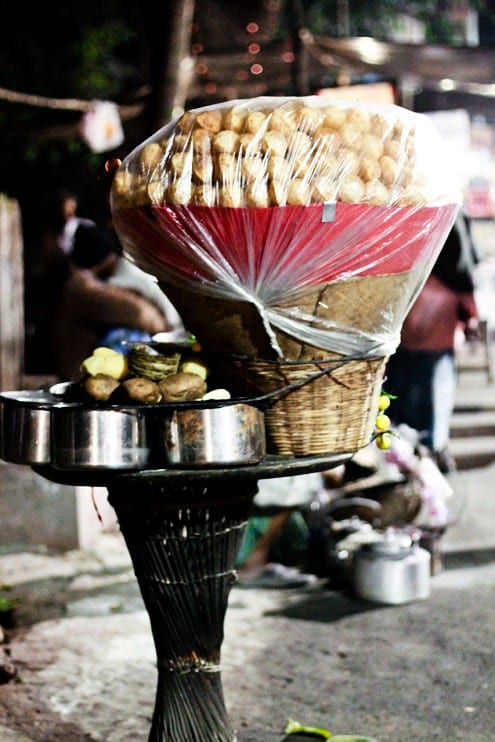 A very light snack bite made with puffed rice and some spice mix.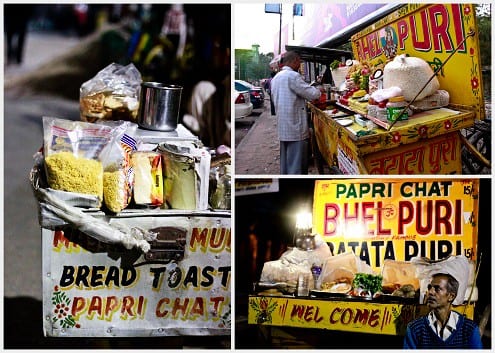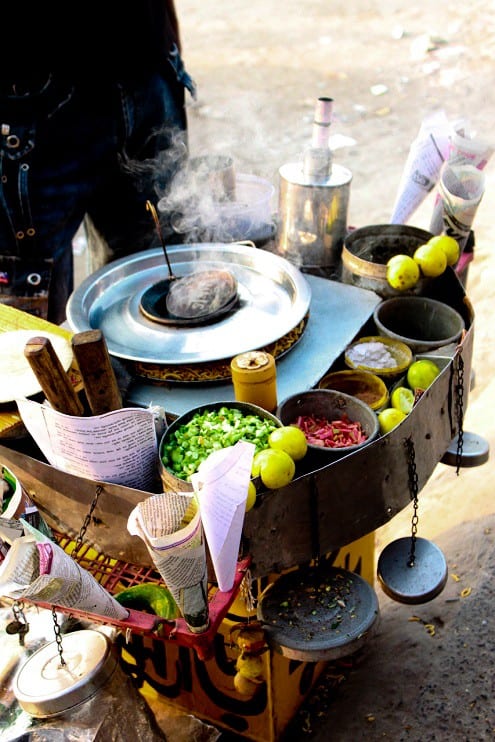 I tried this particular snack for the first time. Not sure what it's called but it tasted amazing. Like I said before, there is always something new to try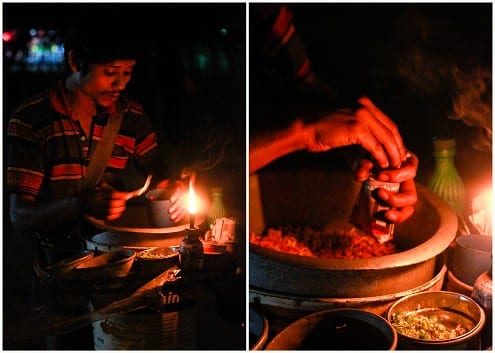 I wouldn't recommend eating street food everyday but once in a while, it's fun to hop around from one vendor to another. Get mesmerized with the aroma, filled by the warmth… forget hygiene for a while and enjoy what they have to offer.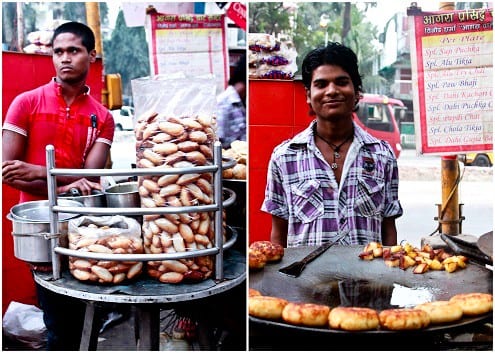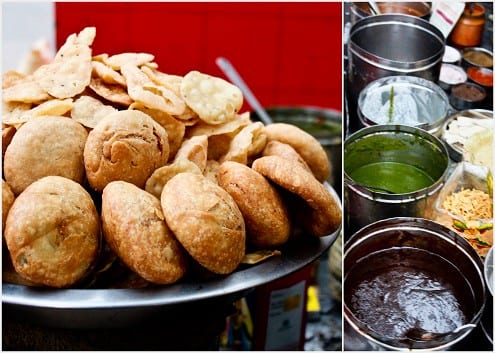 She was adorable and kept smiling as she fried those fritters.
See Also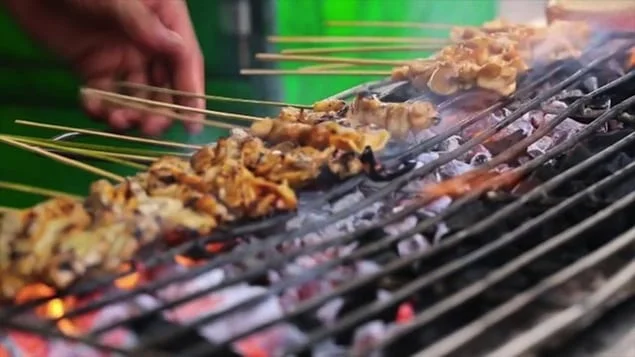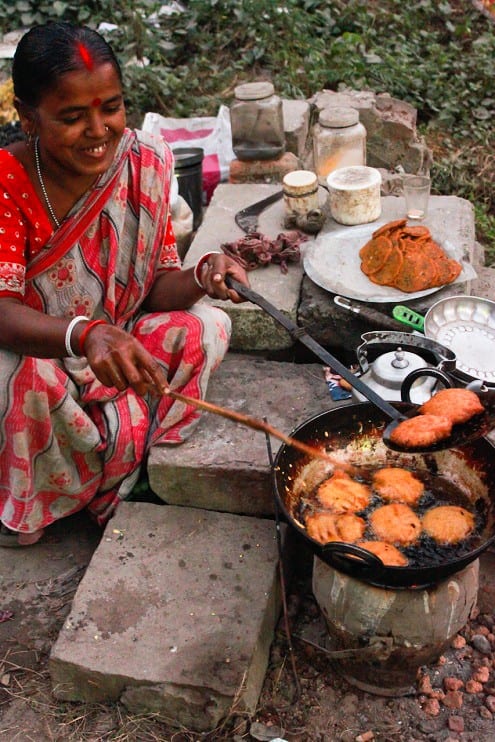 After all that eating, we all need to quench our thirst!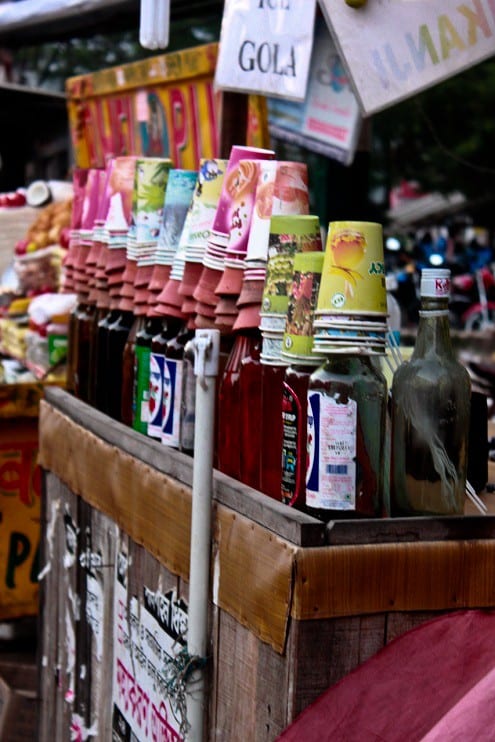 This green color machine you see in the picture below is used to crush the ice which is then used to make Gola something like shaved ice.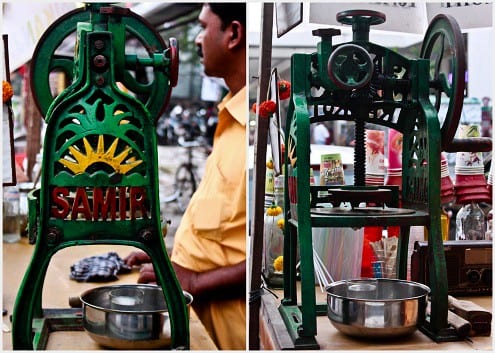 We love masala tea and at the end of a busy day, there is nothing more relaxing than a hot cup of tea!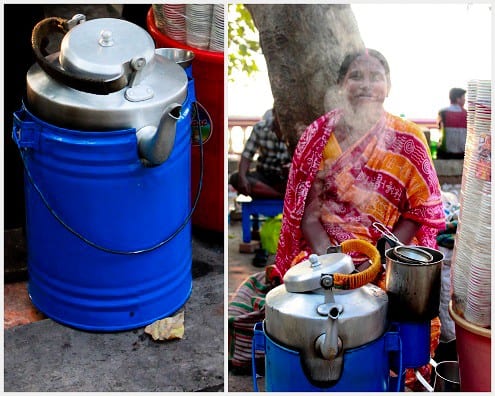 Kankana Saxena
Kankana Saxena shares culinary journey, travel stories and passion for photography in her blog 'Playful Cooking'. Her cooking style is mostly nutritional with little bit of indulgence here and there. She believes in the mantra 'homemade is happiness'! She is a native of India but currently resides in Santa Clara, California with her husband.