As many NYC dwellers don't have a backyard fit for summer barbies, the good people of Brookly Flea and Green Market have teamed up to provide an amazing food extravaganza in Williamsburg.
Text And Photo By Eric Isaac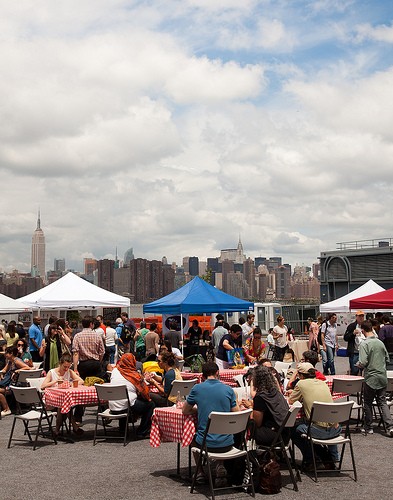 There are varying degrees of effort that can be put into a memorial day weekend feast. Many people use it as an opportunity to celebrate the beginning of summer and fire up the barbies for a nice little Q – hamburgers, hotdogs, etc. Many of us would rather just have others do it for us. I'm one of those people, especially since most of us NYC-dwellers don't have a backyard and don't want to fight for barbecue spaces at the park. For us, we have the ultimate alternative. This year, the Brooklyn Flea has teamed with the Green Market to provide an amazing food extravaganza in Williamsburg. They call it Smorgasburg. But its not a sampling of your typical bbq menu. It is something completely unique and will give you an opportunity to try some new things brought to you by hard working local businesses who care about food. For the guilt-ridden masses who feel like they should have put more than a few dollars forward, not to worry – you will have to brave the super long lines.
Here is a nice little photo tour that highlights some of the best options for you. There is certainly something for everyone here and as the weeks and months go on in the summer we will probably see more going on every Saturday down at Smorgasburg.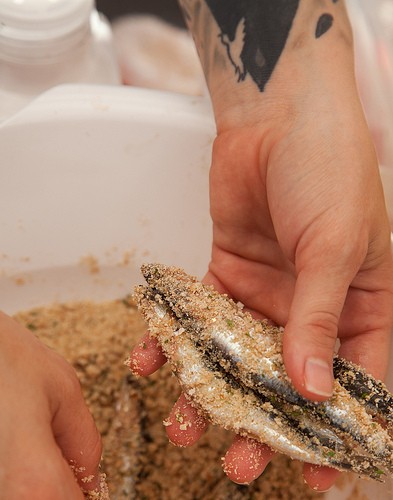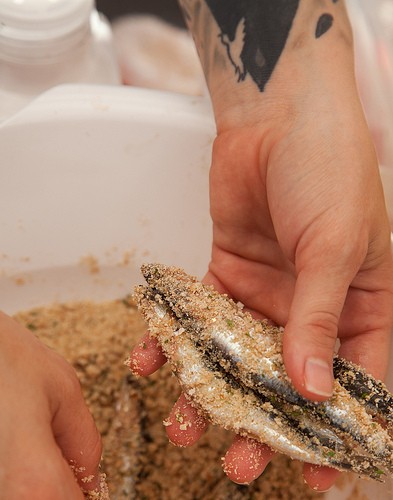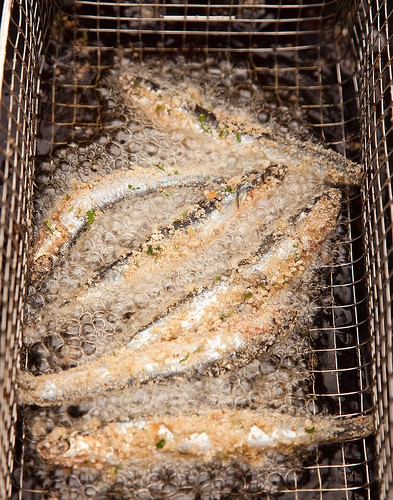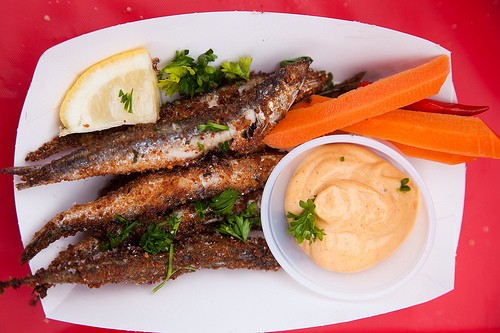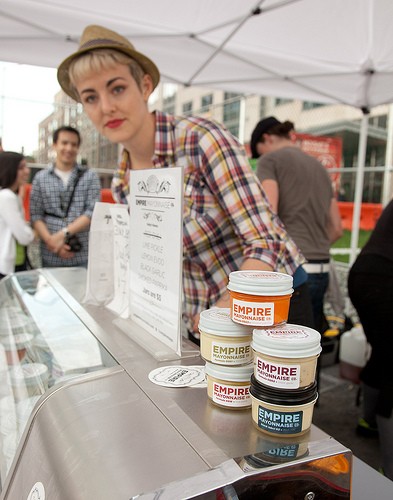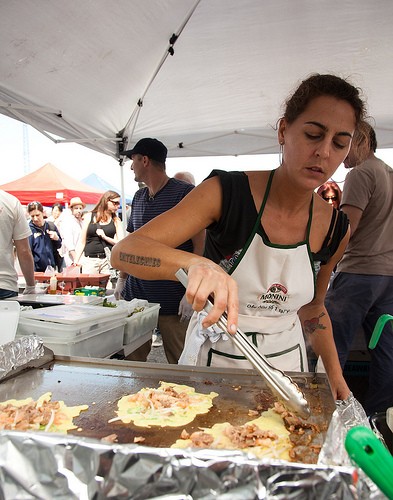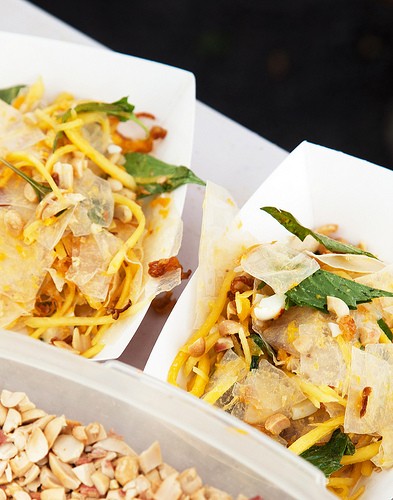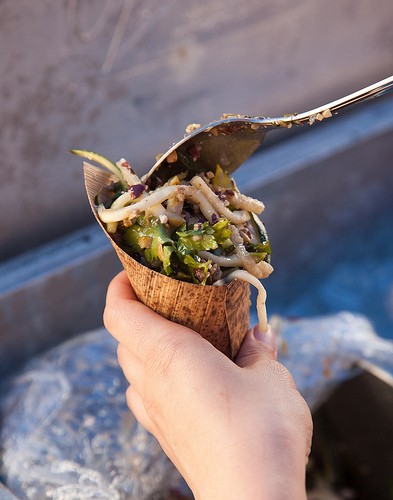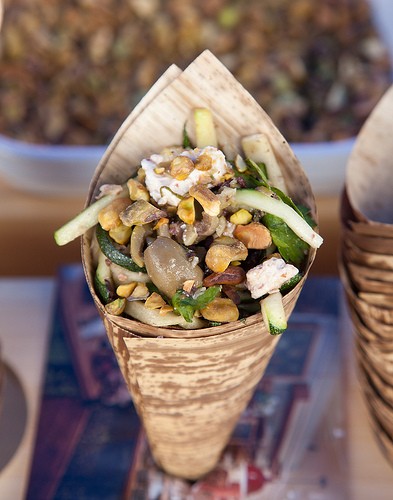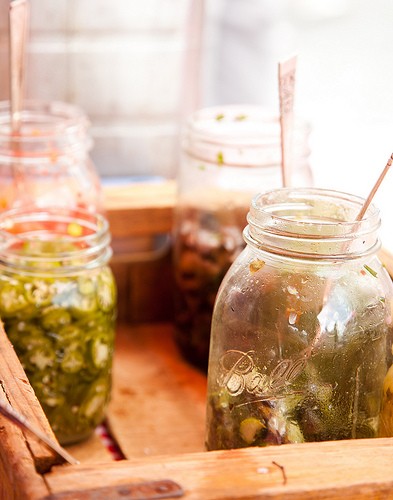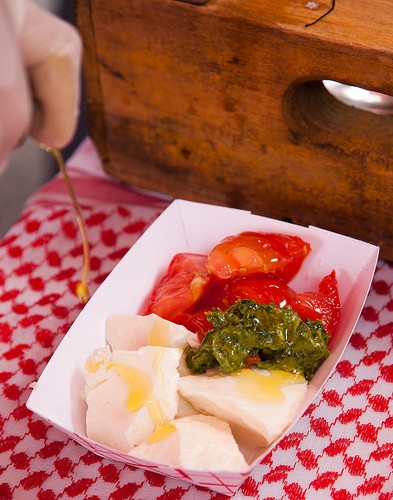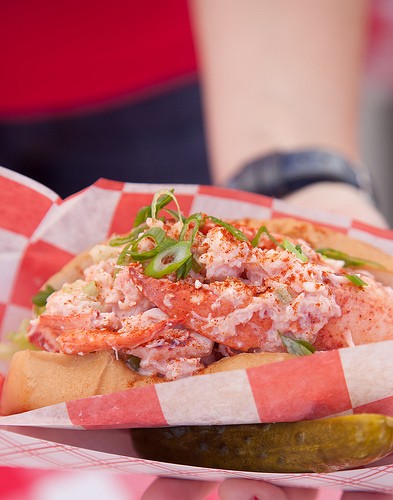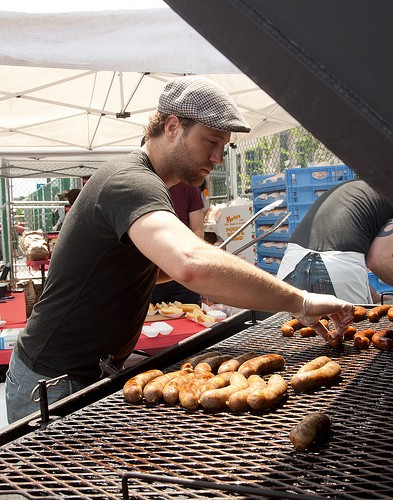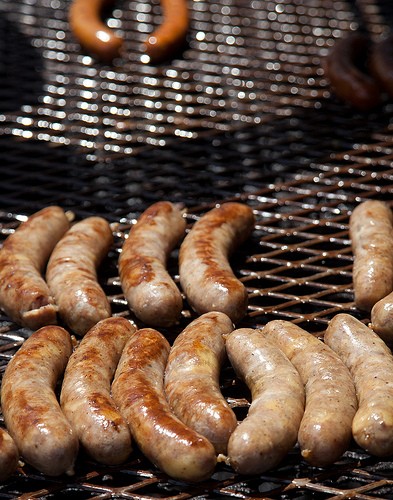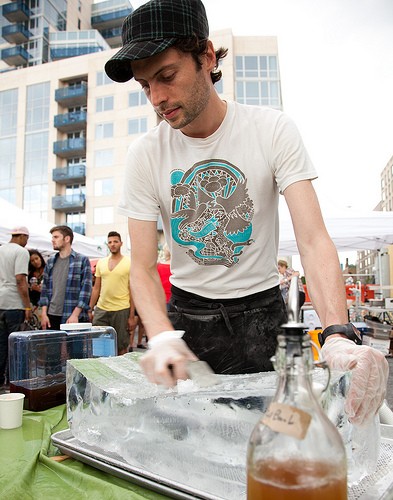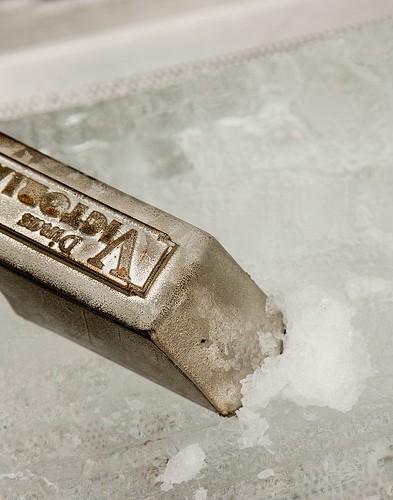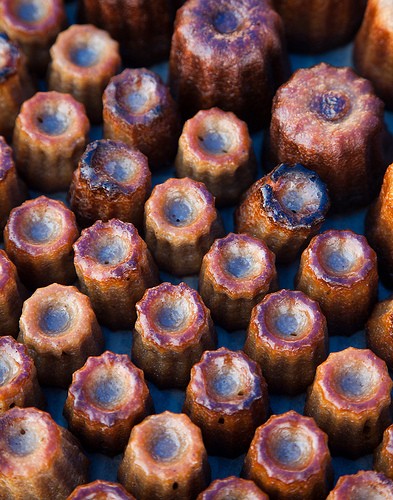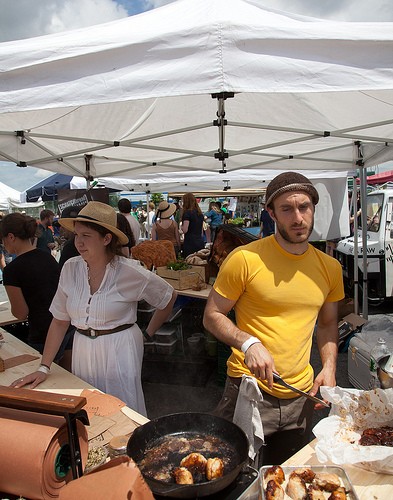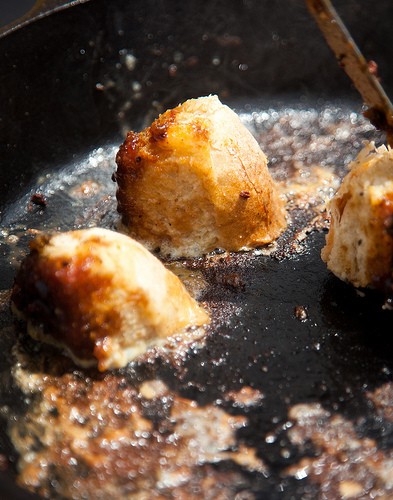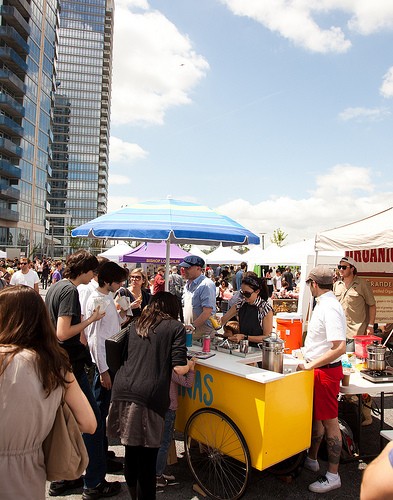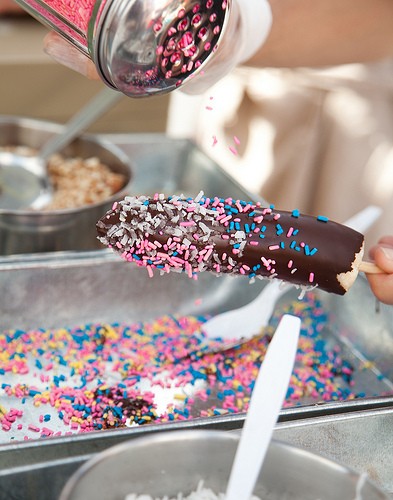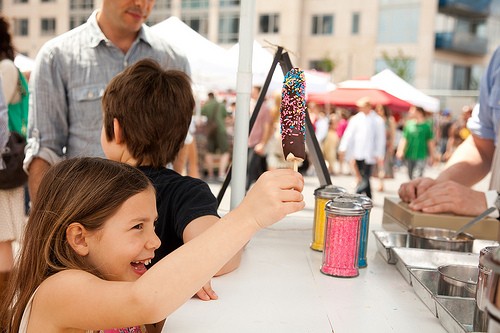 Eric Isaac
Eric Isaac is an American food and travel photographer based out of NYC. His blog, SnapFood, highlights food in and around new york as well as what he discovers in his travels throughout the world.