This post is sponsored by Cavit. Inspire your pairings and recipes with new wine ideas.
Spring is here! And with the new season comes holidays that celebrate new beginnings. We wouldn't want to leave wine out of these celebrations, so check out these favorite foods paired with Cavit wines that are perfect for Easter or any brunch this season. We take our brunching seriously!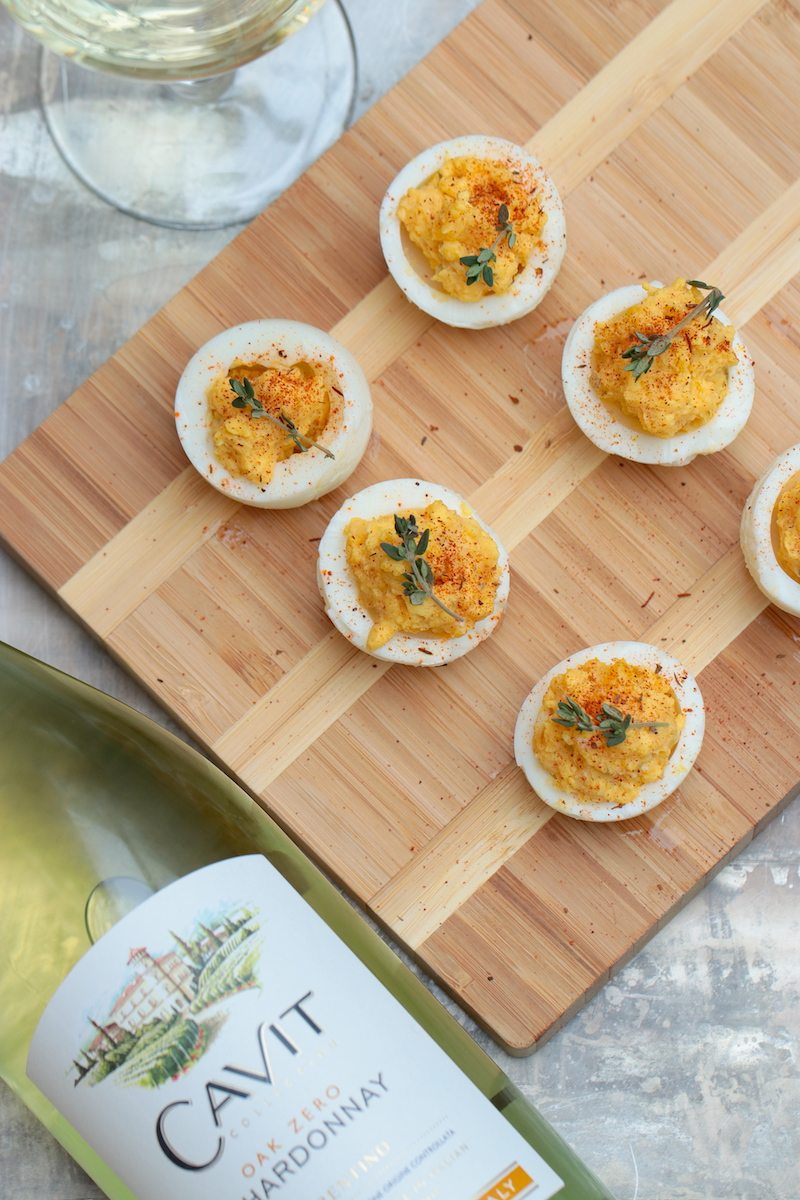 Deviled Eggs and Unoaked Chardonnay
Deviled eggs are a spring classic and can be filled with so many things, from savory to spicy. If you're going the usual route and keeping the yolk filling tame, maybe with some chopped fresh herbs mixed in, we suggest pairing them with a bottle of Cavit Oak Zero Chardonnay. It's the perfect wine with all the finger foods you'll be serving.
Lamb and Cabernet Sauvignon
Lamb is a spring favorite whether it is served up in a brunch hash, as a roast or appetizer-ready chops. With its rich flavor that is often described as gamey, we like to pair lamb with a red wine with a big enough body to keep up. While it may seem odd to serve red wine at brunch, there are no arguments here. If a wine is truly a good match, serve it. Plus, if you're planning a spring or Easter dinner instead of brunch, you're set!
Ham with Rosé
A salty, spring ham is perfect at brunch and will be delicious the day after served as a leftover ham sandwich. The best wine to pair with the fatty meat? We love a good rosé. Cavit's new Rosé is laden with fresh berry and fruit notes that will help break up the fat and salt flavors of the ham, but its medium body will keep up with the meat better than a white wine.
Hot Cross Buns and Mosacto
Traditional hot cross buns or any sweet morning rolls will only get better when paired with a glass of Moscato. We chose this particular bottle because it is loaded with sweetness and tropical fruit notes that will liven up the warm flavors of the cozy buns.
Brunch Punch
Planning to serve up Bottomless Brunch vibes at home? Make a pitcher of wine punch. This Prosecco, simple syrup and floating orange slices or berries will do the trick. Or, go for a brunch-ready sangria with a sweet Riesling, ginger ale, fresh berries, and a splash of gin or rum, if you choose.
Spring Frittata or a Savory Strata with Pinot Grigio
Salty cheese, eggs and bright vegetables often found in a spring frittata or dish of strata are the perfect match to a cool, approachable glass of white wine. We turn to this refreshing Pinot Grigio from Cavit with beautiful citrus notes when we're serving buttery, egg and cheese dishes.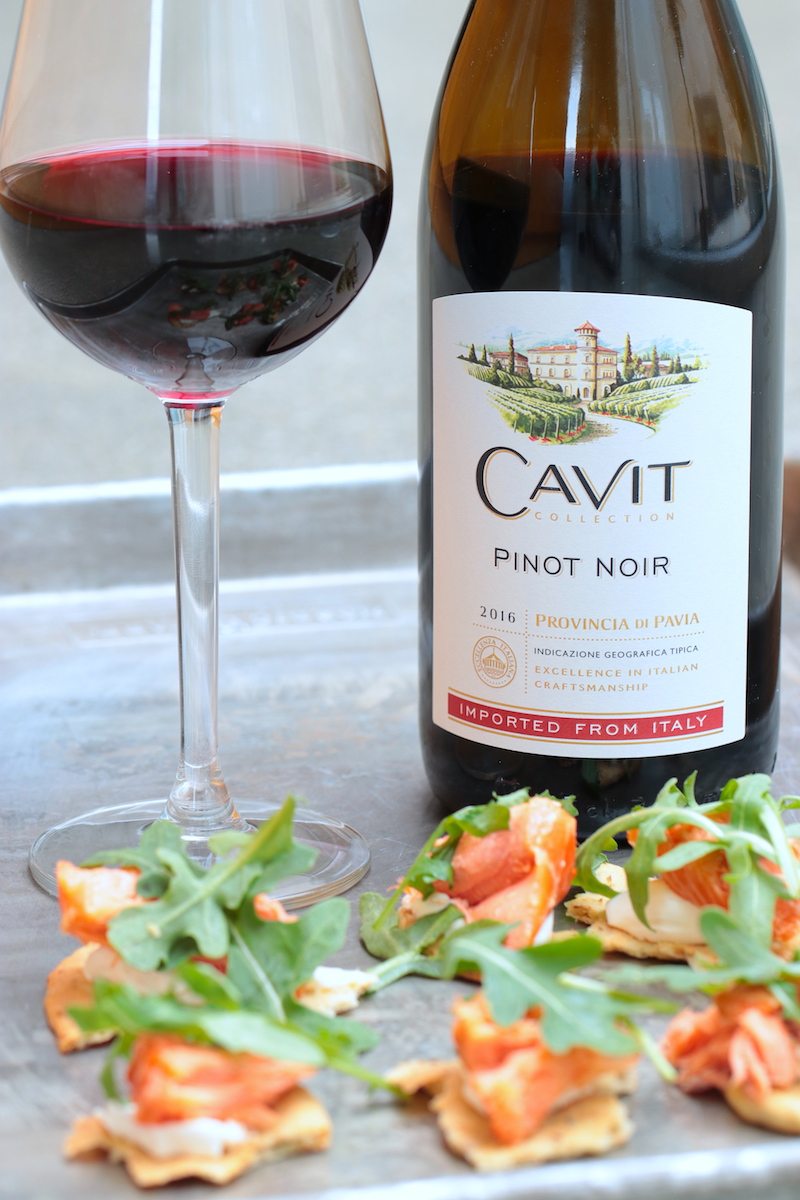 Smoked Salmon, Arugula and Ricotta Tartines with Pinot Noir
Yes, tartine is just a fancy word for toast, but as we celebrate the coming of spring, we're feeling fancy. Top your toasted bread with whipped ricotta spruced up with lemon zest, slices of smoked salmon, and a few fresh arugula leaves. Let the smoky flavors of the bread and salmon be the perfect bridge to this complex and fruity Pinot Noir.
Lemon Coffee Cake or Coconut Carrot Cake and Riesling
Whip up a brightly flavored coffee or carrot cake for brunch. Their sweetness will mingle with the apricot and peach notes you'll taste in this sweet Cavit Riesling.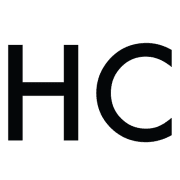 Honest Cooking
The Honest Cooking editorial team handpicks inspiring culinary stories to share with you that we think are beautiful. We strive to create an inspiring place for culinary exploration, salivating recipes, interesting personalities and stories.