Risotto takes time, lots of stirring, and absolutely no rushing. Enjoy this slow, warm dish with nutty brown butter, your favorite winter squash, and a touch of sage.
By Heather Kinnaird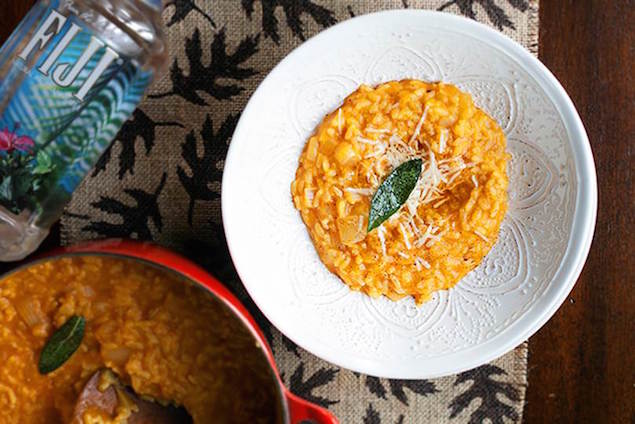 Sometimes, fast food is in order.
Quick breads, minute rice, instant oatmeal, and you know I'm a fan of
the mug dessert.
But, there are times, especially around the holidays, that it's
important to take a little extra time. Time to enjoy family, the season,
and of course good food, and sometimes that good food takes time as well.
And it is true, good things are worth the wait.
Pumpkin Risotto, one of my all time favorite fall dishes;
not your average busy weeknight meal, that' for sure, but when challenged with creating a recipe for the Fiji Water Perfection takes Time campaign, that was what came to mind first. Risotto takes time, it cannot be rushed, just as nature and the making of Fiji
Water cannot be rushed, but in the end it is SO worth the effort.
See Also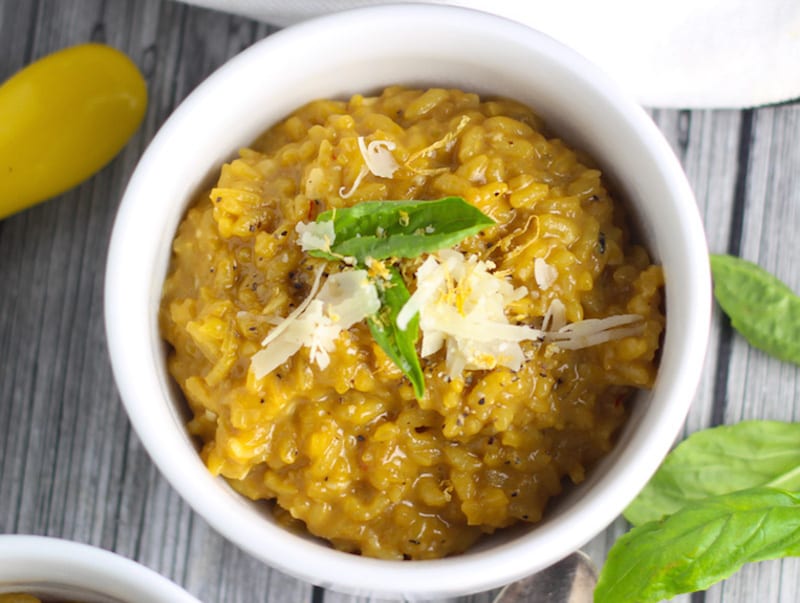 Yes, you will be stirring, a lot. And you will be waiting a lot, do NOT rush the process, risotto is slow food at it's best.
Get this and many other Perfection Takes Time Recipes here or visit FIJI Water's homepage.
This post is part of "Perfection Takes Time", a partnership between Honest Cooking and FIJI Water.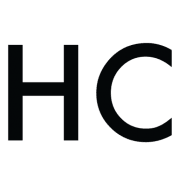 Heather Kinnaird
Heather Kinnaird is the blogger behind French Press, a blog dedicated to family friendly meals, sweet treats, and homemade versions of store bought classics. When she's not in the kitchen you 'll probably find Heather chasing after her kids, three dogs, 6 chickens, and sometimes all of the above.