We love avocados and each week we are on the lookout for new ways to enjoy them. Packed with healthy fats and vitamins avocados are both nutritious and wildly versatile. Check out these delicious avocado recipes.
By Alissa Harb
This article has been posted with permission and originally appeared as 10 Game-Changing Avocado Recipes on Relish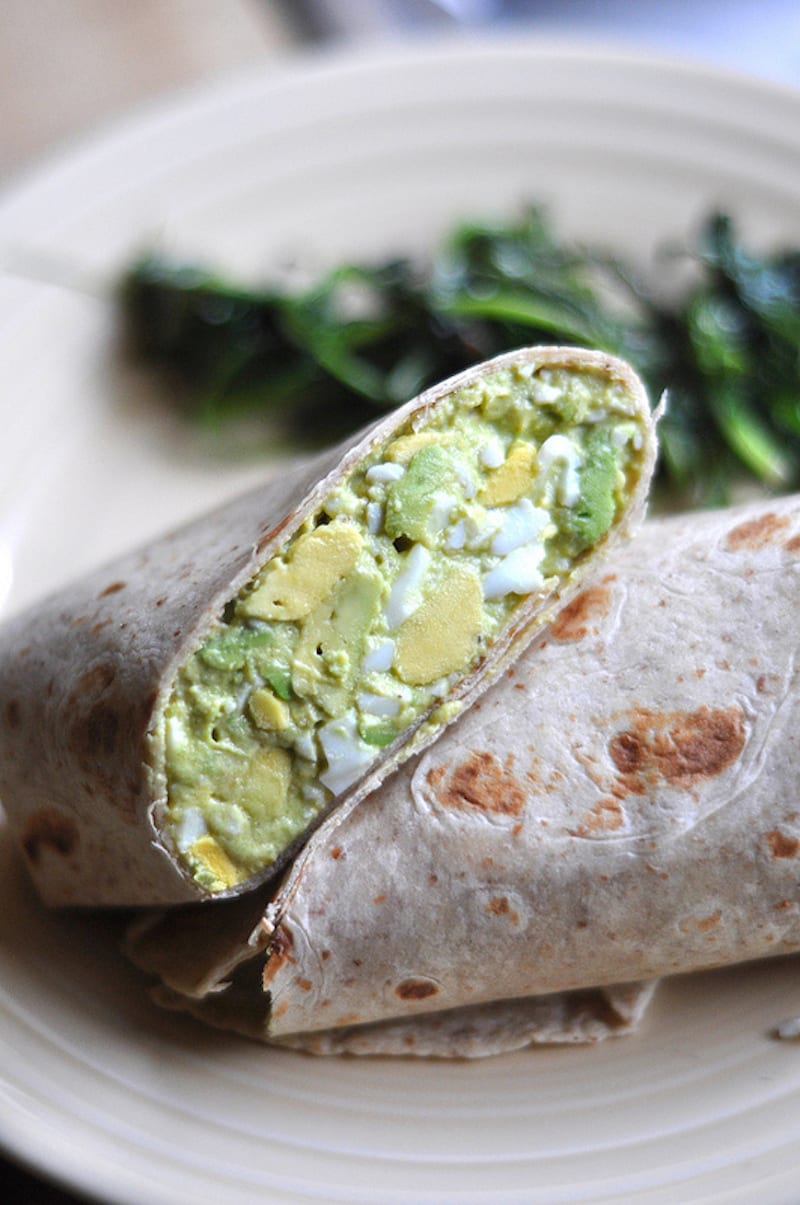 www.neverhomemaker.com
Avocado Egg Salad
Update traditional egg salad with the addition of avocado—and a hint of curry powder for added depth. See the recipe.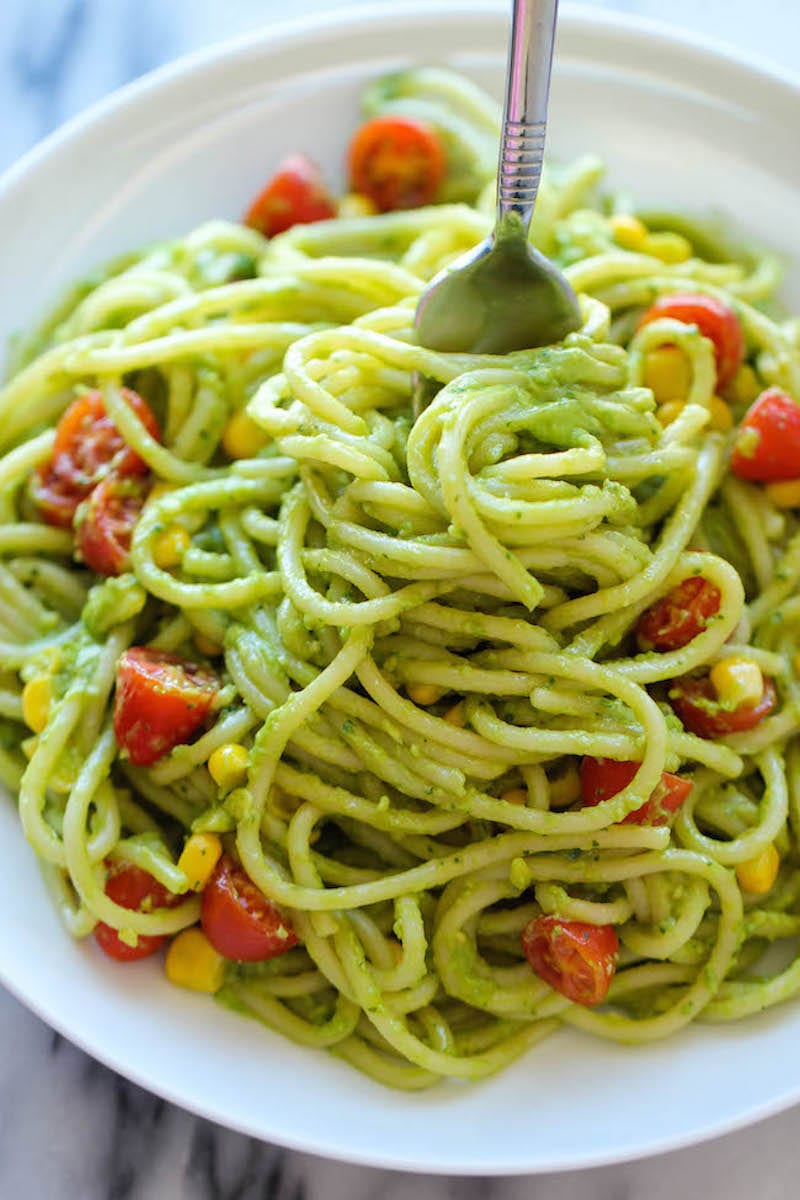 www.damndelicious.net
Avocado Pasta
This super creamy take on pesto sauce comes together in a matter of minutes, and it's ideal for tossing in with just about any of your favorite pastas and fresh veggies. See the recipe.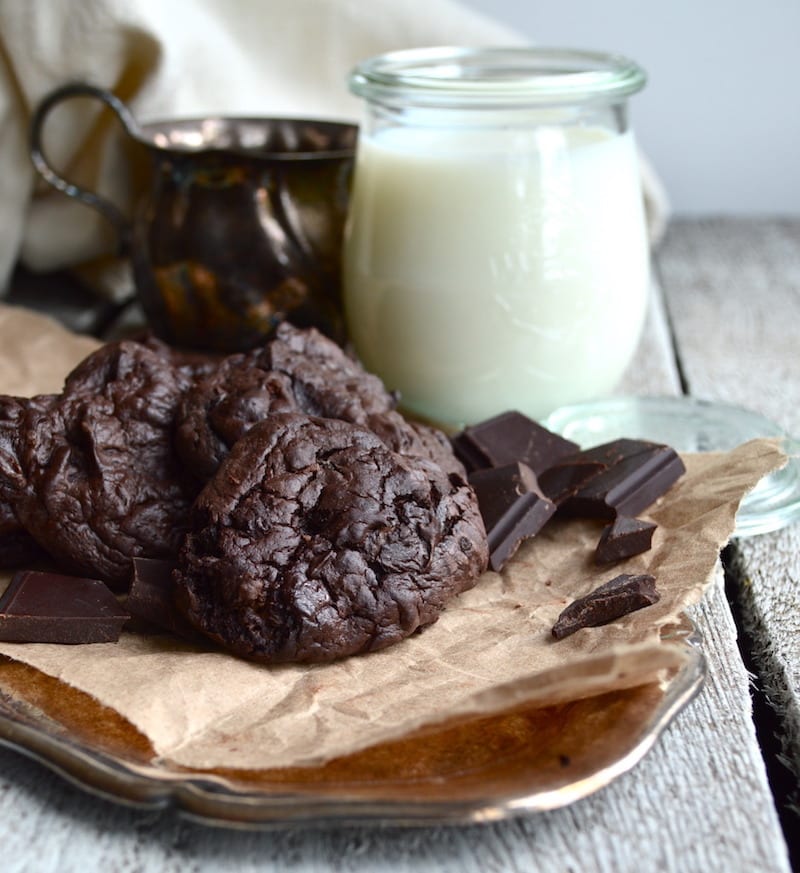 www.sproutedfig.com
Avocado Chocolate Cookies
Thanks to its rich silkiness, avocado lends itself well to dessert recipes (particularly chocolate-laced ones). See the recipe.
See Also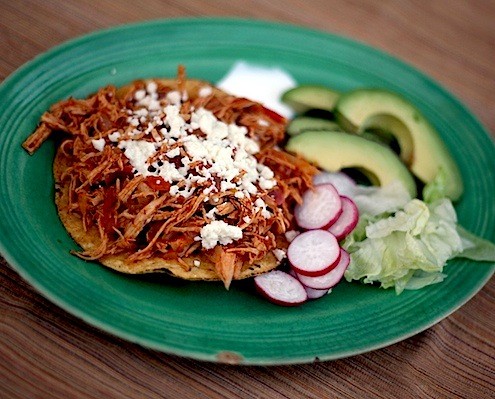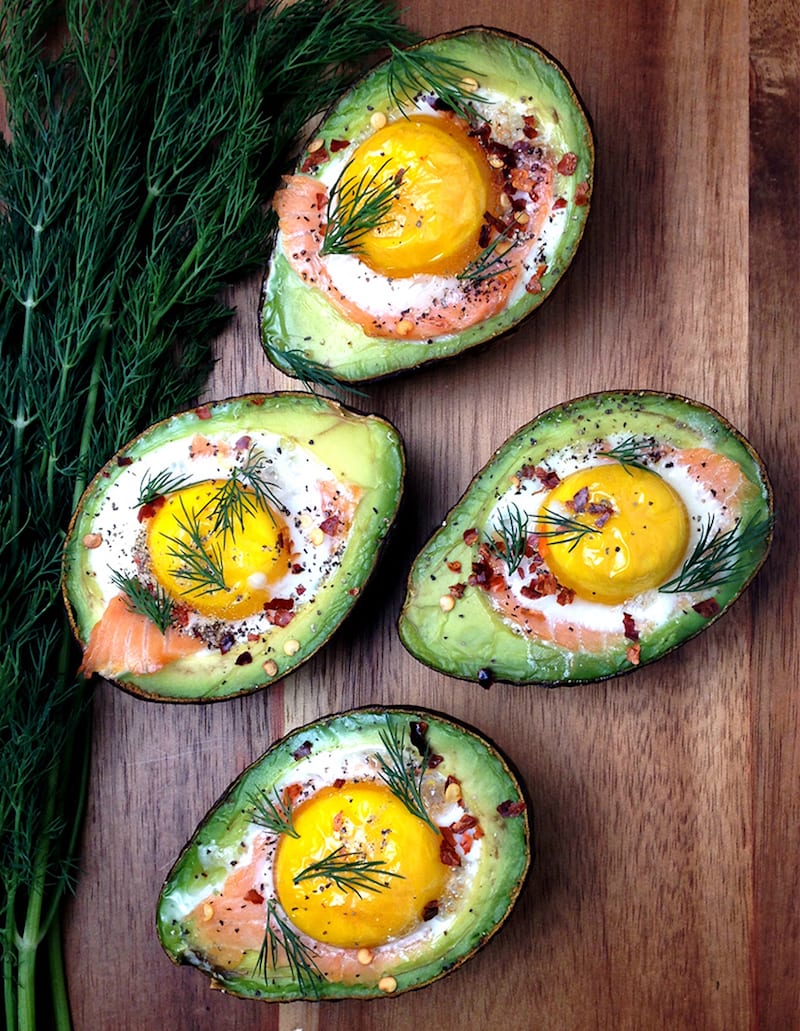 www.grokgrub.com
Smoked Salmon and Egg Stuffed Avocados
Avocados are fabulous for stuffing just about every which way. This variation features decadent smoked salmon and dill. And it just may be our new go-to brunch recipe. See the recipe.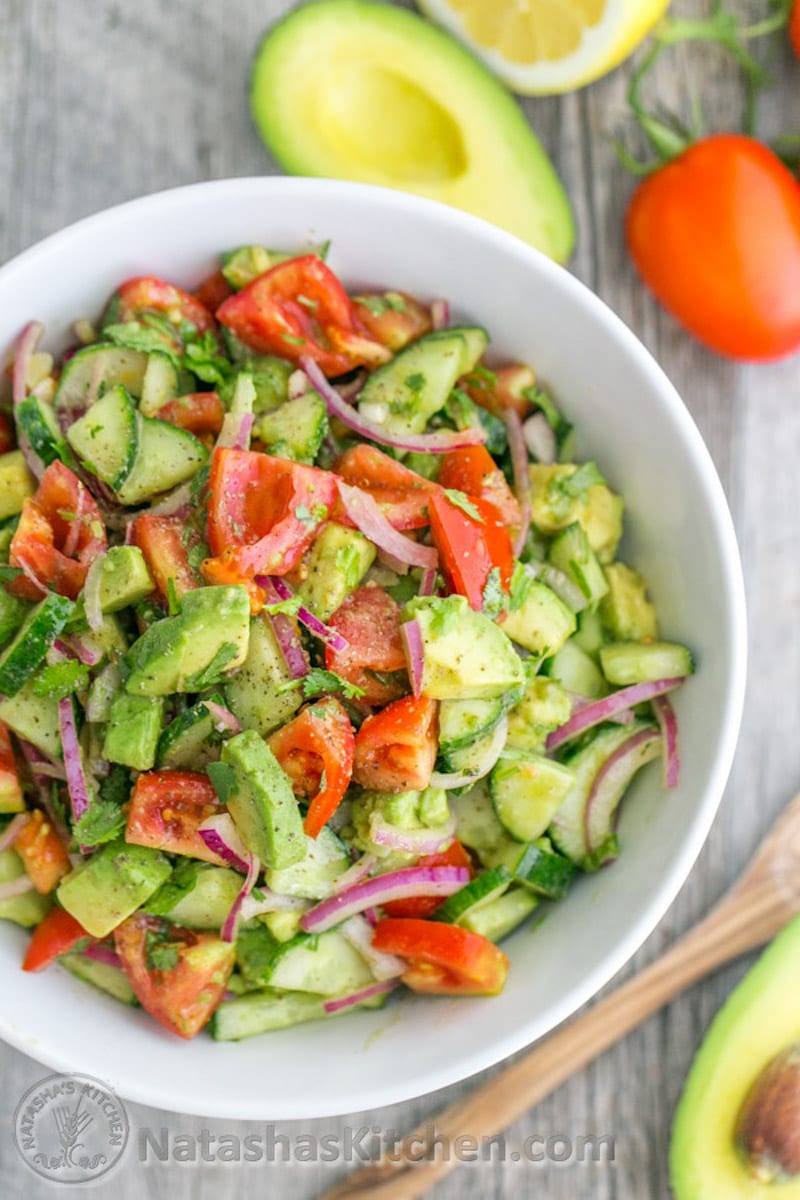 www.natashaskitchen.com
Cucumber, Tomato and Avocado Salad
Hunks of fresh cucumber, tomato, red onion, avocado and cilantro, all tossed in a simple lemon vinaigrette. What's not to love? See the recipe.
Click here to see even more delicious ways to cook with avocados.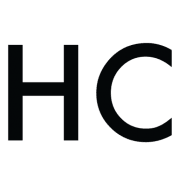 Relish
Offering more than 14,000 recipes plus features and DIYs on cooking, dining and entertaining, Relish celebrates America's love of food. Relish is about honoring cooking traditions while exploring new trends and ideas, which is why millions of people turn to both Relish.com and Relish Magazine for special occasion recipes, quick and easy weeknight suppers and culinary adventures.