Here's how you make this sinfully delicious peanut butter fudge.
By Kurt Winner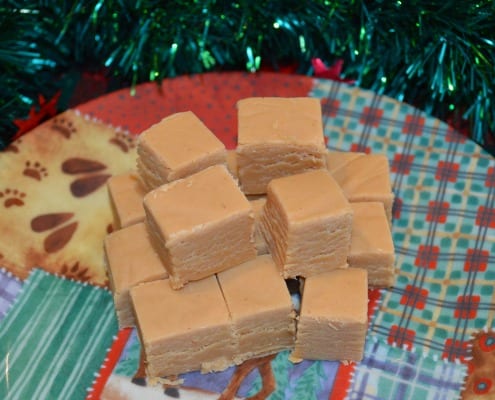 Old Fashioned Peanut Butter Fudge
Here's how you make this sinfully delicious peanut butter fudge.
Ingredients
½ cup of whole milk
2 cups of sugar
4 oz of marshmallow cream
1⅓ cups of peanut butter, (I use: 1 cup Smart Balance brand as it has a darker roasted flavor and a hint of molasses, and ⅓ cup Jif brand.)
Instructions
Line a 9 inch glass oven proof baking dish with aluminum foil.
Pour the milk and then the sugar into the sauce pan, over medium high heat bring it to a boil for 3-4 minutes, remove from the heat and immediately add the peanut butter and marshmallow cream, stir fully until combined. Pour this mixture into the lined dish and let it fully cool. Remove it from the dish, peel back the foil, cut into bite size pieces and enjoy, or place in an airtight container.
If you wish to create the perfect pairing of peanut butter and chocolate to make this fudge even more delightful, as soon as you have made the fudge and poured it into your pan, melt some bittersweet chocolate (¼ cup) in the microwave, take 2 tablespoons of your just- poured peanut butter fudge out of the pan and mix with the melted chocolate.
Pour this over the peanut butter fudge layer, swirling it into the fudge before it cools. Let set before cutting.
To melt the chocolate in the microwave: heat for 1 minute and stir, repeat until you reach the desired consistency.
Use a butter knife to swirl the chocolate blend into the fudge.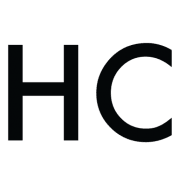 Kurt Winner
Raised in New York, Kurt enjoyed the homestyle German cooking of his grandmother, who in Germany owned a bakery, and of his Italian stepmothers rustic food. He then moved to live in Hawaii for ten years turning him into a sashimi fanatic. Kurt now calls the Portland Oregon area home. You can find his writing and photography in The Epoch Times, Afar.com and the East County Gazette.