There can really be no bad days at the cocktail bar The Garret. They've now added taco joint Borrachito the lineup and have become a perfect spot to satisfy those late night munchies. 
Den-like bar The Garret, adds taqueria; Borrachito to its establishment. Alongside the slew of popular cocktails such as the "The Dead Horse", Borrachito offers a simple authentic Mexican menu for its' patrons. Menu items include five different types of tacos (made with organic corn tortillas)  tortilla soup, a creamy street corn esquites, guacamole, fresh, tongue- tantalizing ceviche and more late night snacks.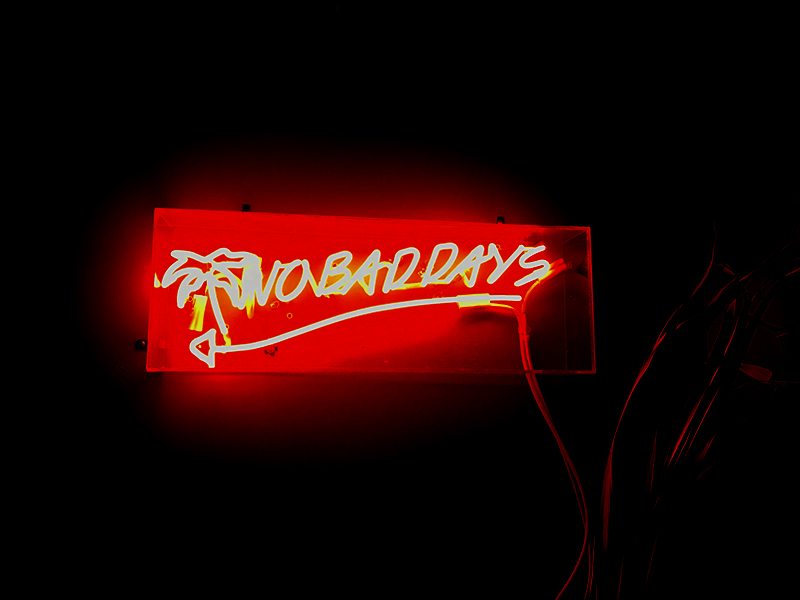 Among the favorite meat-centric tacos i.e the NY steak and pork bomb, vegetarian and seafood options are also offered. These  include the burrata, sea bass and shrimp. The  fresh and creamy burrata filling is paired with a green tomatilla salsa whereas the fried seabass (fish) is paired with a sweet pineapple salsa. In my book if the salsa isn't good, the taco rating will be bumped down. These salsas are  "muy bueno".  Traditionally  prepared the street style tacos are also adorned with either diced onions, chopped cilantro, lime wedges, pickled or grilled jalapeños, radishes. Resulting to consistently satisfying food pre or post any late night activities in Alphabet city.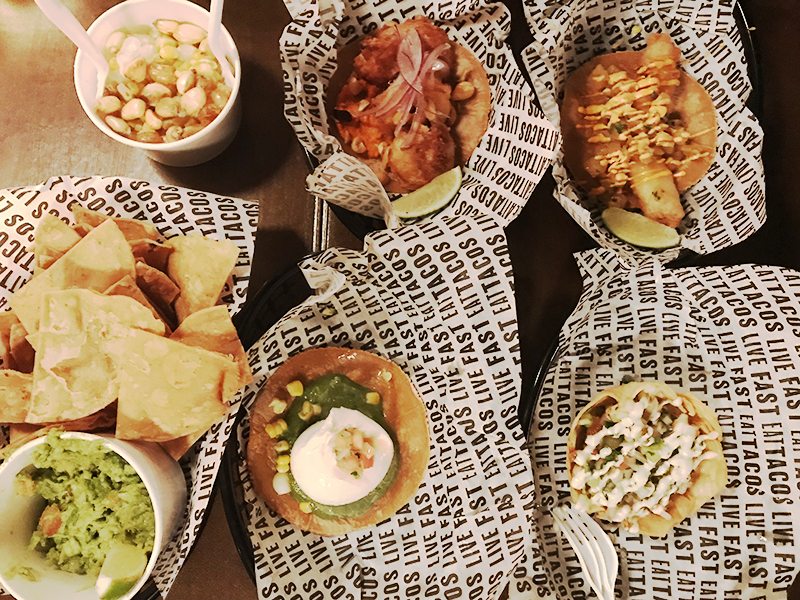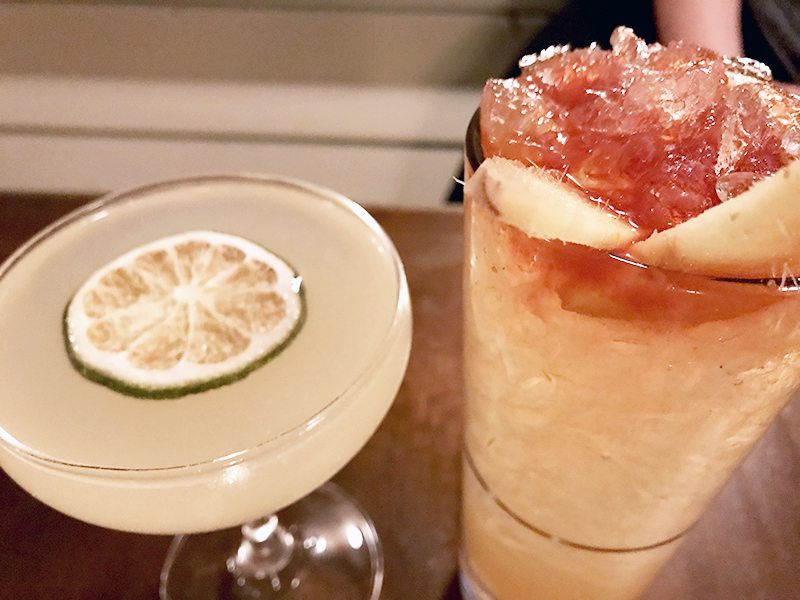 Dessert options are also offered but are limited. To be fair there are not many requests or cravings for an ice cream sundae after 5 pm in Alphabet City. Instead, to accommodate the neighborhood's "on the go" culture – boozy  paletas (popsicles) are offered. These include; strawberry and pineapple, both served with beer.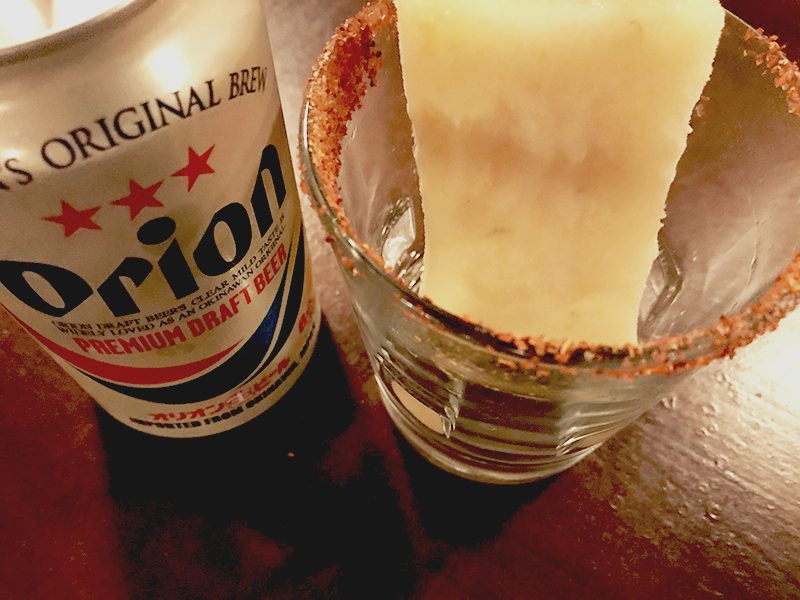 Known to be the home of  some of city's best selection of Mexican fare, Borrachito is added to the East Village's roster of good bodega taquerias. Whether you want a couple of street style tacos for a quick bite, or a unique cocktail from the Garret.  There can truly be no bad days or nights  at  the Garret / Borrachito.
Borrachito is open daily, located on 206 Avenue A, NY NY 10009
Live fast, eat tacos.
Alyssa Holder
I enjoy listening to the stories of the people who devote their time to fill our stomachs with scrumptious food. And of course, experiencing and sharing my thoughts on the cuisines that span across the world.