Put down the box. Making pudding from scratch is easier than you think, and this homemade butterscotch pudding is a creamy favorite.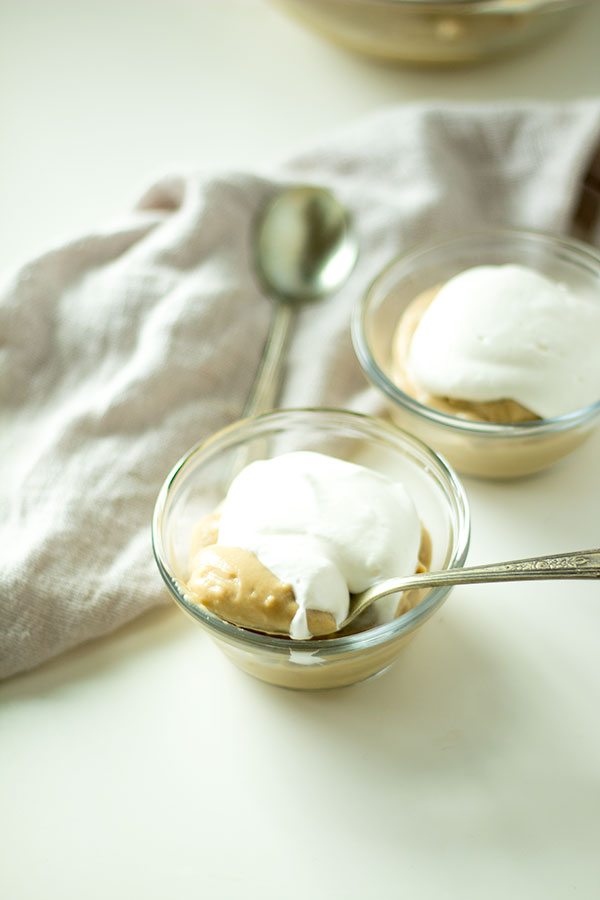 Whatever the reason i have been craving simple, nostalgic, comfort food. A fire in the fire place, pot roast slowly braising in the oven, and a bowl full of homemade butterscotch pudding.
Truly it does not get any more comforting than homemade pudding. As a kid I would love finding a bowl cooling in the fridge. Is it strange that I actually liked the skin? For us as kids it was always chocolate pudding, but as a adult I have much love for butterscotch.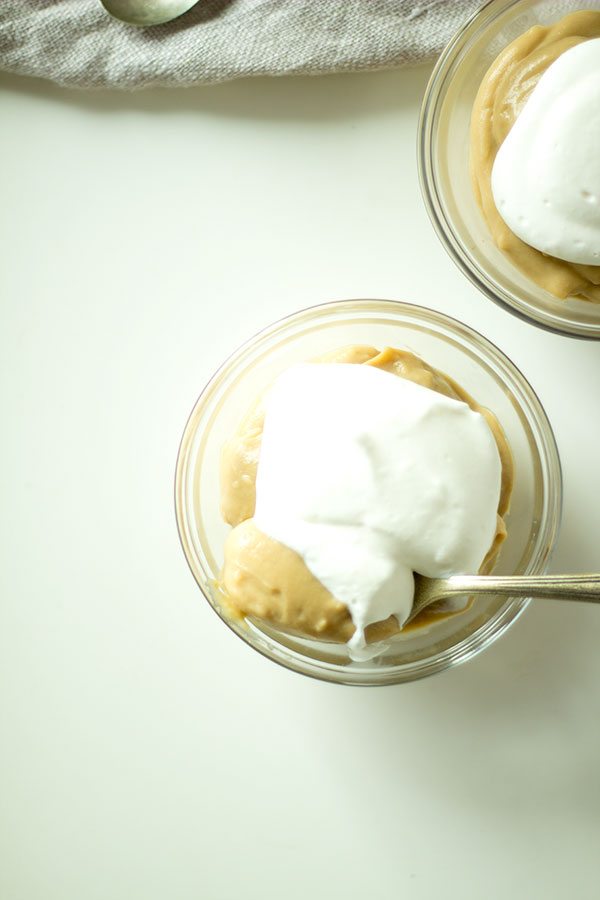 This homemade butterscotch pudding is as smooth as silk. It is pure comfort in a bowl. The perfect ending to a family meal, and nearly as easy to make as the box. There are no fancy ingredients or special equipment needed, and besides the chilling time (this is best made early in the day so it can chill for 4 – 6 hours) homemade pudding requires very little time.
See Also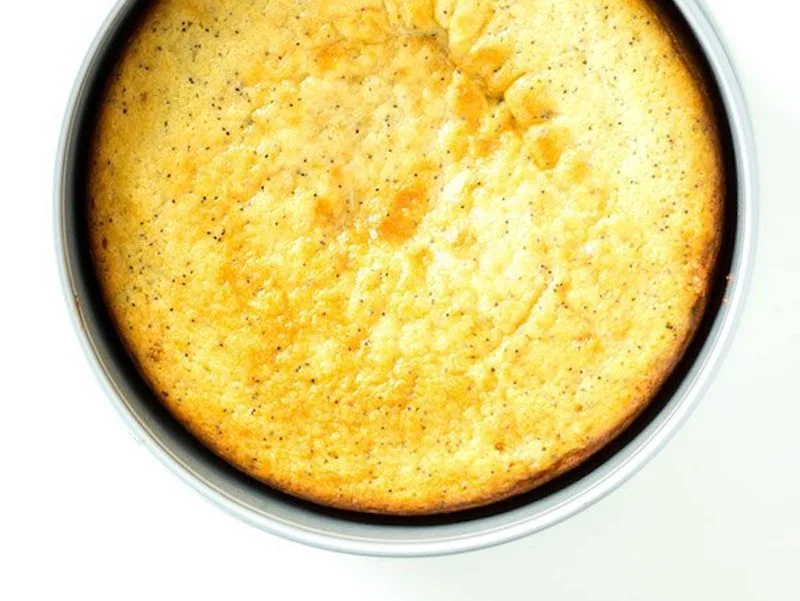 If you are looking for a comforting dessert, this homemade butterscotch pudding is it.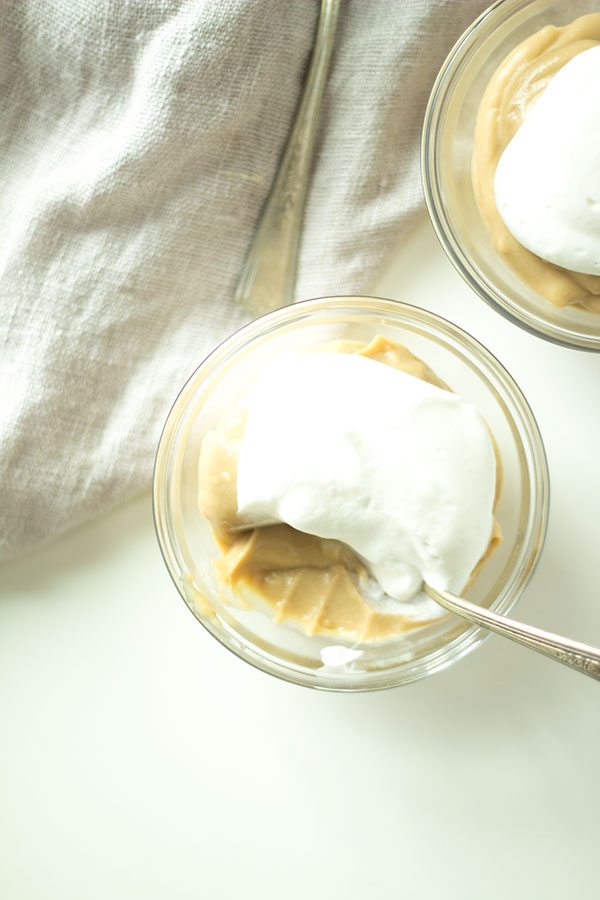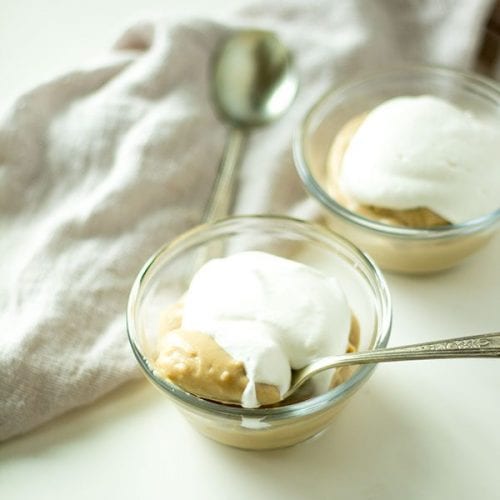 Not From a Box: Butterscotch Pudding
Heather Kinnaird
Put down the box. Making pudding from scratch is easier than you think, and this homemade butterscotch pudding is a creamy favorite.
Ingredients
1/4

cup

cornstarch

1/2

tsp

salt

2 1/4

cups

milk

3

large egg yolks

4

Tbsp

butter

1

cup

dark brown sugar

packed

1

cup

heavy cream

1

tsp

vanilla
Instructions
in a bowl combine the cornstarch and salt with 1/4 cup of the milk - you will need to scrape up the bits of cornstarch that stick to the bottom

once fully combined, whisk the egg yolks into the milk/cornstarch mixture - set aside

in a large saucepan with high sides, melt the butter over medium-high heat

once melted, whisk in the brown sugar

continue whisking until the butter and sugar are smooth and begin to bubble

reduce the heat to medium-low and carefully whisk in the cream and remaining milk - it's normal to get bits of sugar that harden when you add the cream, they will melt once the the cream and milk get hot

when the sugar has melted and the cream/milk mixture is hot, add about a cup to the cornstarch/milk/egg mixture, and whisk

add back the the saucepan and continue cooking until your pudding comes to a bowl (this should take 3-5 minutes) make sure to whisk non-stop to prevent burning and sticking

boil pudding for 2 minutes (should be fairly thick already) remove from the heat and whisk in vanilla

for an extra smooth texture, strain pudding using a fine mesh strainer paced over a large bowl (i never do this and still end up with very smooth and creamy pudding)

place plastic wrap or wax paper directly on the surface of the pudding to prevent a skin from forming

chill for at least 30 minutes (best chilled for 4-6 hours)

serve with freshly whipped cream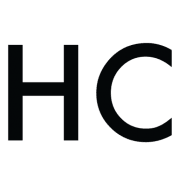 Heather Kinnaird
Heather Kinnaird is the blogger behind French Press, a blog dedicated to family friendly meals, sweet treats, and homemade versions of store bought classics. When she's not in the kitchen you 'll probably find Heather chasing after her kids, three dogs, 6 chickens, and sometimes all of the above.