Rather than a plain strawberry ice cream, roast your berries first to create rich, syrupy flavor that still tastes refreshing enough for summer when incorporated into the ice cream.
By Pavani Hideout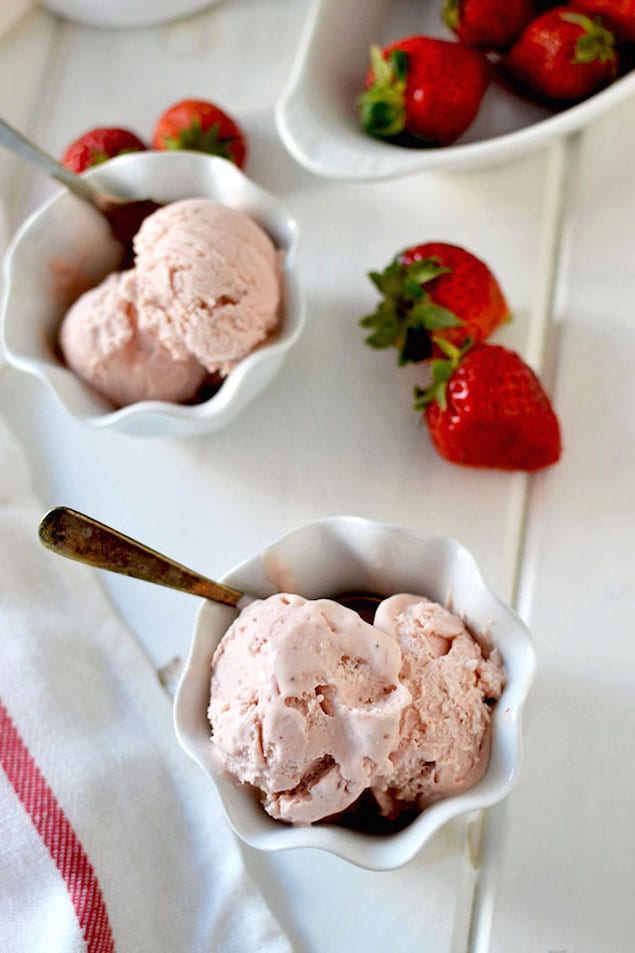 I have already created two strawberry ice cream recipes — one with strawberry puree (find the recipe here) and the other with condensed milk, orange liquer etc. (click here for that recipe) If you click on the links and see, you'll notice that the first one looks a little icy whereas the second one is quite creamy. The second recipe is very easy to make — just mix all the ingredients and then churn in the ice cream maker.
Today's recipe is a little time consuming but has a really nice strawberry flavor and a creamy texture. Roasting the strawberries brings out their juices and concentrates their natural flavor. Another reason for roasting them is to make them syrupy because the moisture in strawberries might make the ice cream icy. One more plus is that the whole house smells amazing while the strawberries are roasting.

No-Churn Roasted Strawberry Ice Cream
Rather than a plain strawberry ice cream, roast the berries to create rich flavor that still tastes refreshing when incorporated into the ice cream. Recipe inspired by http://glutenfreeonashoestring.com/
Ingredients
Strawberries - 1lb (about 20 medium size berries)
Condensed milk - 1 14oz. can
Heavy whipping cream - 2cups
Instructions
Preheat the oven to 350°F. Line a baking sheet with parchment paper.
Hull and pat dry the strawberries. Place them in a layer on the baking sheet.
Bake for 20 minutes, then remove from the oven and using the back of a spatula, flatten the berries to release their juices. Return the pan to the oven and bake for 8~10 minutes more until the berries are very soft and the juice thickens. Remove from the oven and cool.
Take about ¼cup of the condensed milk along with the roasted strawberries and blend into a smooth mixture.
In a large mixing bowl, combine the remaining condensed milk and the smooth strawberry mixture. Mix well to combine.
Using a hand mixer or a stand mixer, whip the heavy cream until slightly stiff peaks form.
Add the whipped cream into the strawberry mixture and gently fold it in until only a few white streaks remain.
Transfer into freezer safe container (s) and freeze for at least 4 hours before serving.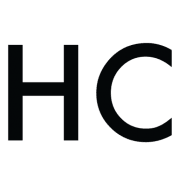 Pavani Hideout
Hello There!! I am a full time mom and a Food blogger. I am a vegetarian and I share my tried and tested vegetarian dishes in my blog 'Cook's Hideout'.