We love strawberry-rhubarb pies and jams, but there's so much more to this tart-sweet combination than that. These recipes have us falling in love with all things strawberry-rhubarb.
By Lauren Hutchens
This article has been posted with permission and originally appeared as
10 New Ways to Love Strawberry-Rhubarb on Relish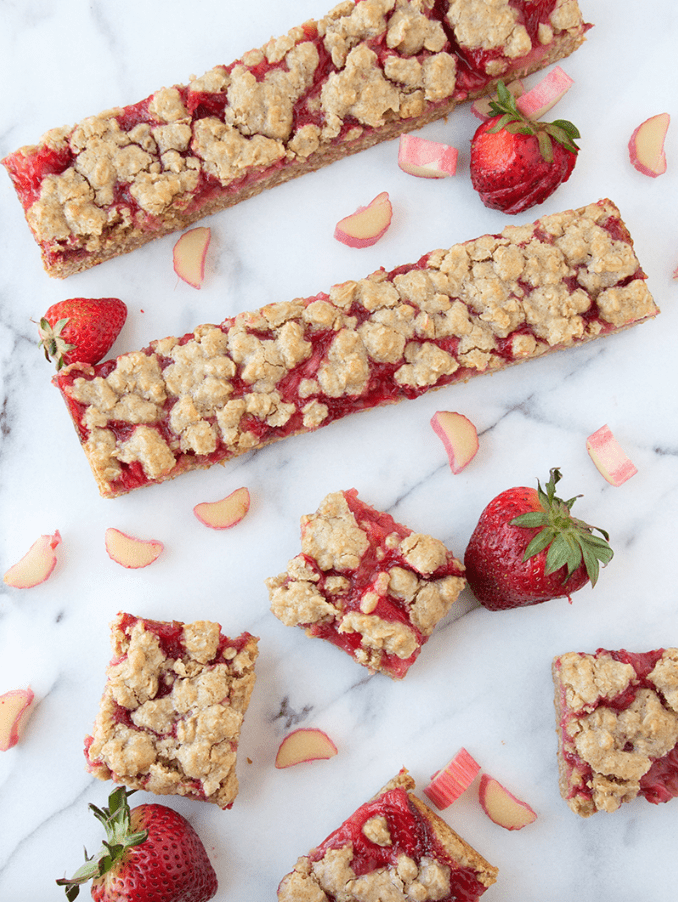 www.siftandwhisk.com
Strawberry Rhubarb Oatmeal Bars
Strawberry and rhubarb compote is the perfect match for a cinnamon and ginger cookie base. See the recipe.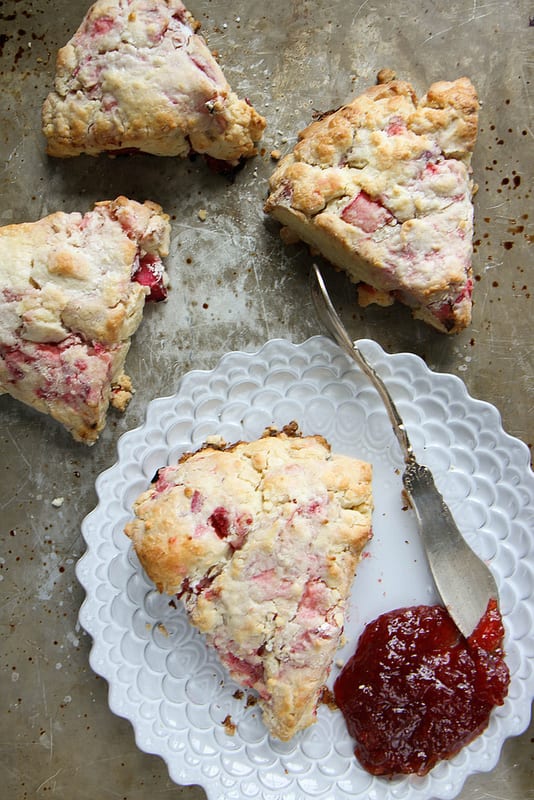 www.heatherchristo.com
Strawberry Rhubarb Scones
These scones come together in a mere 20 minutes. Finish with a spread of strawberry jam, and you're good to go! See the recipe.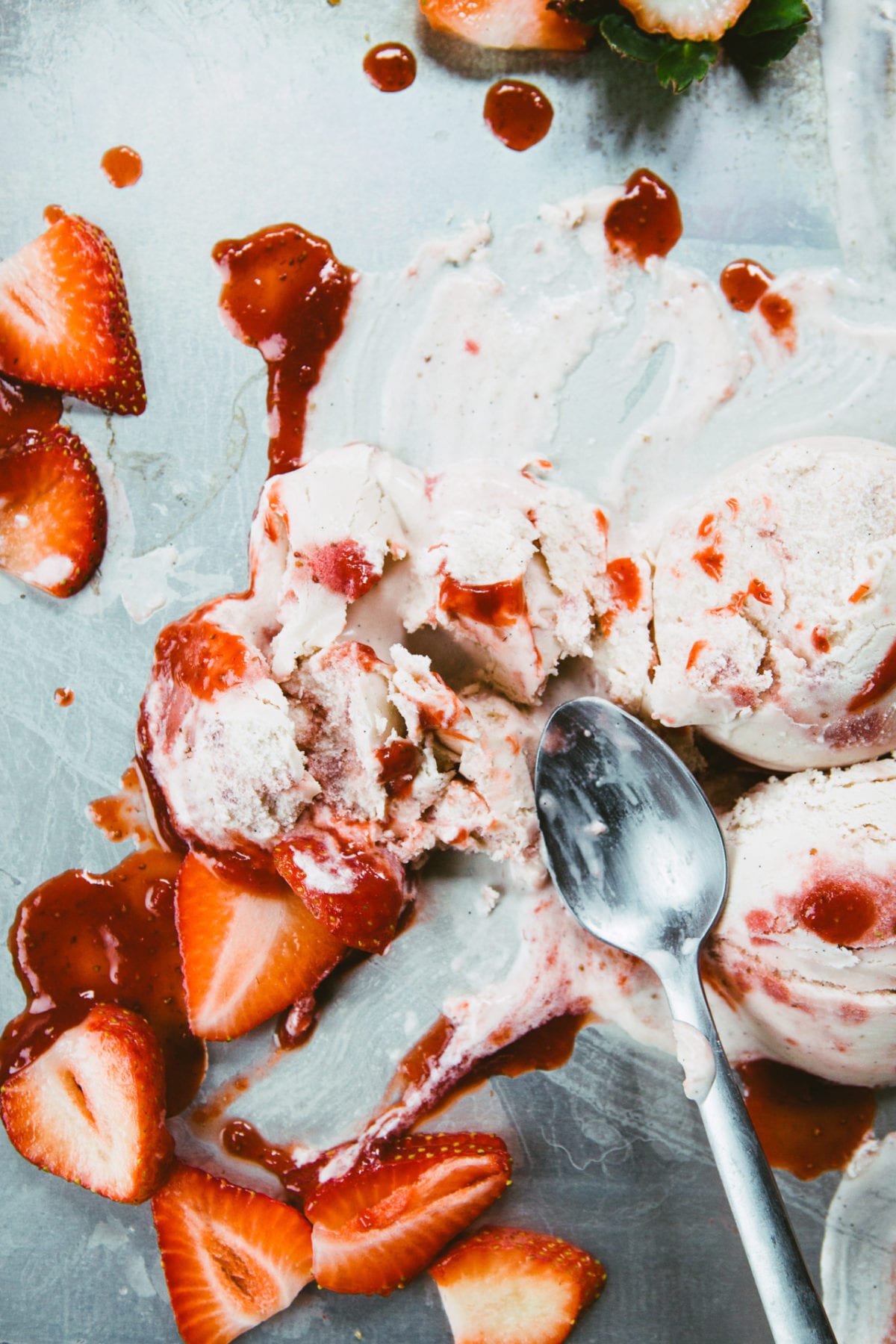 www.dinnerwasdelicious.com
Roasted Strawberry Rhubarb Buttermilk Ice Cream
This buttermilk ice cream base rounds out the sweetness and sharpness of these two fruits. It's a must-try combination. See the recipe.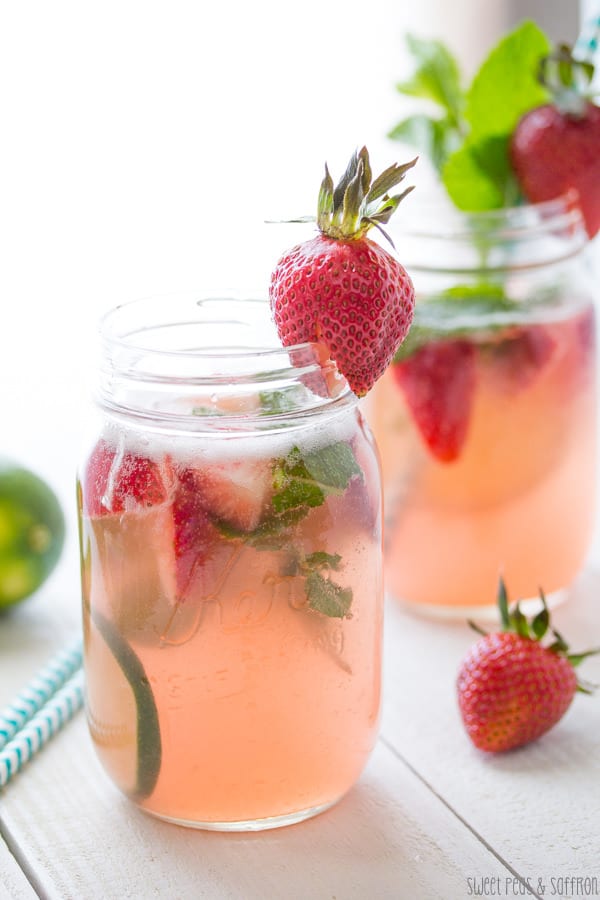 www.sweetpeasandsaffron.com
Strawberry Rhubarb Rosé Sangria
This sangria features juicy strawberries, tart rhubarb, lime and mint. It's best served outside on a warm summer night. See the recipe.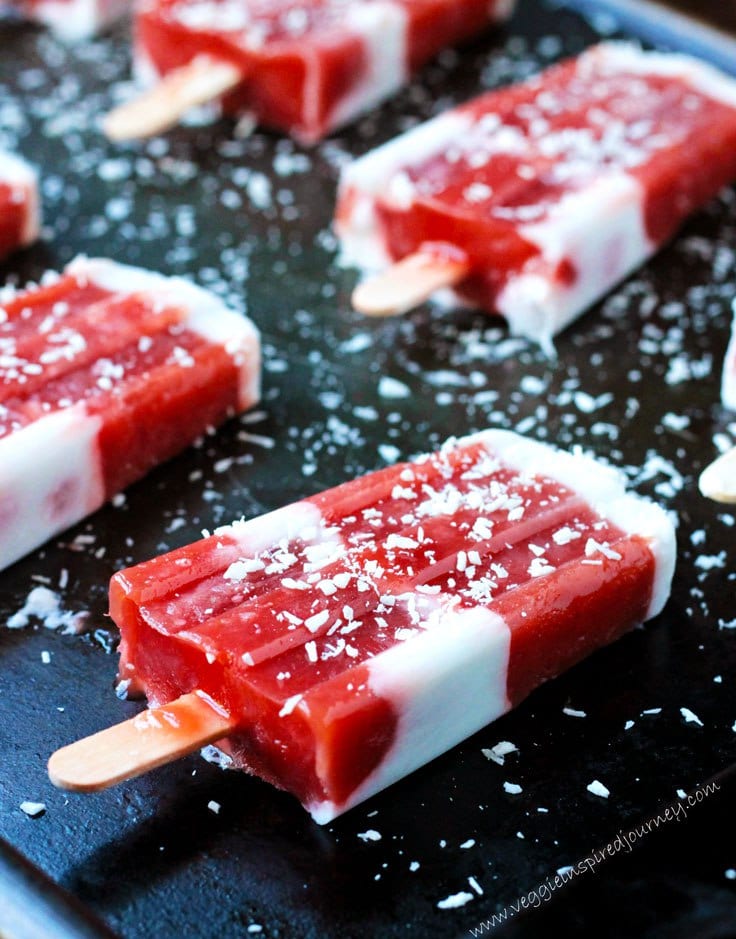 www.veggieinspiredjourney.com
Strawberry Rhubarb Coconut Milk Popsicles
These dairy-free popsicles are a refreshing summer treat. See the recipe.
See more delicious strawberry-rhubarb recipes here.