Better known for its dripping barbecue wings and pippin' hot grits, the food scene in Columbia, South Carolina goes beyond these popular bites – heavily emphasizing on what's fresh, local and supports the community. 
What was once a warehouse district containing perhaps as little as three restaurants to serve the district – has blossomed into a colorful residential, entertaining and delectable district. From Main Street with the bountiful soda city market, to Gervais Street where turmeric and other unique lattes are whipped up at the hip and cozy Wired Goat café – to Five Points where the international craving for Thai green curry is satisfied. The downtown area of Columbia is revitalized – and as you can tell is very capable of serving both locals and visitors like myself with their diverse options for dining.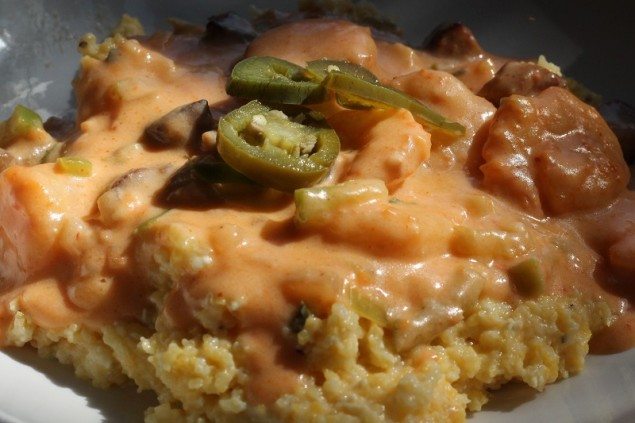 When you think of the South, selections such as barbecue chicken wings and collard greens come to mind but Columbia pulls the rug from under your feet. While these classics are rooted in the community – the focus is not on what's popular but rather on what's locally grown and how chefs, bakers, restaurateurs support each another to create this dynamic dining experience.
The experience begins with the local farms like City Roots;  a 3-acre farm enhancing and educating Columbia about the benefits of locally grown food and environmentally friendly farming practices.
"We keep bees not only for honey but for pollination, and raise chickens not only for eggs, but for the fertility they add to our soil" – City Roots.
The farm produces more than 10 types of microgreens including year-round varietals like arugula and broccoli. Farm fresh eggs, seasonal root vegetables – radishes, mushrooms (the meat substitute) and more.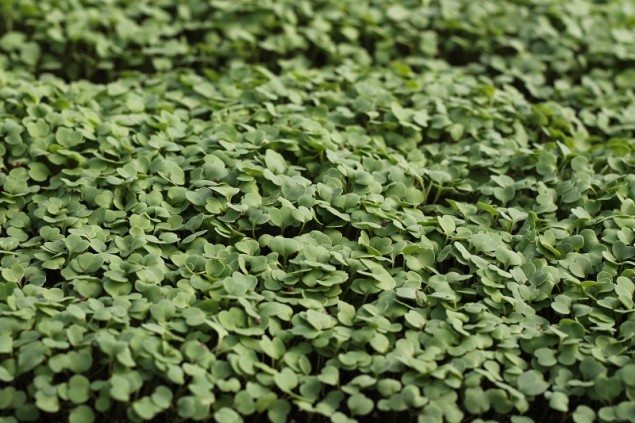 These products are certified by USDA and South Carolina grown – delivering peak flavor and freshness for all of their customers including the folks in charge of Columbia's vast line up of restaurants.
Another establishment where chefs source and feature local South Carolina products are at the Saturday Farmer's Market hosted by Soda City. The market spans three blocks along Main Street.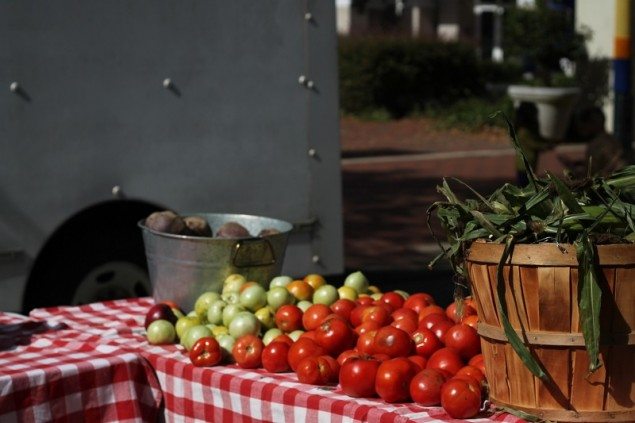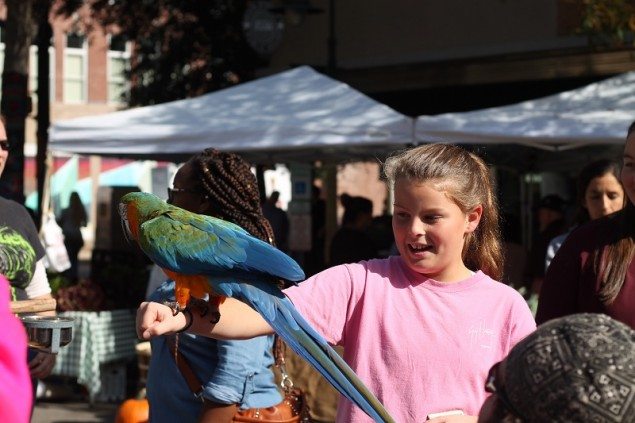 This destination also hosts Columbia's Pride Festival and is home to several restaurants including the vegan "The Good Life".  Fill a box of fresh produce for only $10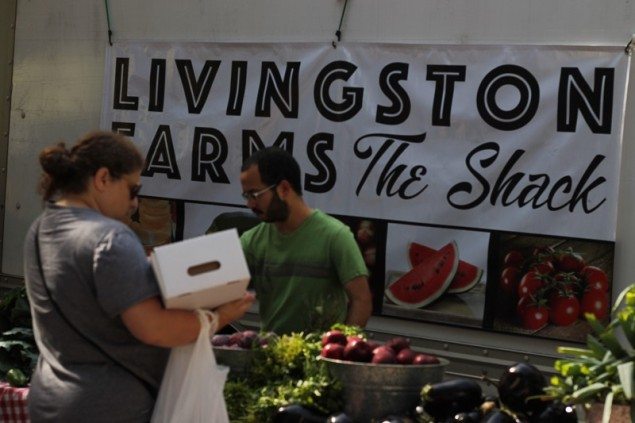 Then stroll to the Gorilla Boost for a coconut matcha latte or Gins Mobile Juice Bar for a Detoxer.
After nourishing the body with vitamins and minerals from these drinks, nourish the soul with a hearty pastry from Tullulah or a muffin from Rosie Girl Bakery. The options at the market are limitless.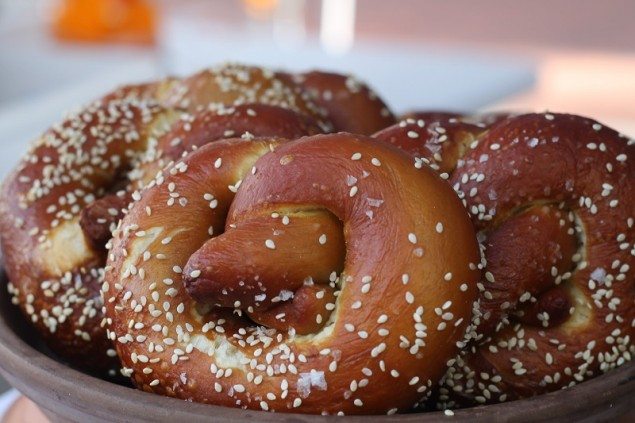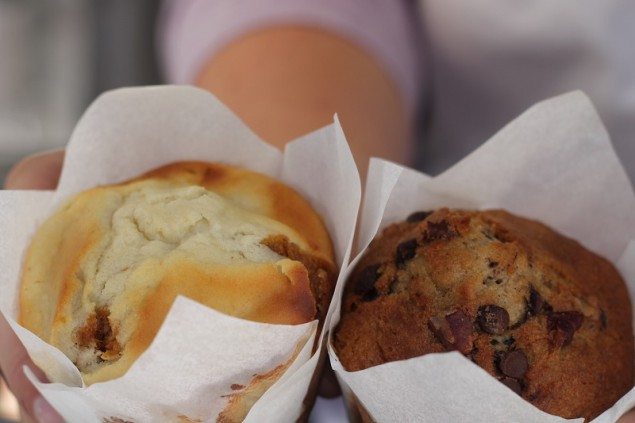 Columbia's Featured Restaurants – What does revitalize mean in regards to the dining experience?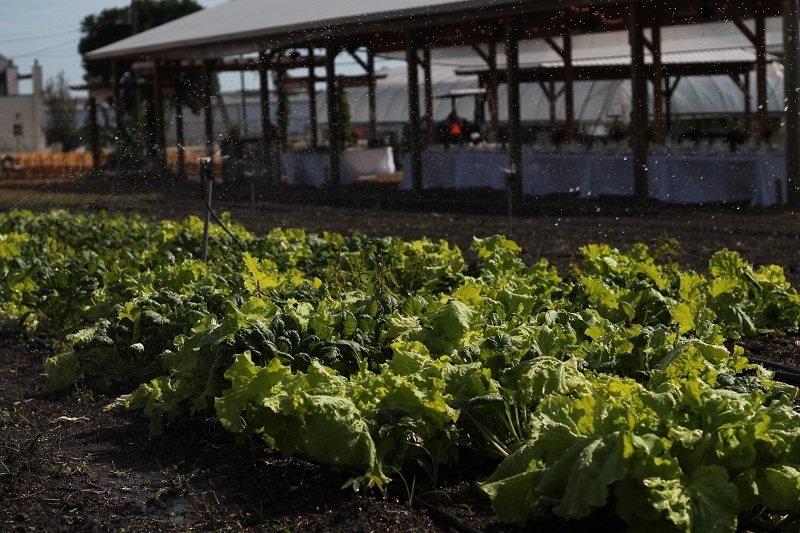 Explaining the revitalization of the dining experience in Columbia; the idea is not to move away from the iconic southern classics, instead to use what is native from the region and make it as exciting to locals and visitors as would ordering a rack of BBQ ribs. Chefs are excited to share where they sourced their meats and produce for entrees as well as the herbs for the seasonings, garnishes. Why? Because it shows how supportive and connected the community of Columbia is.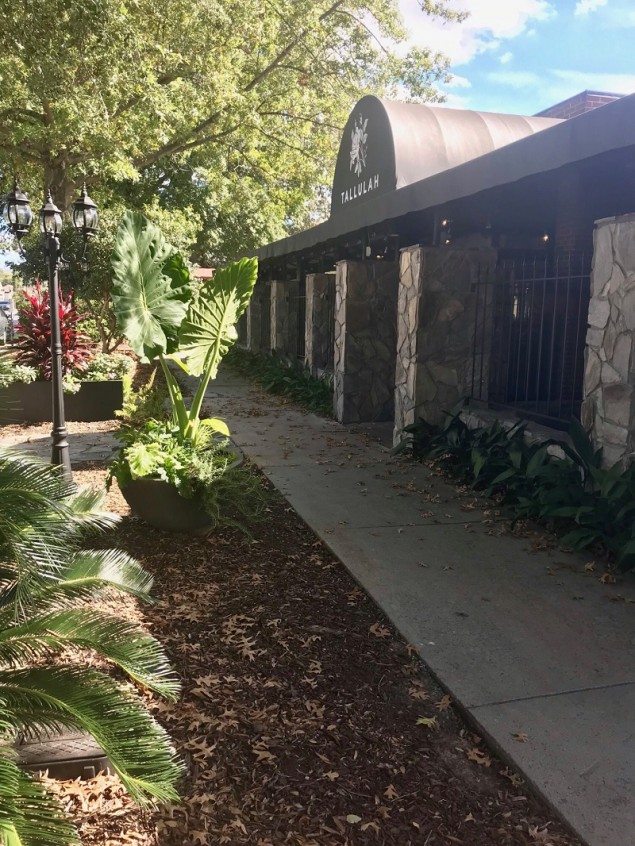 Tullulah; 2400 Devine St, Columbia, SC 29205 –  A family owned restaurant featuring seasonal ingredients from local farms and purveyors. A husband and wife duo; Chef Russel Jones and restaurant manager Monica opened Tullulah in Jan 2017 offering a modern approach to southern American and French cuisine. The restaurant sources produce from the City Roots Farm and features a menu with offerings like: charred brussels sprouts with tahini, benne and chili flakes, bouillabaisse with a collection of fresh and locally sourced seafood (mussels, littleneck clams, grouper, shrimp) and chocolate bone marrow ice cream. Yes you certainly did read the last item correctly; bone marrow combined with chocolate is a novelty you should try.
Located on 2135 Devine St. Columbia, SC 29205, also a family owned eatery, this Thai bistro offers unique Thai food such as tom kha matzo ball soup and delicious curries in a home like setting. Dining options include; date night, intimate family dinner or catching up with a group of friends over wine and good spicy coconut based curry. P.S if you are a fan of wine pairings it is recommended to dine by the bar for a unique wine experience.
Toast, taste and linger a rotating list of natural wines at 1635 Main Street Columbia, SC 29201. Sommeliers and practicing sommeliers shares their knowledge of the bar's natural wine selection sourced from small-scale vintners.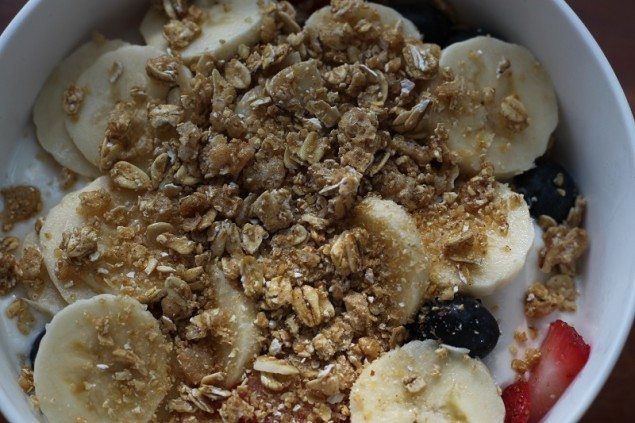 Located in the Five Points area, this restaurant draws in a younger clientele, most of whom are attending The University of South Carolina (located 15 minutes walking distance away). It offers Lat-Asian cuisine; where diners can customize tacos and burritos – a pork belly taco with an option of lettuce shell, cotija cheese etc. Or they can order "healthy fare" like; avocado toast, granola bowls and get deals on drinks from their daily menu and a even a dish for your beloved four-legged pal.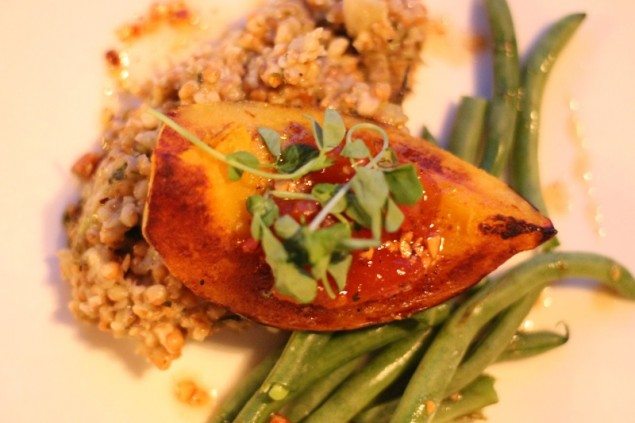 What was once an engine supply building in the 1800s, is now a local and traveler's favorite for exceptional Southern dishes. Since 1989 Owner Eddie Wales joined the team – beating the odds in a culinary conquest where he manages to uphold the restaurant's ecofriendly, community friendly and local approach.  Chef Wesley Fulmer took the helm at Motor Supply Co. Bistro in Columbia, S.C., in Spring 2014 which features a diverse yet compatible selection of international palettes including; French, European, Asian and Italian. Combined with locally sourced and wild-caught seafood, house-butchered prime cuts of meat and creative vegetarian options; e.g butternut squash "steak". What makes this bistro different from the others in the Congaree Vista is the fact that it also changes its menu everyday- taking the diners experience up a notch.
Additional Columbia Culinary Features.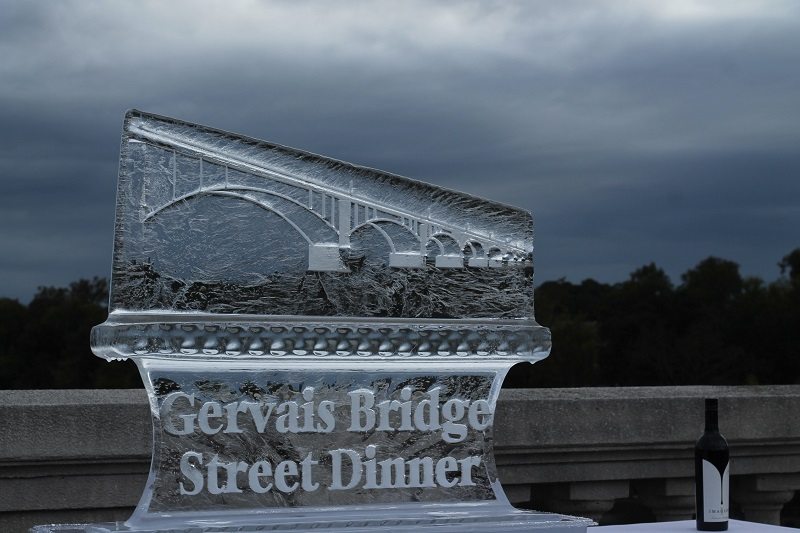 The Annual Gervais Street Bridge Dinner – distinguished by the powerful Congaree river the Gervais Street dinner bridges connects West Columbia and Columbia together and is used as a fundamental resource to help give back the community.  Hosted by the team at Soda City Market, Columbia's Saturday farmers market; in its first year the dinner benefited those affected by the 2015 flood and in its third year it continues to support local charities of Columbia while celebrating the Columbia region. To celebrate the Gervais Street bridge was shut down, white table cloths were set, musicians and dancers were present, roller derby's paraded with appetizers, cocktails provided by Motor Supply Co. all for the sake of bringing the community together and healing it.
Want more culinary options? Take a bite out of this article and Columbia SC for more details and happenings on the revitalized community.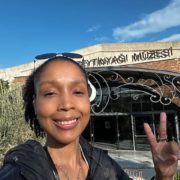 Alyssa Holder
Alyssa Holder is a writer specializing in food and travel topics since 2015.