Celebrate National Watermelon Day by boozing with this summer fruit favorite.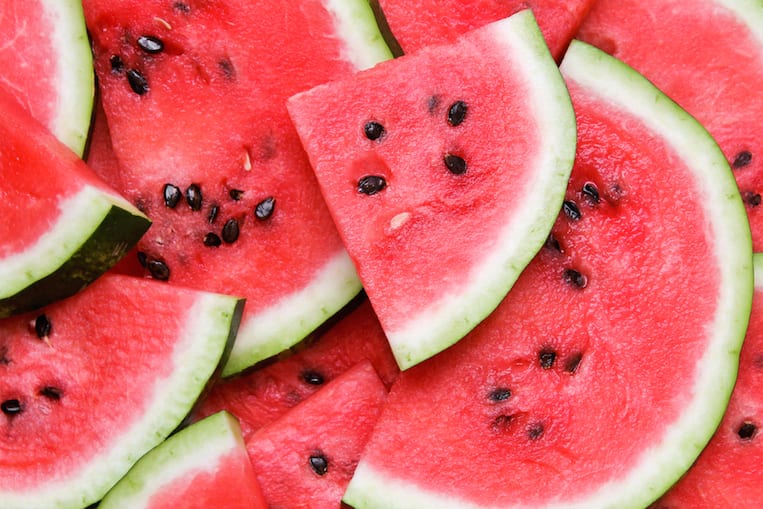 shutterstock: molly26
Watermelon is arguably one of the most refreshing fruits. It's incredibly light, sweet but not too sweet, and all around delicious. It's the perfect fruit for those hot, hot summer days. August tends to see quite a few of those, so it is quite fitting that National Watermelon Day takes place August 3rd. Looking for a refreshing way to enjoy some yummy watermelon? Look no further, because we've rounded up the tastiest watermelon cocktails we could find. Cheers to watermelon!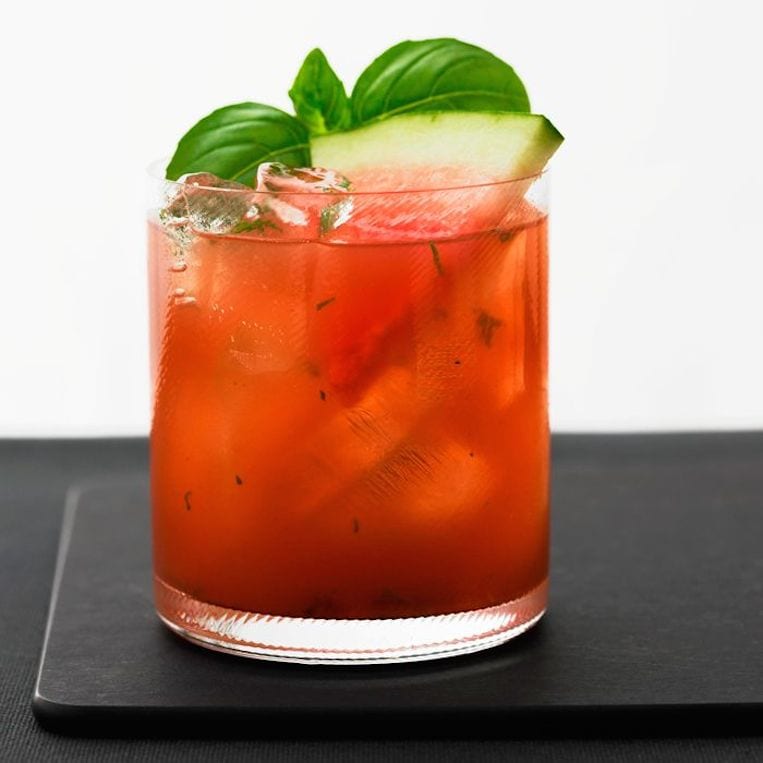 www.liquor.com
A fizzy and refreshing cocktail light enough for afternoons turned into hot summer nights. Leave out the simple syrup for a less sweet version.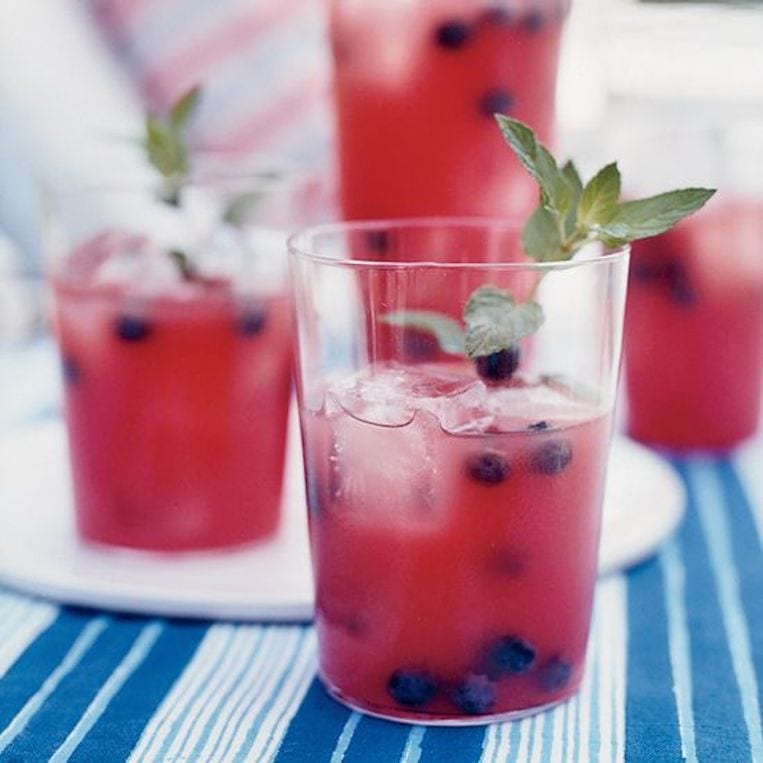 www.foodandwine.com
Puree your watermelon and add some tequila, mint, and blueberries to make this tasty drink.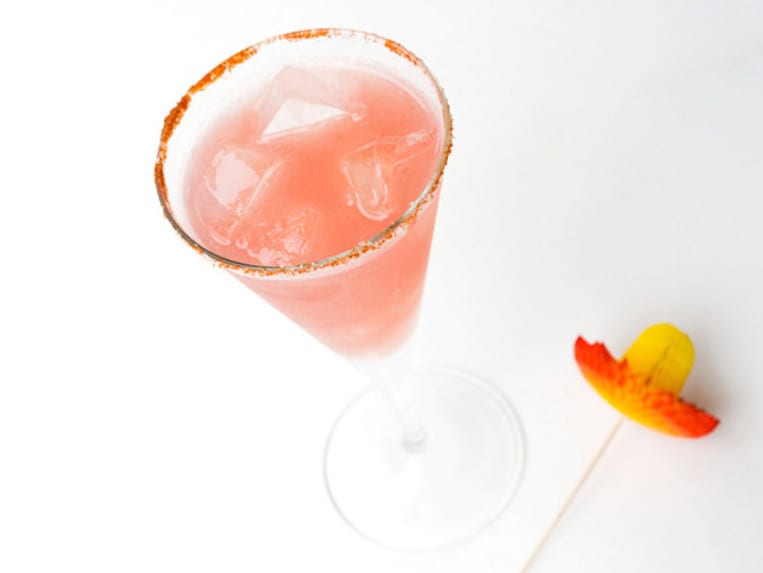 www.seriouseats.com
The rimmed glass is the essential part of this drink! The spicy chili powder complements the sweetness of the drink.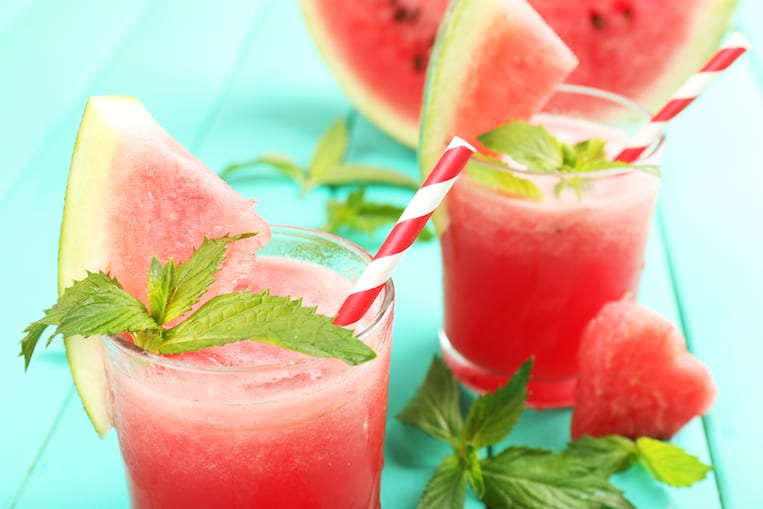 shutterstock: Africa Studio
Who doesn't love a twist on the classic mojito?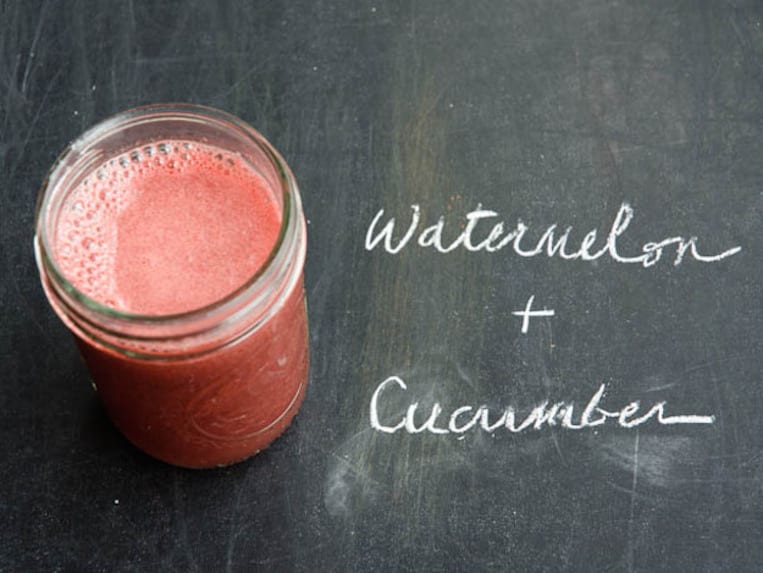 www.seriouseats.com
A non-alcoholic watermelon drink to sip on, for the kids or days too hot for booze.