A sweet coffee from Nicaragua exemplifies the benefit of valuing coffee origins – and the appeal of coffee tourism.
By Bill Walsh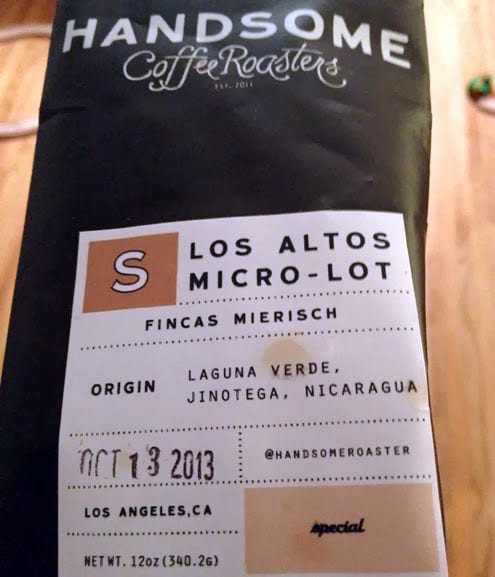 Subject: Handsome Coffee Roasters
Coffee Mugged: Los Altos Micro-Lot, Fincas Mierisch, Laguna Verde, Jinotega, Nicaragua
Rating [see key]: 6+
A great coffee is truly a work of art; there are a lot of steps in the process that need to be done well in order to get a great final product. And like any crop, the magic of a great coffee is partly thanks to the hard work of the farm that produced it. This large role is a credit that much of the world has only begun to concede to the coffee producers of the world. For many hundreds of years, the consumer looked at their coffee as just something simple and ubiquitous, like a caffeinated version of sugar cane. It wasn't until the past decade or so that people have started to understand that coffee farming is extremely complex and multifaceted.
With the growing appreciation of the craft that goes into growing and processing coffee crops, trips to origin have become increasingly popular. No longer just a business trip for coffee importers, a jaunt to coffee regions and farms has emerged as a new type of tourism.
One touring outfit set on socially-responsible and coffee-specific tours is a company called Detour. They have two trips to Nicaragua coming up and to raise some awareness of the region they're heading out to, they sent me out a bag of Handsome Coffee Roaster's Los Altos Micro-Lot Fincas Mierisch to take for an objective spin. I tried out the coffee via pourover, french press and siphon.
The pourover yielded some intense honey, caramel and molasses right off the bat, followed with some cumin, spiny melon and shredded wheat. A syrupy, sweet brew with a medium body.
The french press continued the trend, blasting out honey, heavy caramel, brown sugared oatmeal, spiny melon and some wheat in a medium body.
The siphon came through sweetly again, with notes of honey, caramel, shredded wheat and apple, proving slightly piquant with a luscious mellow sweetness.
I can say with confidence that if the coffee on this upcoming Nicaragua tour is going to be this tasty, I'd be happy with that alone. Fortunately, it seems like the trip Detour has arranged holds beaches, lots of sights and some time in the coffee fields during the height of their harvest. But if you can't get away for what looks like a great trip, seek out some coffee from Fincas Mierisch and/or Handsome Coffee Roasters.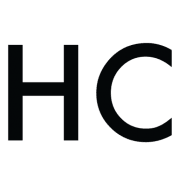 Bill Walsh
Bill Walsh is a contributing writer at Honest Cooking and the fanatic behind the acclaimed Pure Coffee Blog. He gains his inspiration from God, family and coffee, and loves to take each of them on the road as frequently as possible for a solid adventure.