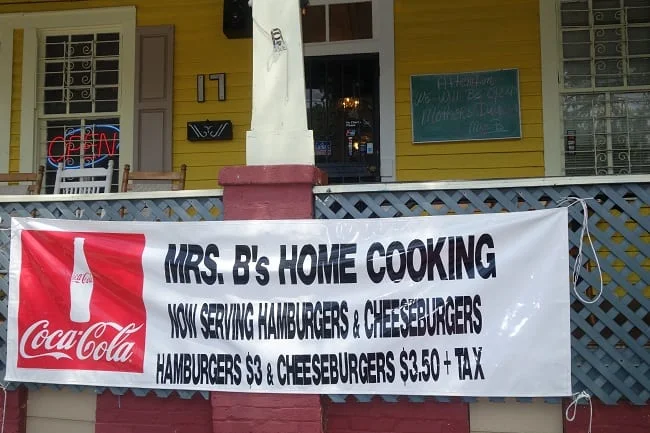 Mrs. B's in Montgomery feeds the soul with her flavorful, southern home cooking. Be sure to try her authentic collard greens served up with smoked turkey.
By MLiss A Hinshaw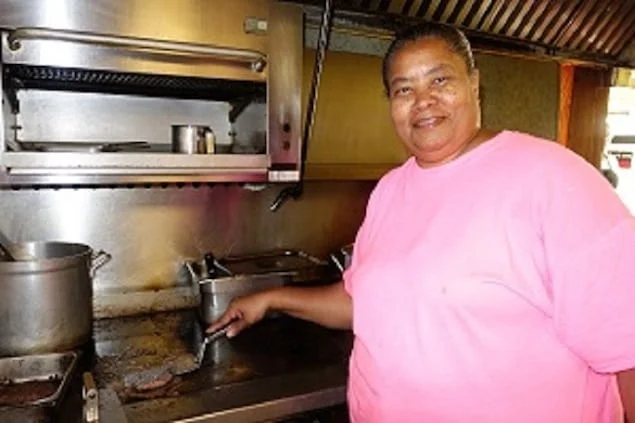 Sweetly patting mounds of collard greens, Mrs. B is preparing one of the popular side dishes at her restaurant and its barely 5 a.m.  Her 16 hour day is just beginning while regular customers anticipate the home cooked meals they will have throughout the day.
Margaret Boyd, full of southern kindness, opened Mrs. B's restaurant 10 years ago in Montgomery, Alabama and recently acquired a second location, naming it Mrs. B's BBQ.  Soul food cooking runs deep through Mrs. B's veins.  As a child in Selma, Alabama, her grandmother taught her how to cook traditional southern foods on an old wooden stove.  But first, wood had to be chopped from their back yard to fuel the stove for hours.
Mrs. B never stopped cooking and one Thanksgiving, after finishing the big satisfying meal, Mr. Boyd and their 9 children, convinced her to make a business out of her cooking.  She started serving from the car port at her house where 150 meals a day flew out of her kitchen. Word of mouth brought more customers and they eventually bought a homey looking building with a welcoming wide front porch staffed with rocking chairs to enjoy a relaxing meal.  If the weather isn't right, hungry diners can sit inside the main dining room sharing long tables and benches creating a family style atmosphere.
The restaurant is cafeteria style where you walk through the line and ask for oxtails, mac 'n cheese, chicken, meatloaf, yams, cornbread and more. When paying at the register, sweet tea or fruit punch is added to the tray.  This was my first time eating collard greens and I'm now a believer savoring this southern staple made with smoked turkey instead of lard. The complete comfort food meal was about $10 and so flavorful, juicy and tender.
Mrs. B told me she doesn't use measuring cups, it's the look and feel of the food which tells her when it's ready to serve.  With a grateful spirit, she said faith, love and grace have kept her going during the ups and downs and word of mouth keeps bringing more customers.
Mrs. B's feeds the soul in many ways.
Mrs. B's Home Cooking
17 Cullman Street
Montgomery, Alabama 36104
334.264.5495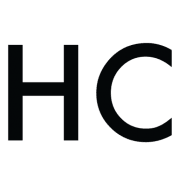 MLiss A Hinshaw
M'Liss is a freelance travel writer with a niche for food which together makes the world her place to explore fabulous sites and tasty foods. After retiring from public safety work in San Diego, she picked up the pen and pad and with a camera around her neck started searching for delicious desserts, occasional protein to balance the sugars and all served in scenic locations. Here's to your food adventure...