Need to step up your brunch game? Try a Michelada. A combination of beer, lime, and chili, this Mexican favorite has numerous variations and can include clam juice, key limes or tomato juice.
By Maya Dangerfield
Michelada in 35 seconds from Aaron Solorzano on Vimeo.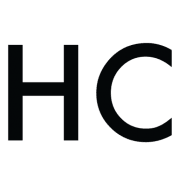 Maya Dangerfield
A recovering teacher and editorial intern for Honest Cooking, Maya began her journalism career at Greatist.com. A food lover who never misses dessert, she is also a passionate sports enthusiast. Currently Maya freelances for FoodmakerMedia and copywrites for Techturized. Her writing has been published for Greatist.com, Shape.com, and The Washington Post.