Try these Mexican Wedding cookies – so whimsically romantic, with all the powdered sugar coating.
By Jehanne Ali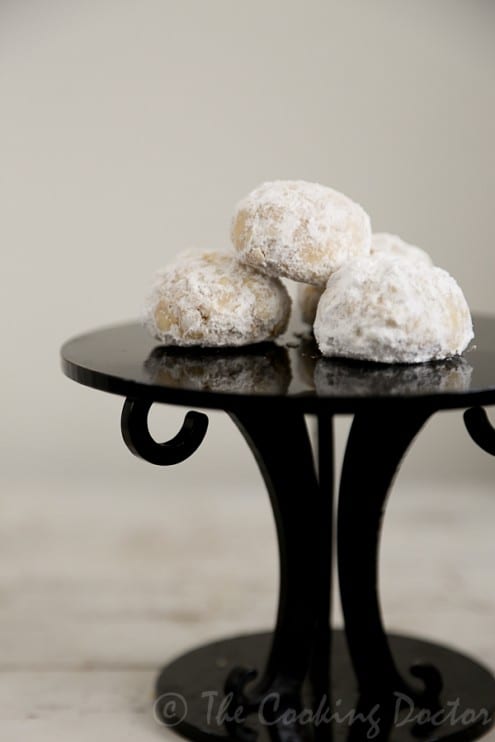 I love traditional cookies like this, as it also greatly reminds me of my favourite Suji cookies. Both are great for holiday gifts idea, door gifts for weddings, or just to be cherished with the afternoon cuppa.
Browning the butter brings out nutty flavour which complements well with the ground pecans in the cookies. Browned butter is a pot of molten gold, I tell you, just remember to strain it after cooling, and you get silky smooth gold perfect for baking.
See Also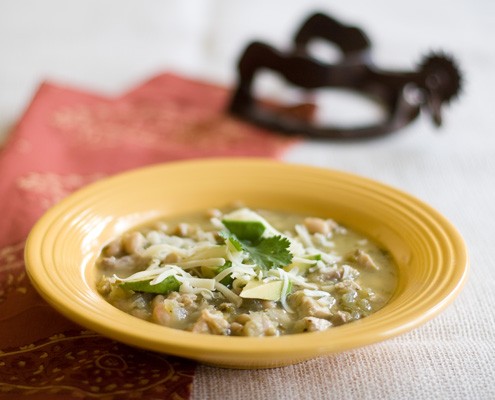 Those delicious cookies were a big hit in our house, the 'older' cookie monster sneaked out of bed in the middle of the night to have a bite, then another, so a batch of cookies was gone in 3 days! I was then summoned to make another batch for the cookie monster to enjoy whilst driving to work!
I know your holiday season is over, and the diet has begun. But do consider these for the indulgence that you so deserve..straight to the cookies…
Try these romantic Mexican wedding cakes today.
Author:
Jehanne Ali, recipe from Rose Levy, method following Zoe Bakes
Ingredients
1 cup plain flour
½ cup pecan
1 cup unsalted butter
1 cup powdered sugar
a pinch of salt
½ tsp vanilla
Instructions
Melt the butter in a saucepan until dark brown.
Strain and cool the melted brown butter.
Grind pecan with ½ cup sugar.
Cream the butter with remaining sugar, it will be soupy.
Add the pecan, flour, salt and vanilla.
Form small balls, refrigerate briefly if dough is sticky.
Bake for 12 mins at 180C (355F).
Once cooled, coat cookies with powdered sugar.
Jehanne Ali
Jehanne is an enthusiastic baker, food blogger, mother and wife all in one. She swaps her scalpel from her day job as a doctor to kitchen utensils in the evening and creates magical treatment of healthy treats for her family, which she shares in her blog, The Cooking Doctor. She is a firm advocate of healthy eating and always believes that honest and healthy food will steer you clear from the doctors.