From starters to main dishes and sides, here are favorite recipes that can all be cooked on the grill as you celebrate Memorial Day outdoors. Of course, we had to include some sweet desserts, too.
By Alissa Harb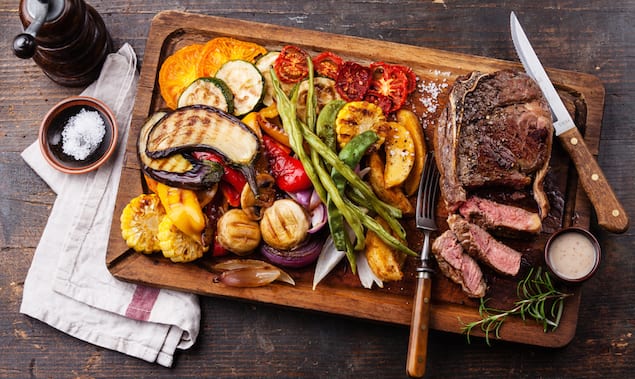 Shutterstock: Lisovskaya Natalia
This article has been posted with permission and originally appeared as The Ultimate Grill-Out Menu for Memorial Day on Relish
Memorial Day is a holiday for remembrance, and we recommend serving up a spread to remember, too. We've gathered thirteen recipes that, when they join forces, make up the Ultimate Grill-Out Menu for Memorial Day. However, in the spirit of a good backyard party, we're flexible. Feel free to mix and match at will, and enjoy!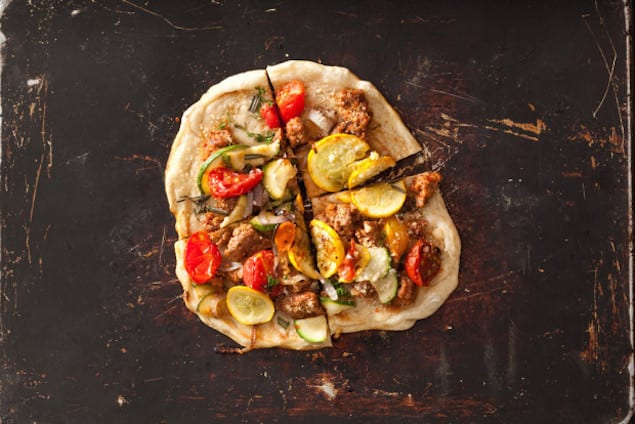 Starters
Grilled Vegetable and Sausage Pizza

Brown Sugar and Lime-Glazed Shrimp and Pineapple Kebabs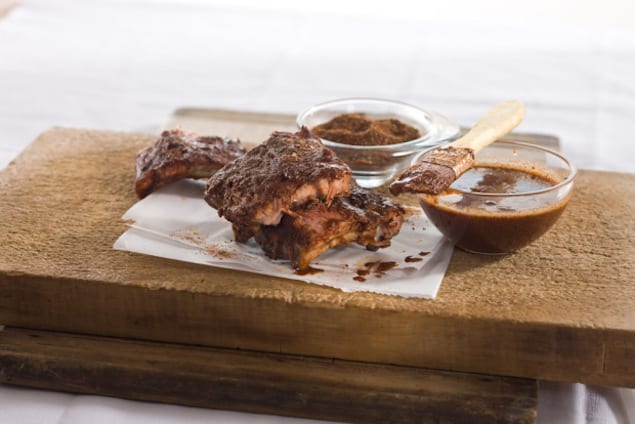 For Meat-Lovers
Lemon and Herb Chicken with a Yogurt-Dill Sauce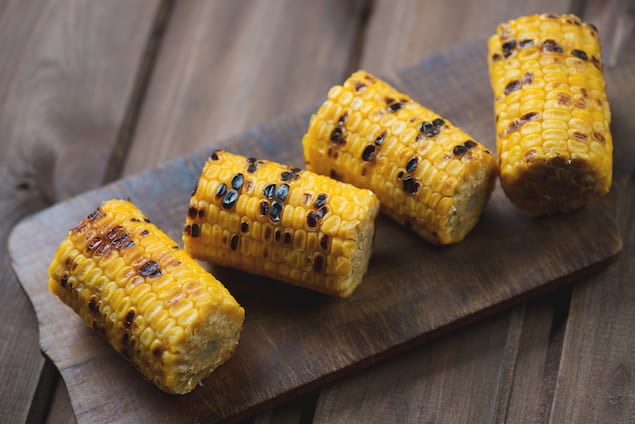 Shutterstock: Nickola_Che
Grilled Sides
Grilled Corn with Chipotle Butter and Cheese
New Potato and Asparagus Salad with Mustard Vinaigrette: Try grilling the asparagus for a new flavor!
Sweet and Savory Sweet Potato Steak Fries
Green Salad with Grilled Apples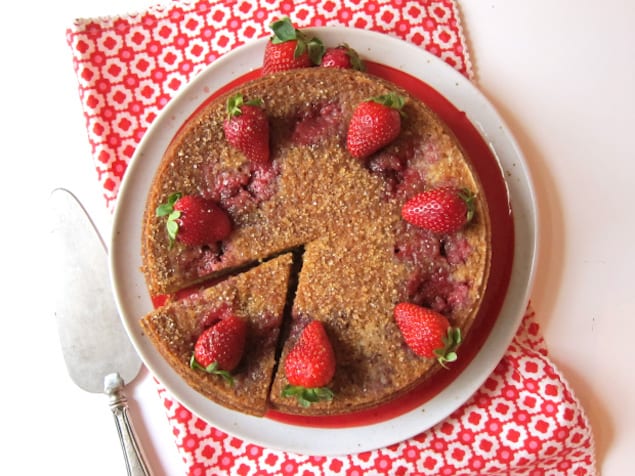 Teresa Blackburn
Sweets Off the Grill