Mastering the art of making perfect pizza dough has never been easier.
By Suchitra Vaidyaram
Getting a perfect pizza dough is an art. It took me a long time to get a workable dough. I wouldn't say mine is perfect, but I can definitely claim that I am in the right track for achieving perfection. Me and my friend were talking about pizza's the other day and she was reliving the disastrous attempt she had made over the weekend. It set me thinking…the fact is, it isn't difficult to make. You need to understand the texture and couple of attempts will make you confident. So, let's get to the basics: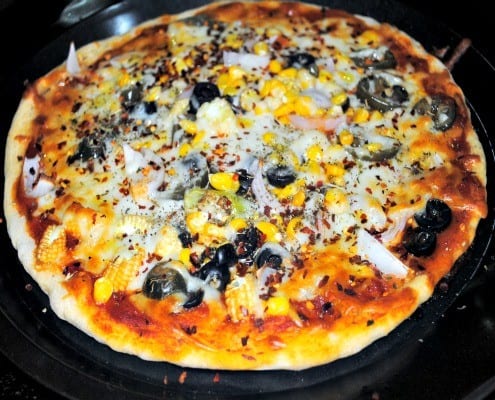 What makes a good pizza dough?
Yeast! Awakening the yeast and allowing it to work magic on the dough- That is the first step you will hear from anyone who has knowledge on making the dough. Though, i have heard one of my friend going gaga over fresh yeast, I have never worked with it. How do you awaken the yeast? Mix it in warm water (luke warm water, neither too hot or cold) with a bit of sugar and allow it to froth (takes about five to eight minutes).
Kneading the dough?
You need a good workable surface- it sure gets messy! Dump the flour on a workable surface and make a small well in the middle. That's the classic technique. You pour the yeast mixture in the middle and start pulling the flour into the mixture. Keep mixing, drawing larger amounts of flour in till it all starts to come together. Knead earnestly till you get a springy dough. The test is you press the dough with your finger and when you release it – it should come back to original shape.
Measurements- 
It finally boils down to ingredients, doesn't it? I have dabbled with different measurements till I finally started listening to my favorite chef- Jamie Oliver. Yeah, he swears by this recipe for Pizza dough and so do I. I have memorized it to such an extent that I can make pizza dough at the drop of a hat!
500 grams All purpose flour
7 gm dried yeast
2 tablespoons extra virgin olive oil
1/2 tbsp fine sea salt (can substitute normal salt)
1/2 tbsp sugar
luke warm water about 200 to 250 ml (always go easy on water, don't pour too much and regret!)
(Makes about 3-4 medium Pizzas).
Nitty gritty details that you shouldn't forget-
Once you have a smooth, springy dough (after kneading it well) , place it in a large flour-dusted bowl and flour the top of it. Cover it with a damp cloth or cling wrap and place it in a warm room for about an hour till the dough doubles in size. You gotta rest your dough, that's a crucial point. Once the dough has doubled, move the dough to a workable surface and knead it to push the air out with your hands. The dough is ready for use.
See Also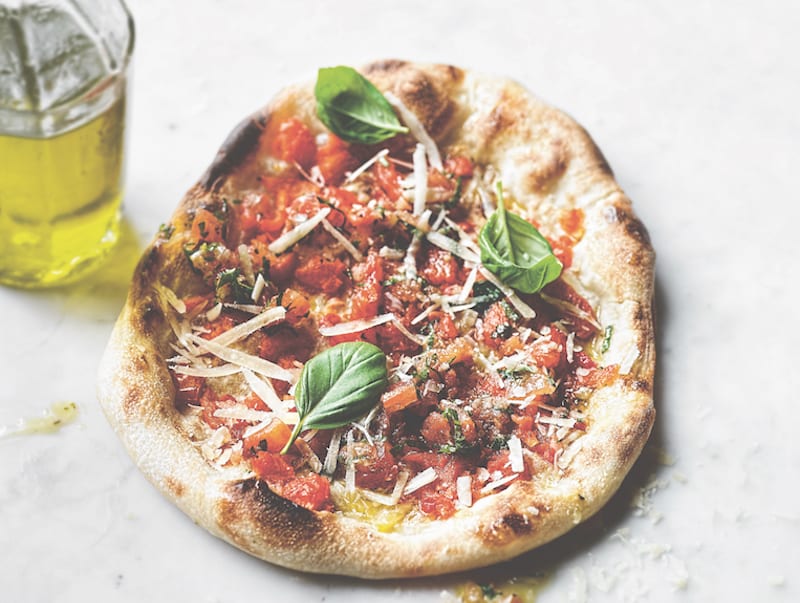 Toppings-
Do I even have to spell out Toppings? You can be super creative with the toppings- You can keep the dough in fridge for a later use. I don't go overboard with the pizza sauce. I use anything handy from arrabiata sauce for pasta to a normal tomato ketchup (only when you are super lazy to dish out a good pizza sauce). Veggie toppings are my favorite- corn, bell peppers, sliced onions, jalapenos, black sliced olives-
Nothing works like a home made pizza- so, if you still have a pizza takeaway number on your speed dial, this should be an eye opener!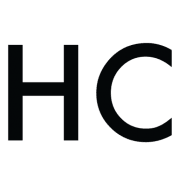 Suchitra Vaidyaram
Suchitra is passionate about cooking flavorful food and loves fusion cooking. She records her recipes on the blog Flavors, which focuses on simple and easy to cook recipes.