Italian cuisine advocate, Marcella Hazan, has inspired people around the world to cook as an act of love. Her legacy continues through the Marcella Hazan Italian Culinary Experience Scholarship at the International Culinary Center in New York City.
By Annelise McAuliffe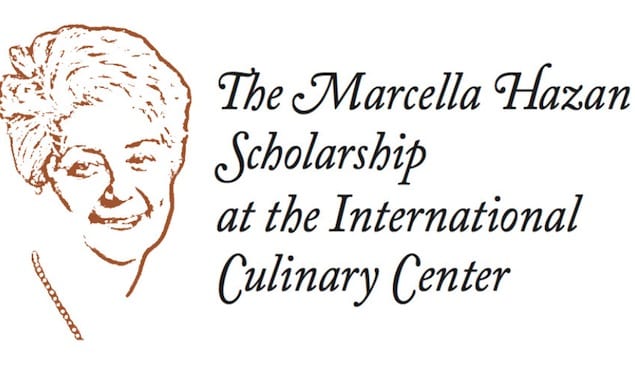 New to the US and new to married life, Marcella Hazan was shoved out of her comfort zone and surrounded by hamburgers and spaghetti pretending to be Italian in New York City. Born in 1924, Marcella wanted to create delicious meals laced with love for her new husband, but struggled to find Italian ingredients and had no one to guide her in a kitchen. Determined to cook as an act of affection, she began to create dishes from her home by memory of what she had tasted.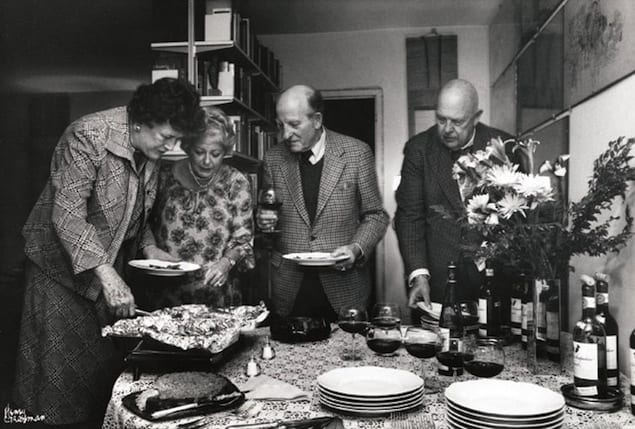 http://sarasotamagazine.com
An advocated of keeping meals simple and true to their flavors, Marcella began The School of Classic Italian Cooking in her apartment in 1969. She attracted many eager New Yorkers excited to learn the basics of authentic Italian cuisine, including the food critic Craig Claiborne. During her lifetime, she wrote seven Italian cookbooks that instructed readers to use only what was in season. Despite the simplicity, her dishes were always inspiring and beautiful. Mrs. Hazan not only taught readers how to prepare genuine Italian meals, but also how to shop for them.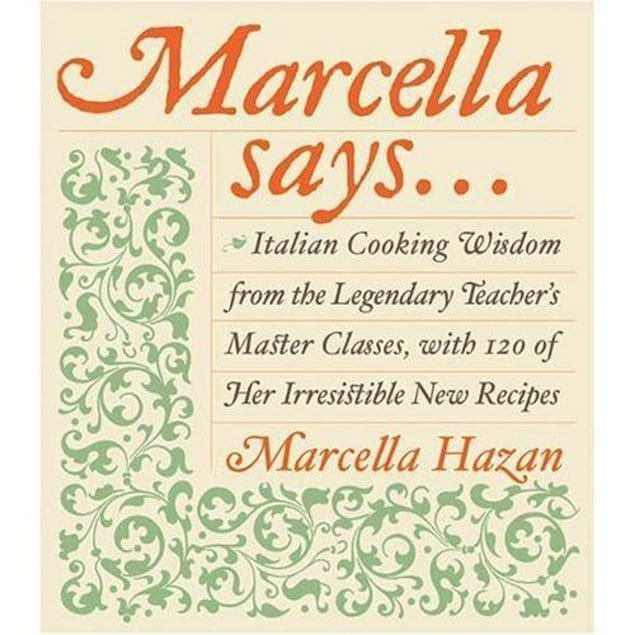 www.amazon.com
In honor of this inspirational teacher, the Friends of the FCI Scholarship Program is excited to grant the Marcella Hazan Scholarship. The scholarship will benefit an accepted student of the International Culinary Institute in New York City for the Italian Culinary Experience. This 36-week program will be spent half at the Alma school in Italy and the other in New York City. Check out this amazing opportunity to support students enrolled in the Italian Culinary Experience at The International Culinary Center, New York campus. Selection is based on financial need, merit, culinary goals, a passion for Italian cooking and a thoughtful expression of regard for the teachings and food philosophy of Marcella Hazan.
Learn more
Applications for the $20,000 award must be submitted by March 7, 2014.
For more info, visit:
Marcella Hazan Spring Scholarship
.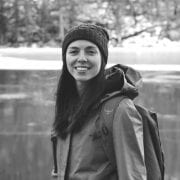 Annelise McAuliffe
Mandatory family outings to the Detroit farmers' market and nightly home-cooked meals cultivated Annelise's respect and curiosity for food. A graduate of The Culinary Institute of America, she spends her free time in New York City recipe testing, eating breakfast all day, and dreaming up international culinary adventures.