Sponsored Post: You've probably had Prosecco before, but it's time to step it up and take your Prosecco experience to the next level. Pop a bottle of Prosecco Superiore DOCG from the region of Conegliano Valdobbiadene. This exceptional, highly-acclaimed, elegant Italian sparkling wine is ready to impress this coming holiday season or on any usual weeknight.
Don't just serve the usual bubbles at your New Year's Eve shindig, open a bottle of Prosecco Superiore. This high-quality sparkling wine is the perfect way to elevate a low key night at home ringing in 2019 or to bring to a gathering with friends.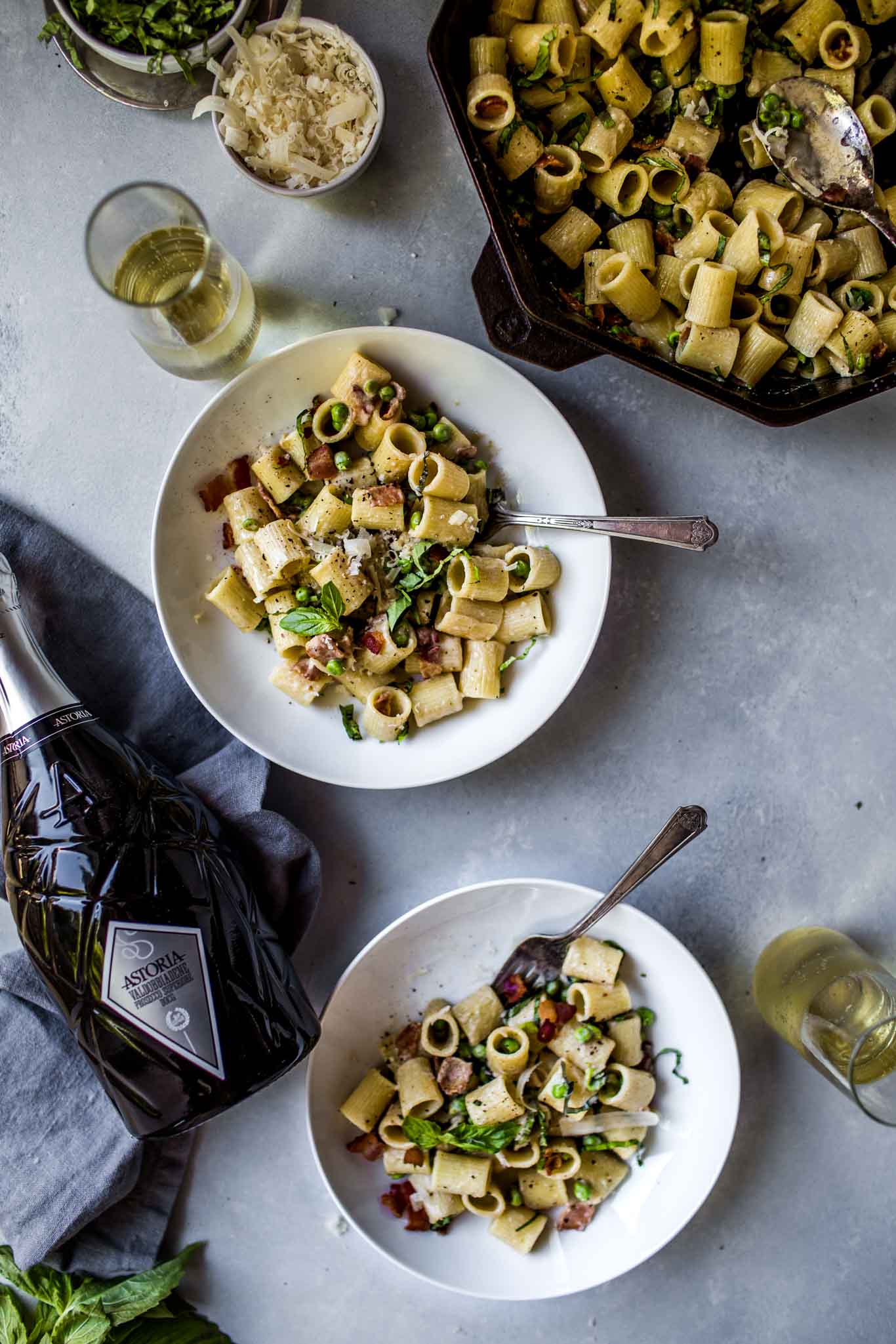 Stay In with Pea and Bacon Pasta Paired with Prosecco Superiore
Maybe you have little ones you have to get to bed or you'd just rather not deal with crowds at bars this year, either way, end the year on this delicious note. Dig into a cozy bowl of pasta elegantly paired with Prosecco Superiore D.O.C.G. See the recipe.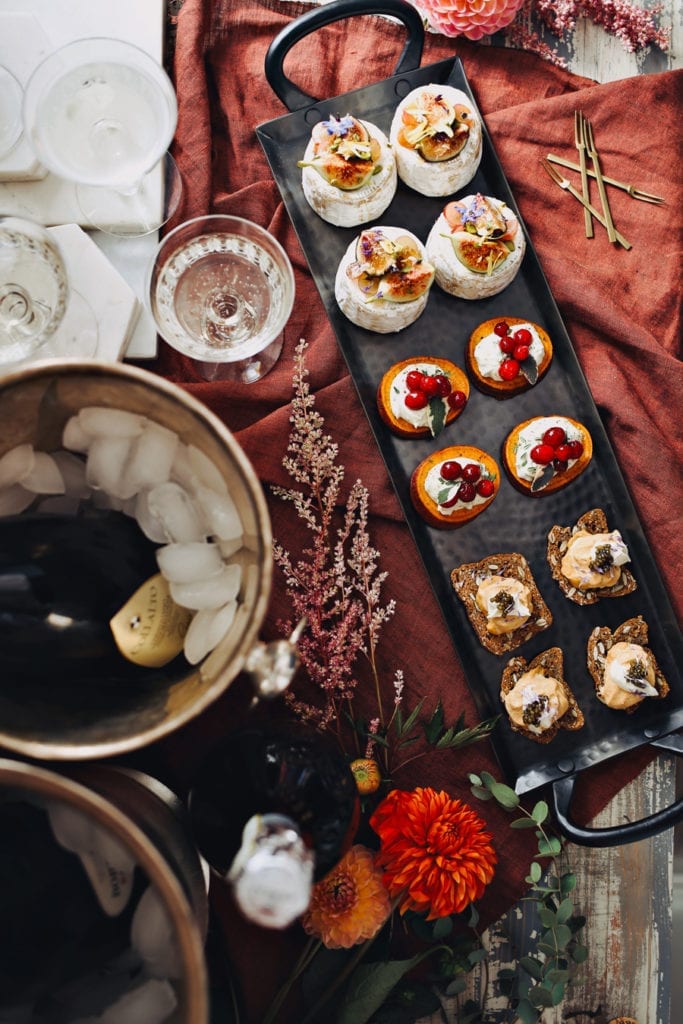 Hosting Idea: Three Easy Appetizers and Prosecco Superiore Pairing
Are you hosting NYE this year? Serve up these appetizers that are sure to dazzle, but with little effort on your part. See the recipes.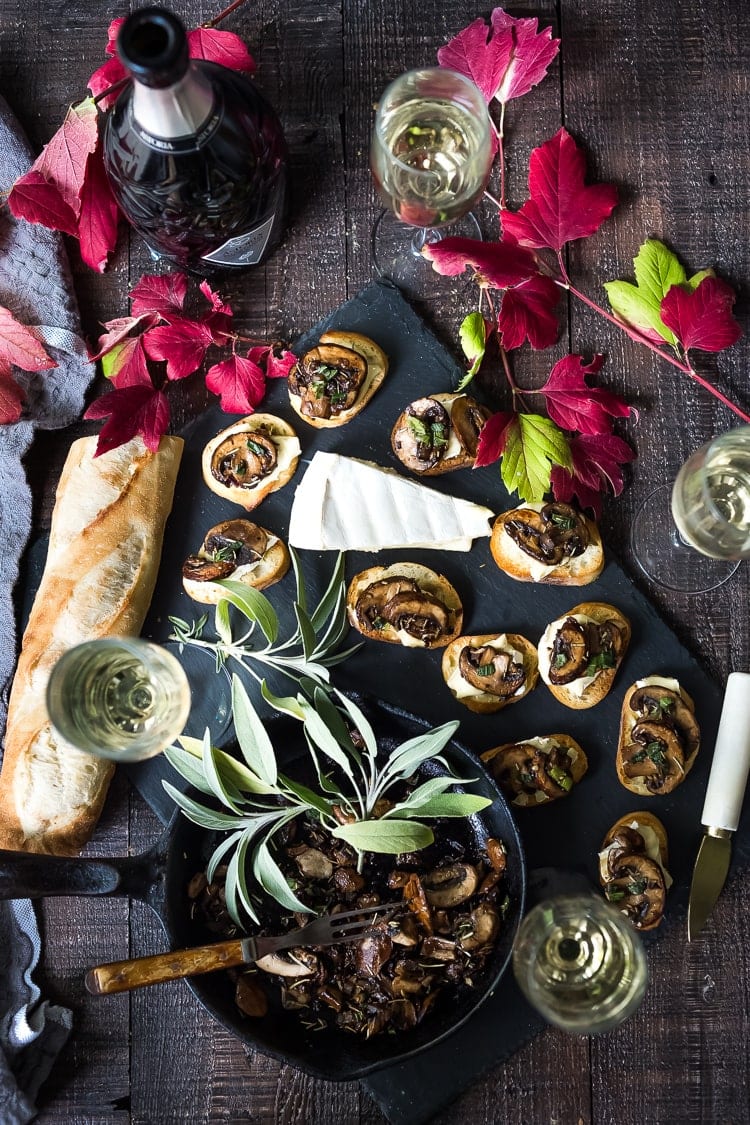 See Also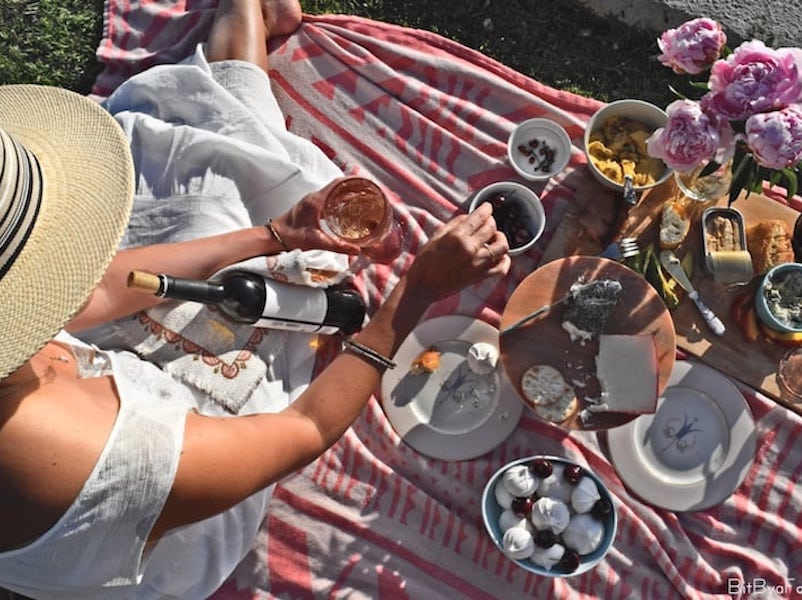 Headed to a Party? Bring Mushroom Bruschetta with Triple Cream Brie and a Bottle of Prosecco Superiore
Mushroom Bruschetta with Triple Cream Brie, Sage and Truffle Oil makes for a surprisingly easy appetizer that tastes amazing and looks elegant! Plus, it pairs perfectly with Prosecco Superiore, a bubbly, versatile wine that pairs with a variety of different flavor profiles making. So it with elevate all the bites at the party! See the recipe here.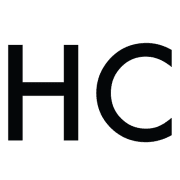 Honest Cooking
The Honest Cooking editorial team handpicks inspiring culinary stories to share with you that we think are beautiful. As an international online culinary magazine with the ambition to truly change the face of online food media we hope to create an inspiring place for serious culinary debate, salivating recipes, interesting food news and international food-fun.