We've found a new kombucha we love! Founded in Oregon, Brew Dr. Kombucha is not too sweet, but still packed with fizzy flavor. To celebrate the beverage, we want to teach you how to make kombucha granita, a perfect sweet treat after a heavy meal.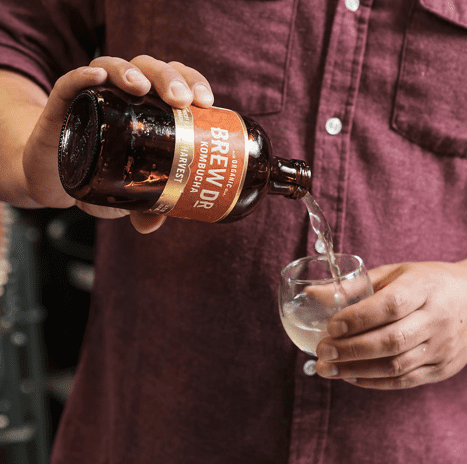 Image courtesy of Brew Dr. Kombucha
We've been there… tasting a kombucha that is so fermented the bubbles burn our nose or so cloyingly sweet that just a sip will do. But don't give up on kombucha just yet! We recently tried a few flavors from Brew Dr. Kombucha and we're back on the kombucha wagon. With simple ingredients and not too much organic cane sugar, we love that they don't let their tea beverage get too sweet and instead let the flavors shine on their own.
Our current favorite flavor from Brew Dr. Kombucha is their fall seasonal flavor, Harvest. With apricots and tarragon, it's just the right amount of sweet and fruity combined with warm earthy and herbal notes. Brew Dr. currently has 12 other flavors to choose from, so you won't get bored.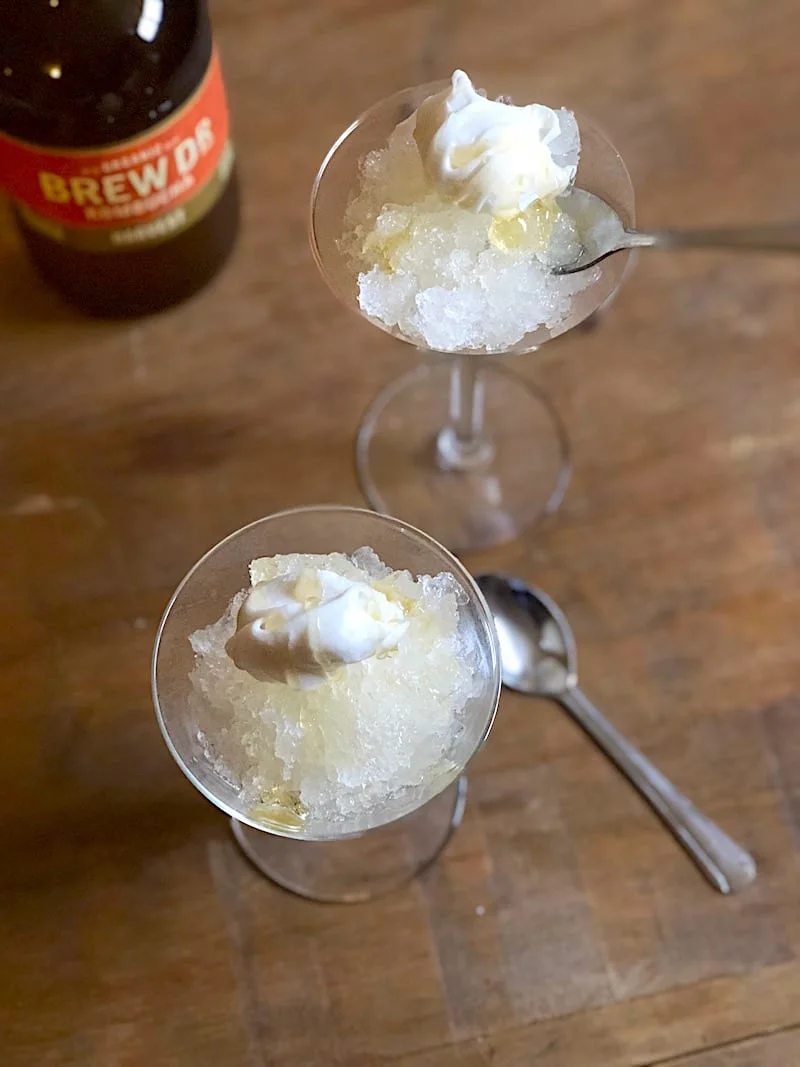 The team at Brew Dr has spent a lot of time thinking of ways to make sure the kombucha you drink is good for you and good for our earth. Their kombuchas are sold in glass bottles and now also cans. (Hellooooo new favorite hiking beverage!) They're made from all organic ingredients and are never made with juices or added flavorings. Another fun fact that we love about Brew Dr. Kombucha? They needed something to do with the alcohol that was removed from their fermenting teas, so they started Townshend's Distillery and are now making herbal spirits. Waste not, want not!
If you have never had granita before, it is a frozen water and sugar dessert that is periodically scraped as it freezes so it ends up being broken into delightful flakes. We love serving granita to conclude a dinner party because 1) it is easy to make ahead and 2) it's a great refresher after a big, heavy meal. Cool dessert in the winter? Stick with us! After eating a turkey dinner or rich, braised meats, the last thing we want is a dessert that will make us feel even more stuffed and weighed down. Enter, granita.
Rather than starting with a water base, start with kombucha and adjust your sweetness and flavorings from there. You might even feel a little tingle on your tongue as the granita melts on your tongue, just like you experience the fizzy bubbles as you drink a kombucha. It's a lovely feeling!
See Also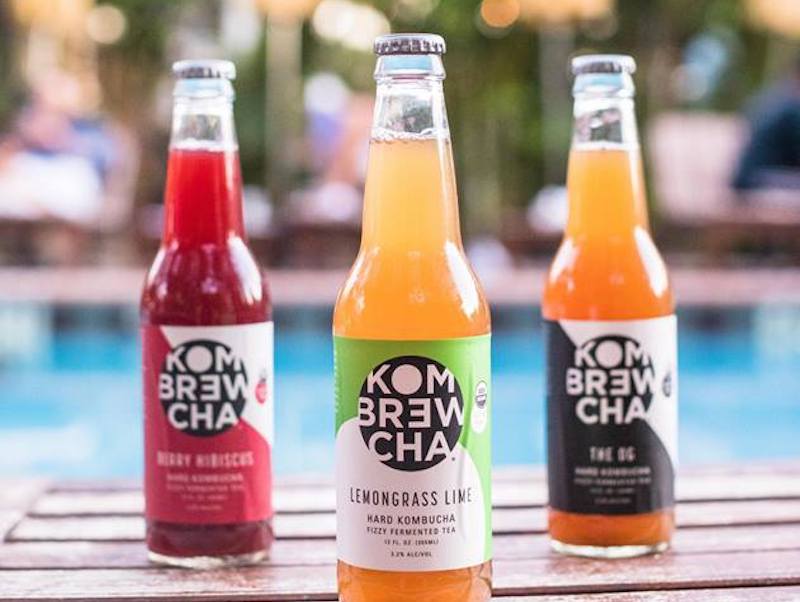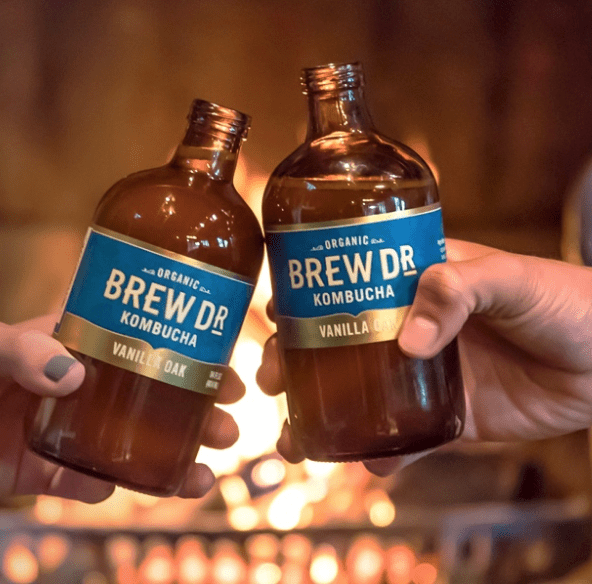 Image courtesy of Brew Dr. Kombucha
We used Brew Dr.'s Harvest flavor for this granita, but it would be spectacular with any flavor… we especially have our eyes on their Vanilla Oak for our next batch of granita. We hear it tastes like cream soda, YUM.
Once you make your granita base, but before it is frozen, take a small taste and adjust the sweetness level to your liking. And don't worry, Brew Dr. Kombucha can be found in all 50 states!
Print
Kombucha Granita
Prep Time:

4 hours 10 minutes

Total Time:

4 hours 10 minutes

Yield:

6

servings

1

x
1

–

14

ounce bottle of Brew Dr. Kombucha (we used the Harvest flavor)

1 tablespoon

honey or maple syrup (we warmed ours a bit so that it would whisk in easily)
Optional stir-ins: fresh (chopped herbs, jams, fresh, chopped fruit. lemon zest, orange juice)
Optional toppings: drizzle of honey (whipped coconut milk, fresh herbs, edible flower and more)
Instructions
Line a shallow dish or pan with parchment paper.
Pour in kombucha and then whisk in honey or maple syrup. If the kombucha is sweet enough for you as-is, skip adding in a sweetener.
Taste the mixture and adjust sweetness to your liking.
Add in any additional stir-ins. We loved the Harvest flavor that we left it as-is, but it would be spectacular with some chopped tarragon mixed in.
Place it in the freezer and scrape with a fork every 30 minutes to create flakes, until it is frozen completely.
If you plan to top your granita with whipped coconut milk (whipped cream works great too!), place the can in your freezer so that the solids and liquid separates.
Once the granita is frozen solid, take your coconut can out of the freezer and pour off the liquid to use in a cooking recipe. In a bowl, whip the solids with a hand mixer, adding a teaspoon of honey to sweeten slightly, if desired.
When you are ready to enjoy, scoop the granita into glasses, top with the whipped coconut cream and serve with any desired toppings. We just added a drizzle of honey!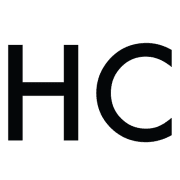 Honest Cooking
The Honest Cooking editorial team handpicks inspiring culinary stories to share with you that we think are beautiful. We strive to create an inspiring place for culinary exploration, salivating recipes, interesting personalities and stories.