Try an authentic Malaysian, Singaporean, and Thai recipe for roti canai from the wonderful duo at Laut NYC.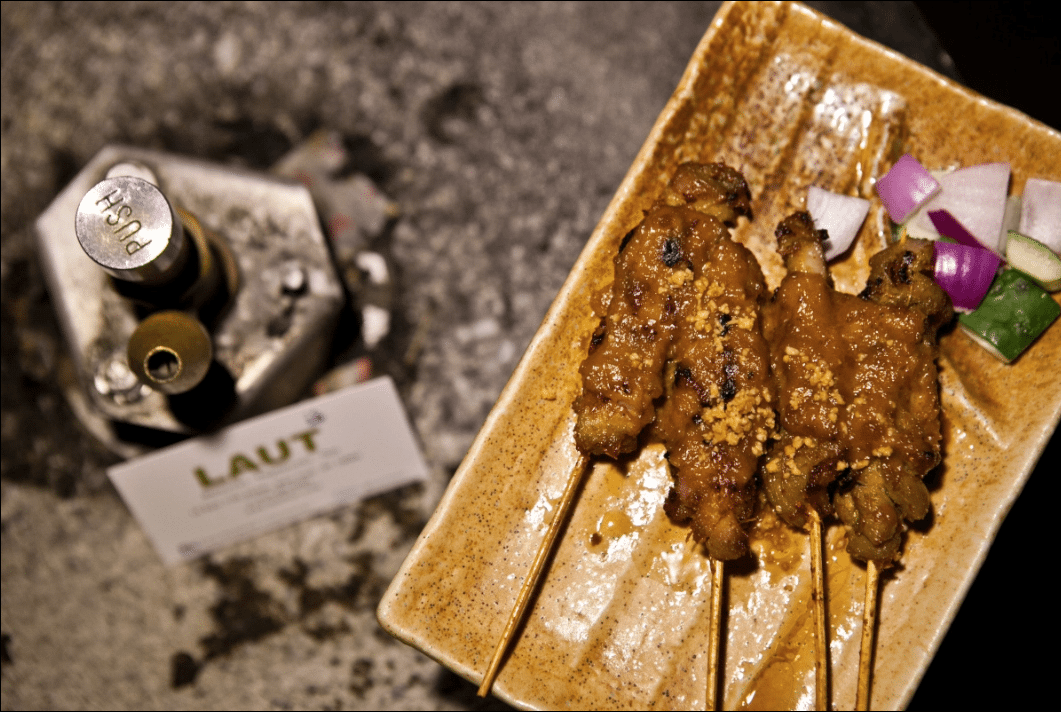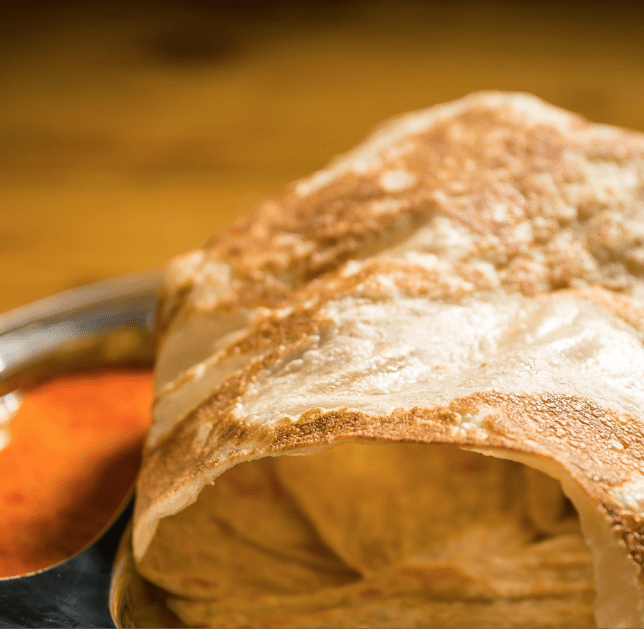 See Also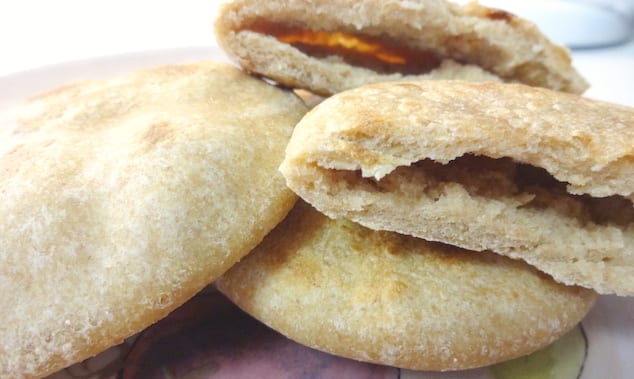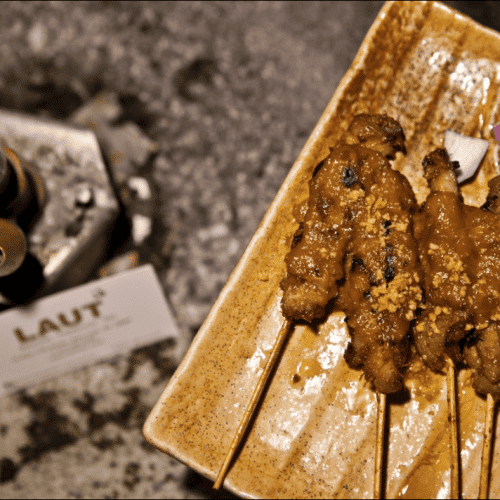 Laut
Ingredients
1

lb

all purpose flour

1

tsp

sugar

1

cup

oil or clarified butter

pinch

of salt

3

sp Condensed milk

water

the amount usually varies as all flours are different but the consistency of the dough should be the same as playdoh

Butter

to cover the the dough
Instructions
mix and sift the dry ingredients first

add oil or clarified butter knead and gradually add in the water (the dough should be soft and not sticky)

knead for 15 mins and let the dough rest for 30 min covered w. a damp cloth

knead the dough again and form round pieces about 100-150 grams each and rub with butter / ghee and let it rest again for an hour, this to allow the gluten to form so we can achieve the elasticity and it can stretch.

later flip the roti and cook in ghee on a flat top.
Michelle Tchea
Michelle Tchea is a 4-time bestselling author. Her books include, Building a Perfect Meal, My Little SoHo Kitchen, Signature Dishes (Australia's Best) and Chefs Collective. Her work can be found in other leading luxury travel and food magazines including Travel+Leisure Asia, SMILE, NUVO Magazine and The Telegraph