Enjoy this awesome take on the Egg McMuffin, courtesy of Kim Hamill.
By Kim Hamill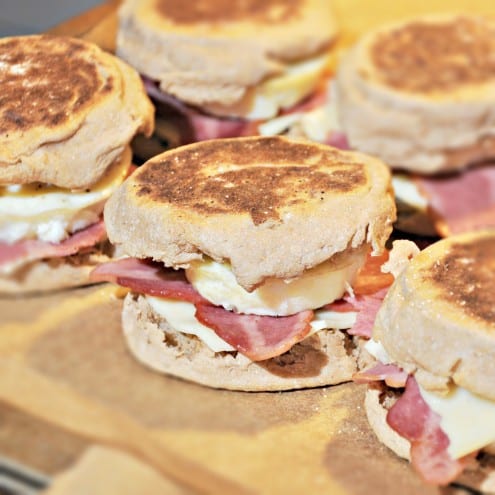 My high school English teacher hated Alanis Morissette. That's NOT irony, he would scream. She's teaching an entire generation incorrectly! He went through each line of her popular song, "It's like 10,000 spoons, when all you need is knife." Not ironic! "It's meeting the man of my dreams, And then meeting his beautiful wife." Not ironic!!" An old man turned ninety-eight. He won the lottery and died the next day." Not ironic!!!
So he would have each of us stand on our chair and we couldn't sit until we could give an example of something truly ironic.
See Also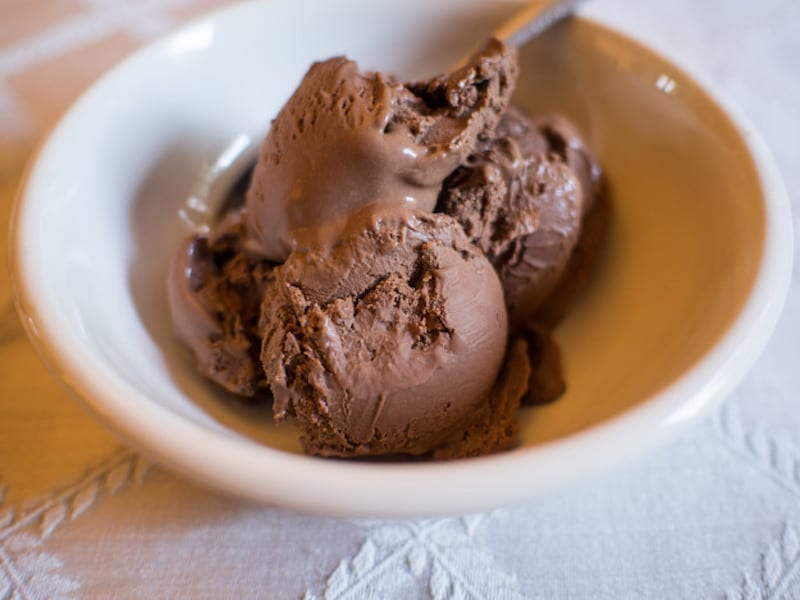 Organic coffee served in a styrofoam cup? Grape-Nuts cereal contains no grapes or nuts? A grocery store with no food?
I wonder what he would think of an Egg McMuffin made healthy. Would that allow me to sit in my seat? Or does that qualify more as an oxymoron? Quite frankly, I still don't know and I don't care, Mr. LaChance. The facts are that Alanis Morissette still rocks and I can make a healthy Egg McMuffin. Better yet, I can make 12 Healthy Egg McMuffins, freeze them, and warm them in 1 minute on my way out the door (readers, you know I need help getting out the door). Because as Alanis says, "Life has a funny, funny way of helping you out…" and so do these McMuffins.
Make-at-home Egg McMuffins
Enjoy this awesome take on the Egg McMuffin, courtesy of Kim Hamill.
Author:
Kim Hamill, adapted from The Yummy Life
Ingredients
12 large eggs (I made half egg whites for me, half whole eggs for him. we think all egg white is better because the yolk can get a little dried out. scrambled would be great too.)
12 100% whole grain English muffins
12 slices Applegate Turkey bacon, canadian bacon, or even deli turkey if you like
12 slices low calorie cheese (ultra-thin regular cheese or low-fat cheese; look for 45 calories or less per slice)
black pepper, freshly ground
Instructions
BAKE THE EGGS. Preheat oven to 350 degrees. Spray jumbo muffin tins or 7 to 8 oz. ramekins with cooking spray. Add an egg to each one (or equivalent amount of Egg Beaters, scramble or egg white). Sprinkle with black pepper, if desired. Bake for 20-25 minutes until set and completely cooked.
COOK THE TURKEY BACON. Follow package directions.
ASSEMBLE MUFFINS. Split open muffins and toast, if desired. I threw them in the overn with the eggs. Then on each muffin, stack a slice of cheese, a bacon slice, and a baked egg.
WRAP & FREEZE MUFFINS. For microwave reheating, wrap each muffin in parchment or wax paper. For oven reheating, wrap each muffin in aluminum foil. Place wrapped muffins in plastic freezer bag and freeze.
REHEAT IN MICROWAVE. If thawed, 60 seconds at full power. If frozen, 3 minutes at half power, turning over after each minute.
REHEAT IN OVEN. In 350 degree oven, place on baking sheet and heat for 15 to 20 minutes if thawed; 30-40 minutes if frozen.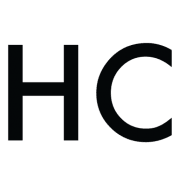 Kim Hamill
By day, Kim is the 3rd generation in her family's NYC taxi business. By night, she writes about food, fashion, DIY projects, travel, and beyond on www.loveumadly.com. Her stories, recipes, and photographs have appeared in Marie Claire, NY Press, the Kitchn, HGTV.com, Food Gawker, and Finding Vegan. She doesn't sleep very much.