Lobster Fishing in Smögen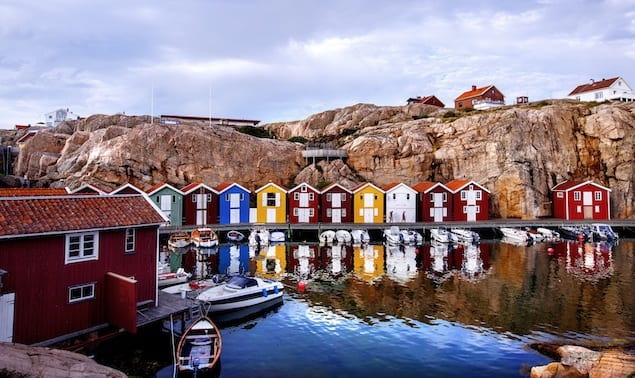 Smögen has a long history and fishermen have been using its harbor since the 16th century. Take part in a lobster safari, taste the fine cuisine or putter around its shops.
By Visit Sweden
NORTH Festival
NORTH is the first ever Nordic Food Festival to be held in New York City. At NORTH, you will have the chance to taste the food from some of the most famous Nordic chefs, learn how to cook Nordic specialities and be inspired by master classes featuring the best of what the Nordic region has to offer.