A luxurious lemon and white chocolate version of the traditional french "blow up" dessert.
By Elizabeth Ellory – Photo by Renee S via Flickr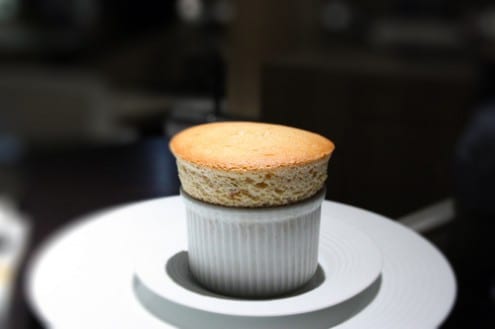 We have a surplus of lemon curd in the fridge following my exploits last week – I wanted to create a dessert that could use this in a refined and spectacular way. Whenever the word souffle is mentioned on TV, magazines or cookbooks, it is met with trepidation. I thought a conventional chocolate version must be relatively simple.
The word souffle is French for "blow up". The main idea is to create volume by adding whisked egg whites to a base mix containing the remaining egg yolks and the flavourings required. Here are a few tips which, from my experience, will help you make perfect souffle.
chill the ramekins or oven dish in the fridge before cooking in the oven.
ensure that the base mix is cooled to room temperature before adding the egg whites.
don't open the oven door until they are finished!
make sure the table is set for the souffle as, no matter how well they rise, they will sink again within a few minutes.
Lemon and white chocolate are paired together in many other recipes such as for muffins, biscuits and cakes. The tangy lemon seems to go really well with the sweeter and smoother white chocolate.
The recipe is enough for 2 ramekins but I guess you could use one larger oven dish if you don't have any.
See Also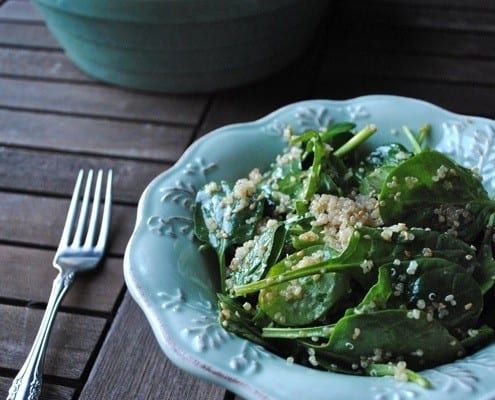 Print
Lemon and White Chocolate Souffle
A lemon and white chocolate version of the traditional french "blow up" dessert.
Author:

Elizabeth Ellory

Prep Time:

10 mins

Cook Time:

15 mins

Total Time:

25 minutes

Yield:

2

1

x
15g

plain flour

1/2 tsp

cornflour

40g

grated white chocolate

90

ml whole milk

2

eggs

6tsp

lemon curd

1tsp

butter
icing sugar for dusting
Instructions
Melt a little butter and brush this around the inside of 2 ramekins, then dust with a little sugar and place in the fridge to chill.
Mix the flour, cornflour and white chocolate
Slowly heat the milk until it just begins to boil. Then slowly add this to the dry mix, whisking constantly. Then return the mix to the heat and warm gently until it begins to boil. Leave to cool.
Separate the 2 eggs and, in a very clean bowl, whisk the egg whites until stiff.
When cool, mix the egg yolks into the mix. Then fold in the egg whites, very gently so as not to remove the air that you have whisked into the whites.
Spoon the lemon curd into the ramekins and then divide the souffle mix on top.
Bake in a preheated oven at 200C for 12-15mins until golden brown.
Serve immediately with some vanilla ice cream.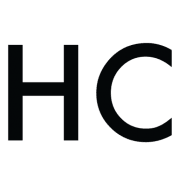 Lizzie Ellory-Hoare
Lizzie Ellory-Hoare is a passionate food blogger currently based in Harrogate, UK. An English baker from a young age, Elizabeth finds much enjoyment in tasting, reading about and cooking interesting and delicious food. Lizzie returned to England following working in South Korea where she began to share her foodie finds as she explored new cultures. She worked extensively in the kitchens at a well known Cafe Tearooms in Nth. Yorkshire and now trains young professionals in the catering and hospitality industry. You can follow her on her blog Lizzie's Tasty Journey.