An Indian kitchen always has 2 things: Lentils, and left over lentils.
By Shuchi Mittal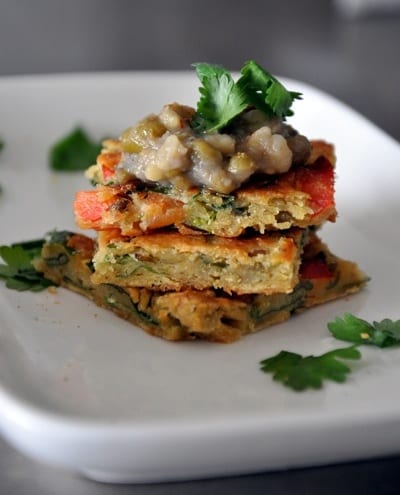 Why do we make super-sized portions that linger in the refrigerators for days you ask? Beats me, all I know is that it makes for great leftover recipes, and may I add, healthy ones too. Re-heat and eat, Knead and roast, Mix and fry- the opportunities are endless. Here is my take on gram flour pancakes with these sneaky leftovers.
Leftover Lentil Pan-bakes
An indian baked pancake
Ingredients
1 cup leftover lentils (I used moong or green lentils)
4 tablespoons gram flour
1 cup chopped spinach
½ red pepper, chopped
2 teaspoons chat masala or dry mango powder
½ teaspoon cumin powder
½ teaspoon red chili flakes
1 tablespoon olive oil
Salt to taste
Instructions
Mix all the ingredients (except the oil) to make a batter. It will be quite thick and sticky. It should not be too wet though, so add a bit more flour if required.
Rub some oil on your hands and roll out 2 inch patties. This will make around 8-10 patties.
Pre heat the oven to 175-degree C.
Rub some oil on both sides of the patties with a pastry brush, and flatten them slightly so as to resemble thick pancakes.
Line them on a baking dish and bake for 25-30 minutes, turning them once in between.
Remove when they are light brown and crisp on both sides.
Serve hot with pickle!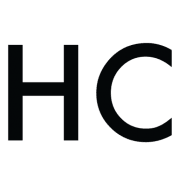 Shuchi Mittal
Shuchi cooks with the heart of a poet. Banker turned chef, she runs the 29. Private Kitchen in NYC focusing on social tasting events, dining experiences and small-scale private events. Using simple & wholesome ingredients, she likes to re-invent homemade Indian flavors into modern tapas & small plates. Her dream? To cook, feed, write, and eventually open her own communal dining cafe - with a published recipe book on the stands.