At the International Culinary Center, learn to cook delicious Nordic cuisine just like Grandma. Michelin-starred Chef Sasu Laukkonen gets back to the basics and leads you down the road of tradition with this exciting class.
By Annelise McAuliffe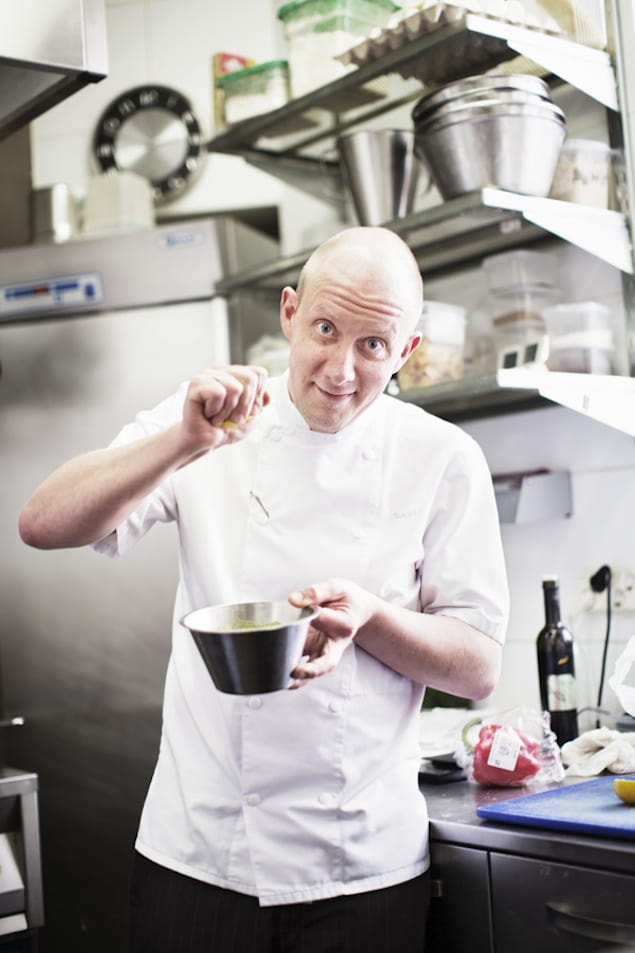 www.kaiwidell.com
While the wonders of the New Nordic Cuisine have taken the world by storm the past decade, we are just as interested in the classic, delicious dishes that grandmothers around the region have cooked up for generations.
Michelin-starred Chef Sasu Laukkonen is as obsessed with grandma cooking as we are, and he will be joining NORTH again this year to teach us about the culinary traditions of the Nordics in this exciting cooking class, presented by Visit Finland. Through instructions and inspiration, he will lead you down the road of traditional Nordic food – you will gain hands on experience from working side by side with one of the most talented chefs that Finland has ever produced.
Chef Laukkonen is the Executive Chef of Chef & Sommelier in Helsinki, which was awarded its first Michelin star in March of this year. His knowledge is as vast as his acclaim, so come and experience this unique opportunity to cook with a visionary chef.
Date – September 13, 2014
Time – 12pm-3pm
Where – International Culinary Center, 462 Broadway, New York – 10013
How – 3 hour Nordic cooking class led by Finnish Chef Sasu Laukkonen
Buy your ticket here: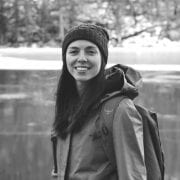 Annelise McAuliffe
Mandatory family outings to the Detroit farmers' market and nightly home-cooked meals cultivated Annelise's respect and curiosity for food. A graduate of The Culinary Institute of America, she spends her free time in New York City recipe testing, eating breakfast all day, and dreaming up international culinary adventures.