Be it poolside or rooftop, keep it cool this summer at these oh-so-fresco bars in Los Angeles.
Curious about where to find the best drinks in LA? The Minty aka Shauna Der has you covered. Longtime local lifestyle blogger and social media debutante, The Minty (because she is so fresh) is out and about every night of the week, either at the city's hottest new restaurant or checking out a bar's latest cocktail menu. Proceed with caution; her Instagram will have you saying, "It's five o'clock somewhere" before the sun even rises. So drink up these recommendations and you too can be a master of the boozy summertime scene in the City of Angels.
Poolside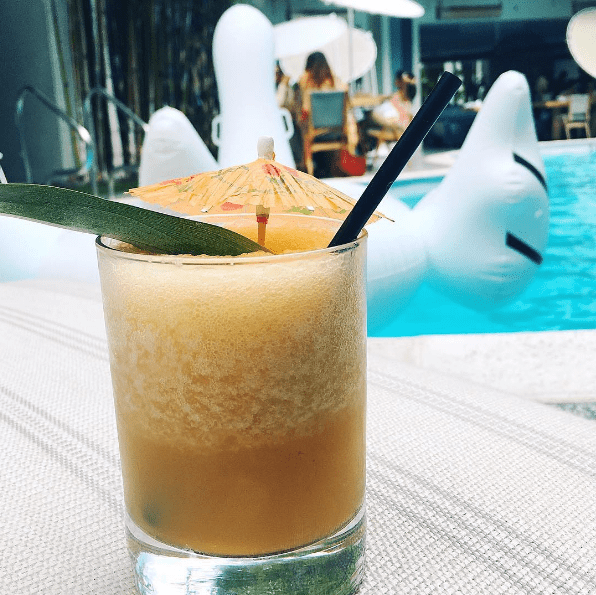 Images courtesy of @vivianerestaurant
The Minty (Shauna Der): Located at the Avalon Hotel in Beverly Hills, Viviane would be a great way to spend a lazy Sunday Funday with drinks and brunch by the pool. Try their Manhattan flight if you're into boozy drinks or the fun tropical Pineapple punch.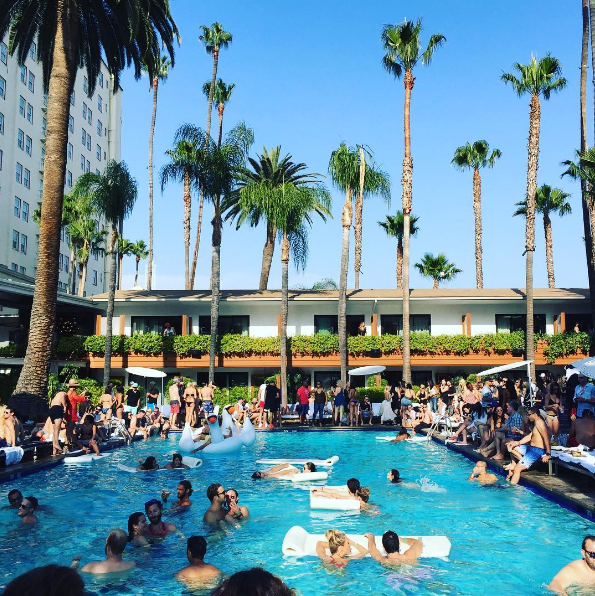 Image courtesy of @weezy_wee
SD: During the summer, the pool at the Roosevelt in Hollywood is where it's at! With several poolside bars, you'll never go thirsty. And the people watching is great. I'd keep it simple with either Champagne or a gin and tonic.
See Also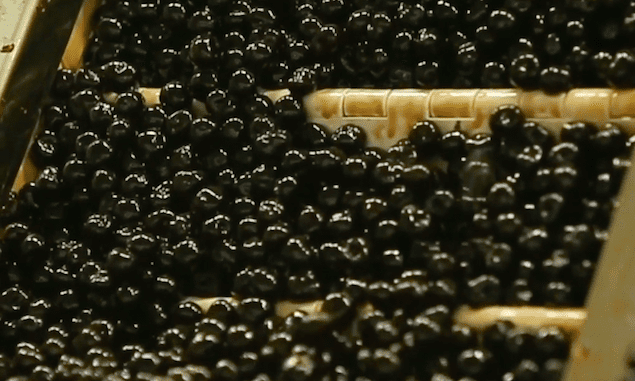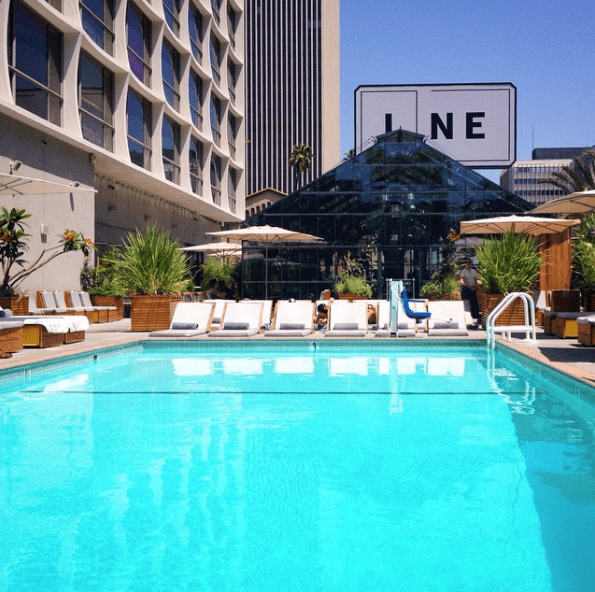 Images courtesy of @thelinehotel
SD: There is a ton of tasty eats at the Line in Koreatown including POT or the grab and go café in the lobby but you may want to head upstairs to Commissary and get drinks and food by the pool. The drinks are brilliant with jewel tones since they are farm to table (garden to glass!) driven. My favorite is anything with celery!
Click here for more of the best outdoor bars in Los Angeles.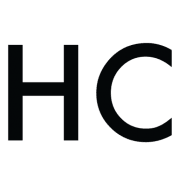 Citizine
Citizine is a lifestyle platform that highlights the culture of Los Angeles through the people who shape it. Create a Citizine profile and follow us on social media to keep up with the best events, places, and people taking LA by storm.