It's a great day to have a glass of wine, especially since May 25th is also known as Languedoc Day. Check out our unique picks of wines to drink from the Languedoc region for the holiday.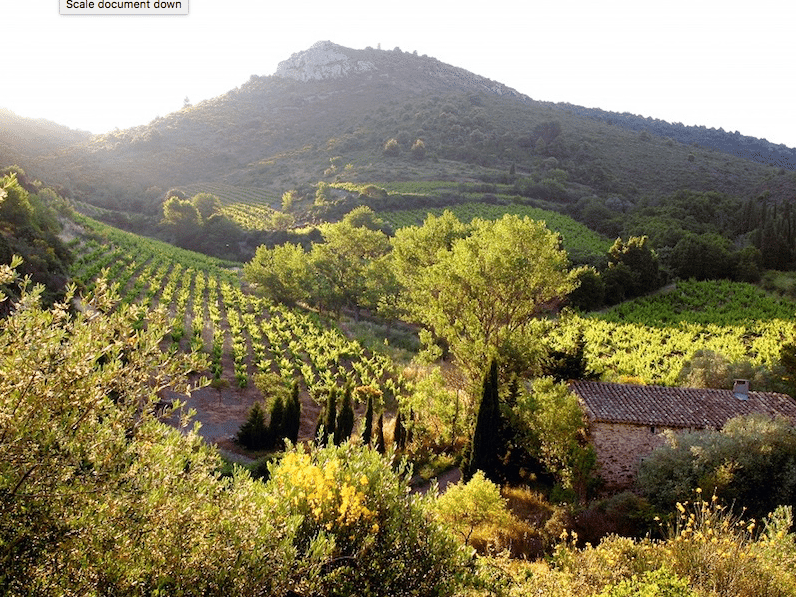 Did you know that 30% of France's organic wines come from the Languedoc region? Check each bottle, but we love the region's focus on sustainably producing wines. Languedoc wines are easier than ever to find in at wine shops. Just head over to the 'South of France' section and look for key appellations such as Minervois or Corbières. Don't worry if you can't find these exact bottles, but you should be able to find something very similar and at great prices.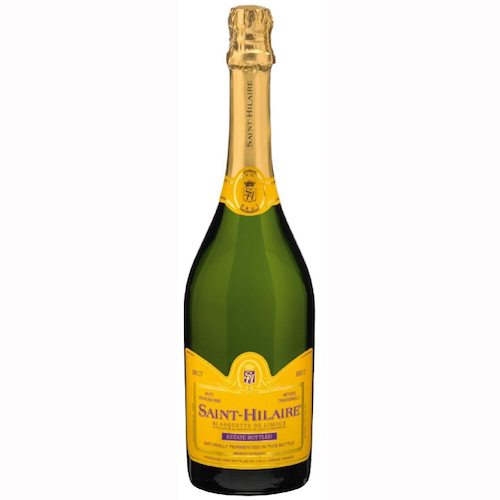 Saint Hilaire Limoux Blanc de Blanc Brut 2015
Do you usually think of red wines when you think of France's southern Languedoc region? No more! Let's expand our wine horizons on Languedoc Day to include a sparkling wines. About 5% of their production is sparklers. This wine comes from the area of Limoux in Languedoc and it is rumored that Limoux is the true origin of sparkling wine. This bottle has gone through the same process and crafting that a Champagne wine would – but for a fraction of the price. They compete with Prosecco on the shelf, but are of higher quality and are more complex. This particular Saint Hilaire wine was first made by Benedictine months over 450 years ago. It's crisp, has some minerality and fruity notes and is a perfect way to toast to Languedoc Day. Plus, this bottle and other Languedoc sparkling wines are usually found at wine stores for about $12. It's about to be your new go-to wine!

Domitia Picpoul de Pinet 2016
While whites only make up 10% of all Languedoc still wine productions, it is a type of wine that we don't want to pass by. Picpoul de Pinet is the largest white wine producing appellation in Languedoc. The predominant grape is the white Piquepoul, sometimes known as "lip stinger". This bottle is light, crispy and lively with plenty of acidity on the finish to live up to the "lip stinger" name. The vineyards are situated at the edge of the Mediterranean in view of the Bassin de Thau and its oyster beds, so it is no surprise that the resulting wines make excellent companions to all types of seafood and warm summer days. You will be able to find this wine for less than $15 per bottle.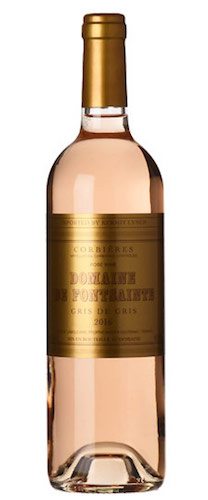 See Also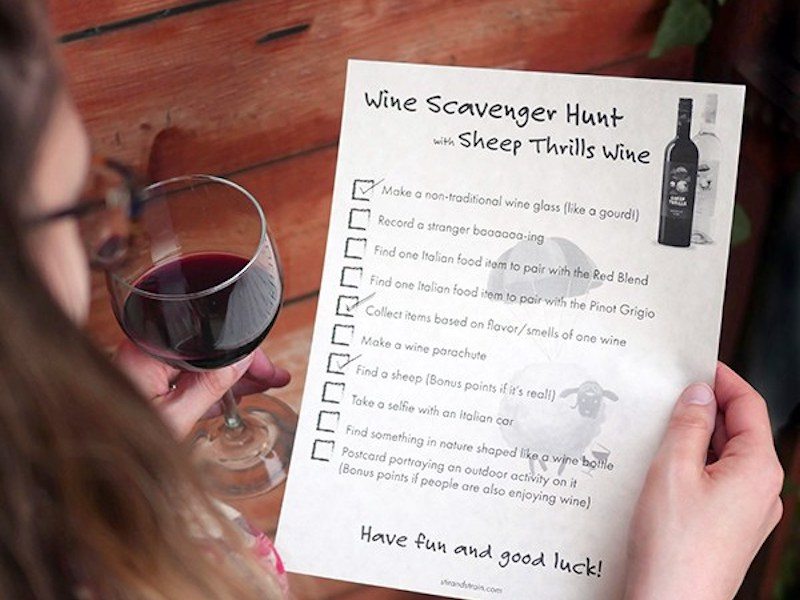 Domaine de Fontsainte Corbieres Gris de Gris 2017
Moving on to a rosé to celebrate Languedoc Day, we recommend this bottle. It's the perfect excuse to skip the more expensive rosés and reach for this wine that is usually priced around $13. If you're a pink wine-lover, especially in the spring, you will love a glass of this with its fresh fruit notes and pale salmon pink hue. It is rounded out with dry citrus tastes that make it so refreshing. If you can't find this particular bottle, at your wine store for any Languedoc rosé and be impressed with the low price and bright flavors.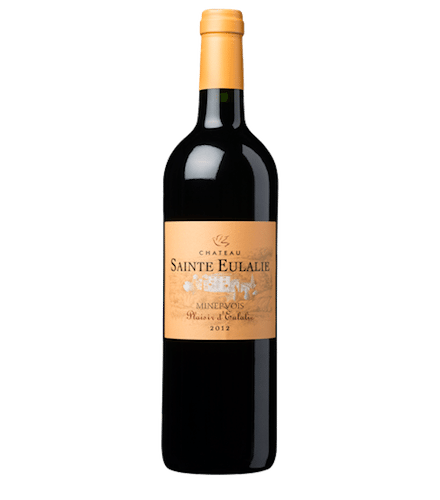 Chateau Ste. Eulalie Minervois Plaisir d'Eulalie 2016
It wouldn't be Languedoc Day without a mention of a red blend. Their red blends often have aromas of 'garrigue', a combination of herbs that grows wild in the region. These scents of thyme and rosemary pair perfectly with roasted meats. This bottle is complete with silky tannins and is perfect for all the coming summer barbecues, picnics and Mediterranean favorites like a pizza loaded with tomatoes. We found this wine at our local wine shop for $14.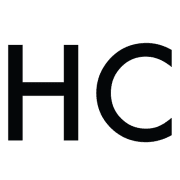 Honest Cooking
The Honest Cooking editorial team handpicks inspiring culinary stories to share with you that we think are beautiful. As an international online culinary magazine with the ambition to truly change the face of online food media we hope to create an inspiring place for serious culinary debate, salivating recipes, interesting food news and international food-fun.