Don't just keep cool with a cold beer, really refresh on a hot summer's day with these easy beer cocktails.
Sapp-orita
2 oz.
3/4 oz. fresh lime juice
½ oz. Cointreau
½ oz. simple syrup
½ cup crushed ice
1 Sapporo Premium
Rim a large Margarita goblet with lime juice and salt.
Combine all other ingredients except for the beer in a blender, blend until smooth and pour into the glass. If your glass is the right size, you should still have room for the beer.
Holding your thumb over the opening of the bottle of beer, quickly overturn the bottle into the glass, removing your thumb just before submerging it into the glass.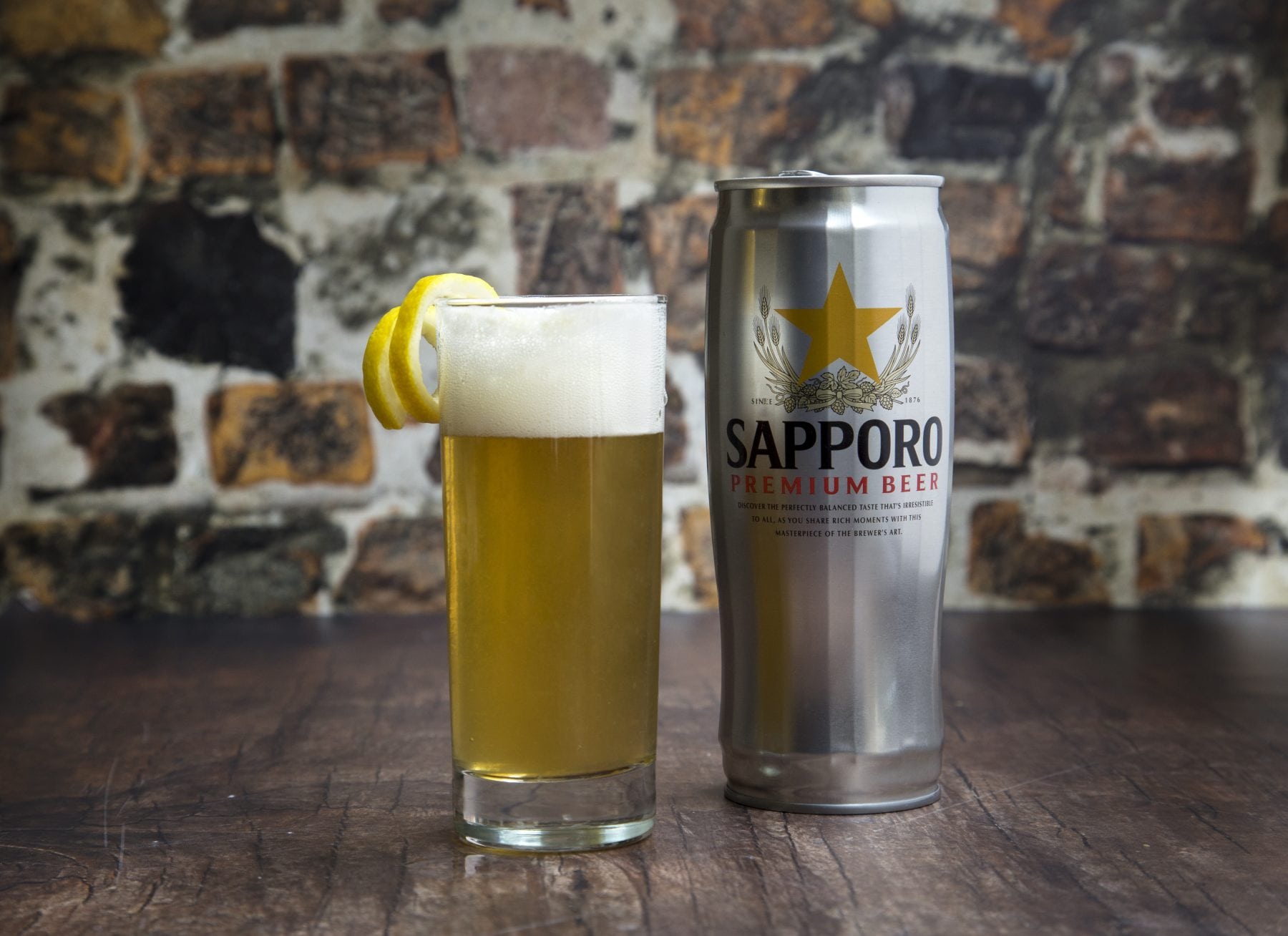 Premium 75
6 oz. Sapporo Premium
2 oz. bourbon
3/4 oz. lemon juice
½ oz. simple syrup
Pour the beer into a chilled collins glass. In a cocktail shaker, combine the bourbon, lemon juice, and demerara syrup with ice, and shake vigorously. Strain the bourbon mixture into the beer and garnish with a lemon twist.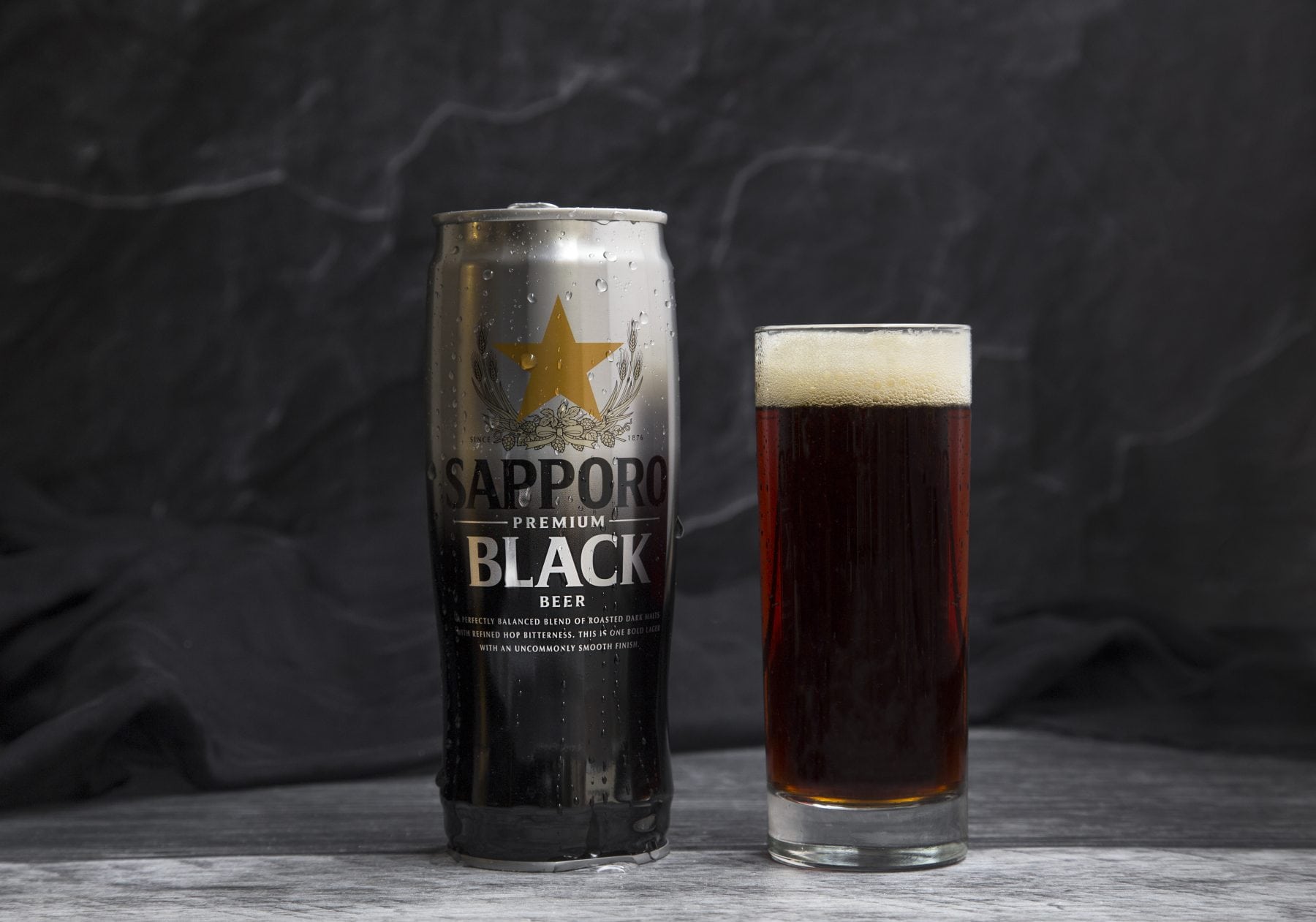 Black Velvet
1 part Sapporo Premium Black
1 part Prosecco
Pour beer into Collin's or flute glass and follow with chilled Prosecco.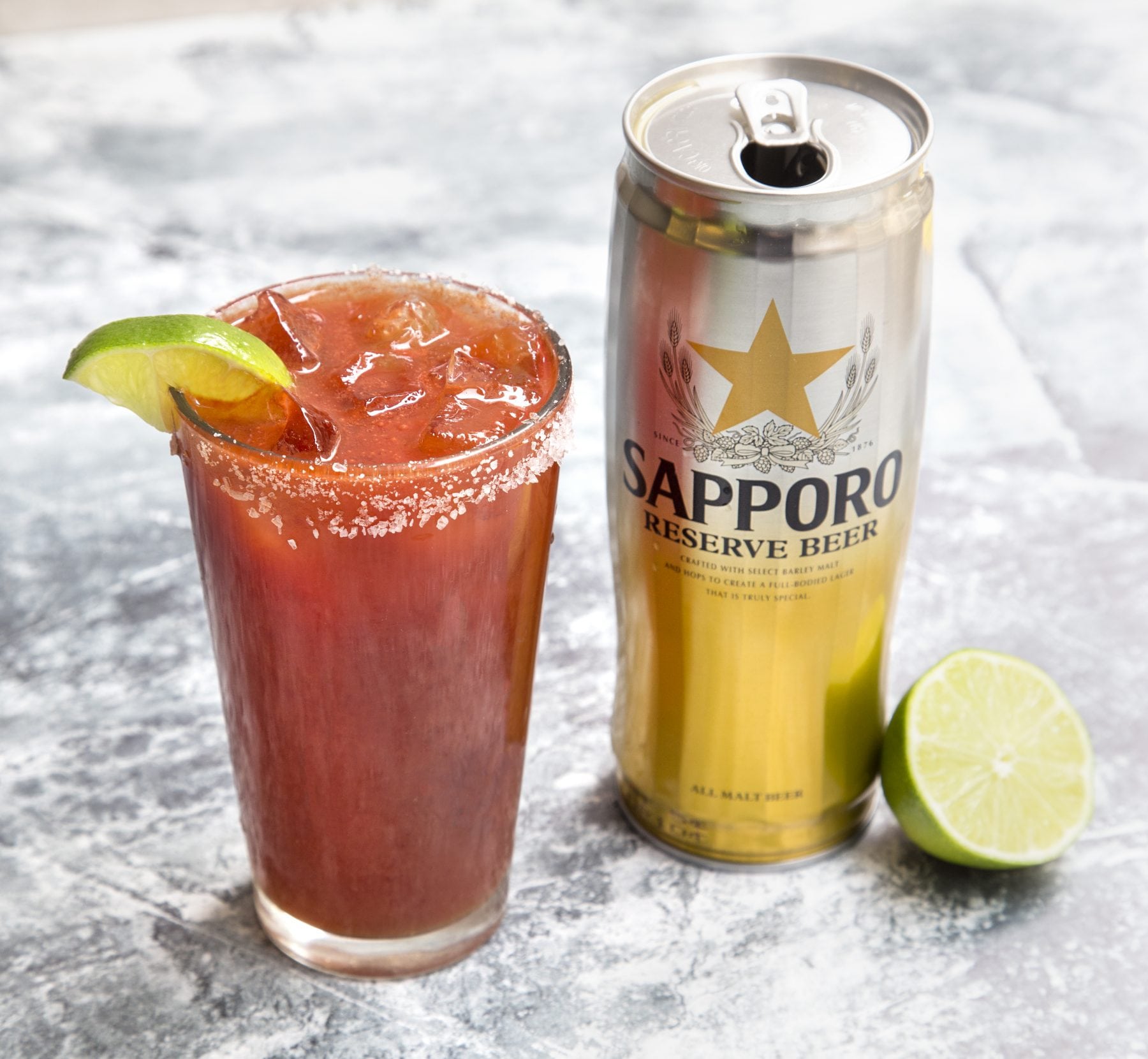 Michelada
1 Sapporo Premium Reserve
1.5 oz. Tequila Blanco
1 can tomato juice
2 oz. lime juice
2 oz. sea salt
1 lime
1 tsp Worcestershire sauce
1 tsp hot sauce
Cut a fresh wedge of lime and rub it around the rim of a glass, then flip upside down into a layer of sea salt (or chili salt, if preferred) until the edge is coated all around.
Turn the glass upright. Add lime juice, a splash of Worcestershire sauce, a splash of hot sauce, and a pinch of salt.
Combine equal parts Sapporo with Clamato into the glass until full.
Stir lightly and enjoy.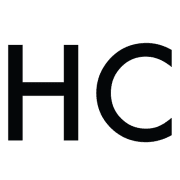 Honest Cooking
The Honest Cooking editorial team handpicks inspiring culinary stories to share with you that we think are beautiful. As an international online culinary magazine with the ambition to truly change the face of online food media we hope to create an inspiring place for serious culinary debate, salivating recipes, interesting food news and international food-fun.