Contrary to their name, there is nothing nutty about coconuts – but they do make for delicious cupcakes nonetheless.
By Marissa Sertich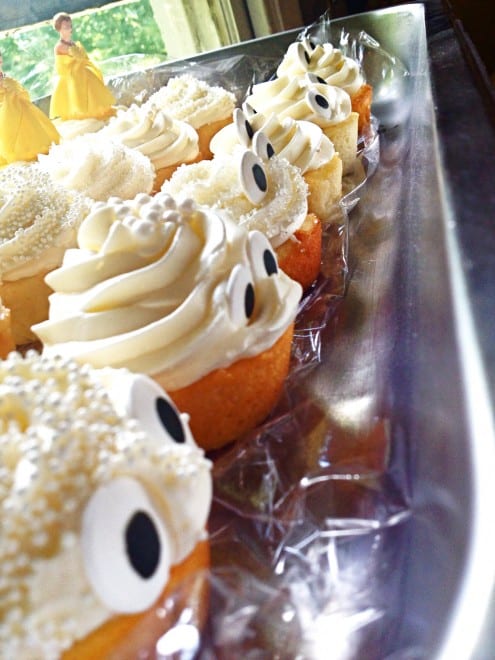 With a starched suit and slicked hair, the veteran waiter waltzed into the bakeshop inquiring if the coconut cake contained any nuts. A customer with an allergy was concerned and the waiter was performing the necessary due-diligence. At the time, I was still very new to the industry, but I was familiar the ingredients and let him know that there were no nuts in the product.
His brow got all twisted-up, as if I'd told him hamsters could fly.
"But coconut is a nut," he challenged.
"Nope," I responded as politely as possible, busy filling tart shells for an event later that night.
"But, it's called a coco-NUT," he insisted.
See Also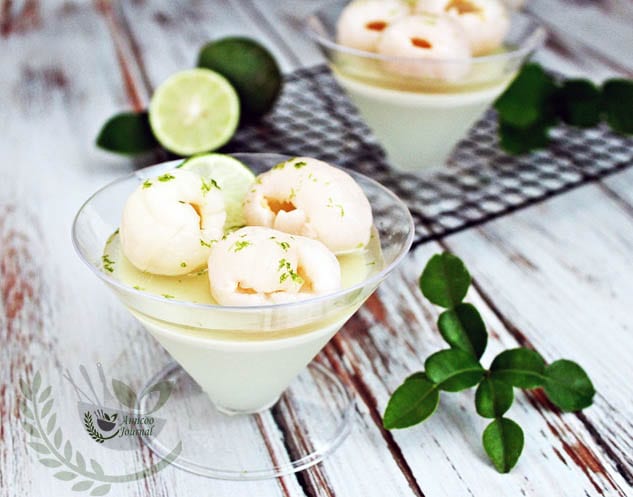 In no mood for nomenclature and baffled by this man's insistence, I could only repeat myself and reassure him that a coconut was not, in fact, a nut. This went on for another couple minutes until the pastry chef returned. He asked her the same question, completely disregarding our previous conversation. Now, she looked at him as if he were a flying hamster.
The waiter left, still seeming confused, but returned within minutes. He'd looked coconuts up online and had come back to report his findings.
"Coconut is not a nut," he announced with confidence. We blinked and thanked him for that information, as the true nut returned to the dining room.
Print
No-nut Coco-nutty Cupcakes
Contrary to their name, there is nothing nutty about coconuts – but they do make for delicious cupcakes nonetheless.
Author:

Adapted from Joanne Chang's "Flour: Spectacular Recipes from Boston's Flour Bakery + Cafe"

Prep Time:

15 mins

Cook Time:

25 mins

Total Time:

40 mins

Yield:

2

4

1

x
Category:

Dessert
2 cups

AP flour

1 1/4 cup

sugar

2 teaspoons

baking powder

1/2 teaspoon

salt

2 cups

shredded coconut

1 1/2

sticks butter (

3/4 cup

)

6

egg whites

1 cup

coconut milk

1 teaspoon

vanilla
Instructions
Preheat oven to 325F
Line cupcake mold with paper muffin cups
In a standing mixer, mix flour, sugar, shredded coconut, baking powder and salt with the paddle attachment.
Add the butter and mix on slow speed until the butter is dispersed throughout the dry ingredients, creating a crumbly texture.
Add the egg white and coconut milk and mix on low speed until it is combined.
Distribute the batter into the muffin cups and bake until the cake springs back lightly to the touch.
Let cool and decorate with desired frosting and garnishes.
Marissa Sertich
Marissa Sertich Velie is a New York based pastry chef and graduate of the Culinary Institute of America. She passionately documents her adventures of baking and eating her way through the fascinating (and sometimes nutty) underbelly of the American pie. Velie has a Master's degree in Food Studies from NYU.