With travel back in full force, we deserve to make up for lost time: more authentic food, more fascinating cultures, more exciting explorations, and more thrilling culinary adventures. If quality food is a priority for you on vacation, Riviera Maya's Hotel Xcaret is not to be missed—particularly since the introduction of their international guest chef series, which offers a once-in-a-lifetime fine dining experience.
Cancún International Airport is an hour and a half from the resort. From there, the hotel provides a complimentary bus or a private car for an extra fee. As my driver announced our arrival, I felt the stir of the slightly humid air rustling through the surrounding jungle. As I entered the lobby, a friendly employee handed new guests a fruity popsicle to cool off. I was struck by the view of the infinity pool, which appeared to spill into the sea, and heard the symphony of tropical birds; I knew I'd stepped into paradise.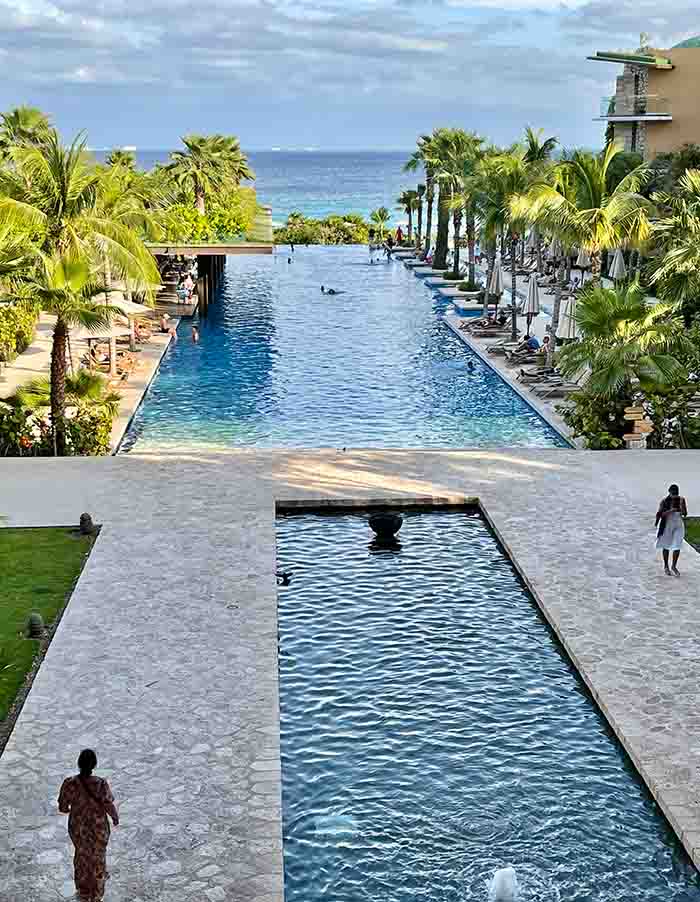 Hotel Xcaret has stunning views of the beautiful blue Caribbean. Its Mexican eco-architecture with wood, earthy tones, stones, and woven materials reflect the tranquil atmosphere that surrounds it. Although it might not be the most budget-friendly option, try a garden or river suite, or splurge for a swim-up ocean suite and dip your toes in the water any time you feel the urge. For an even more pampered experience, count on your very own butler, who will happily walk you to your destination (the resort is expansive with 900 guest suites), make restaurant and activity reservations, and best of all, draw you a hot bath for peak relaxation when you return to the room.
While there are plenty of outdoor activities like kayaking and paddle boarding, I was there for the extensive culinary treasures of Hotel Xcaret. For those who love the relaxation and accessibility of all-inclusive resorts, this one is the crème de la crème. With 12 dining destinations, the hotel's food options are bountiful. Look forward to quality versus quantity at this resort. A few notable favorites are: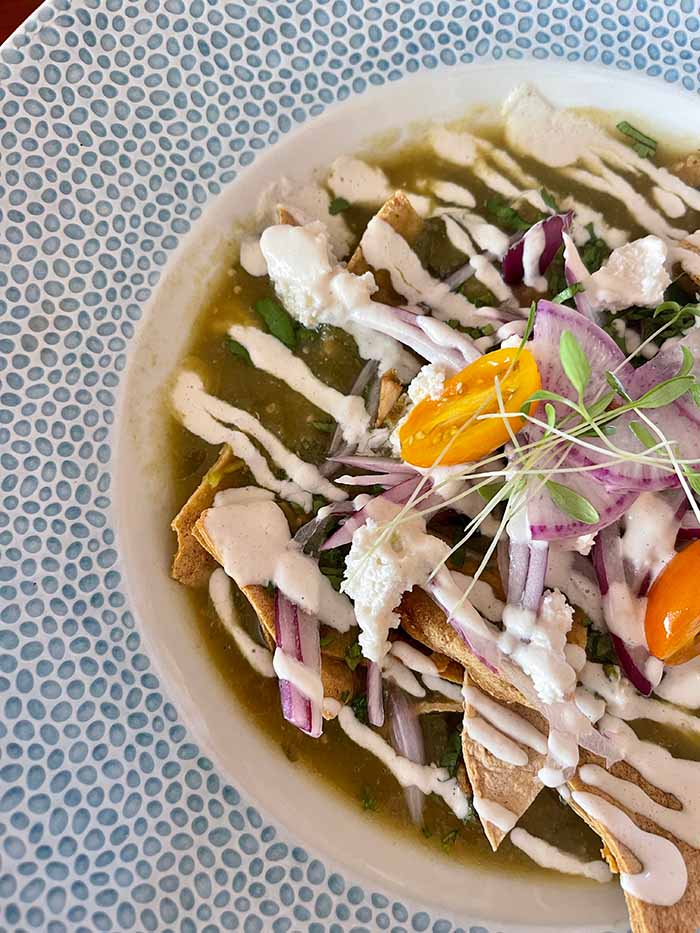 Mercado De La Merced
For a food hall overflowing with options, head to Mercado De La Merced. Enjoy ten different buffet stations like the cevicheria featuring ceviche, as well as Japanese sashimi made with fish caught that day. Or try the handmade empanadas, giant made-to-order grilled prawns, or make your own charcuterie with various delicious Mexican cheeses and cold-cut options. And that's scratching the surface. If you're missing food from home, look forward to the comforting Italian station with pasta and pizza, or the meat station featuring grilled steaks and even tender pork from a whole roasted pig.
If you're looking for a lighter experience than the sensory overload of Mercado De la Merced, try Bio for breakfast. The path to Bio leads to a cave surrounded by a beautiful turquoise-colored river. The restaurant is strictly vegan, but don't let that scare you. It's a great reset with its various nutritious smoothies and incredible chilaquiles, which feel like breakfast nachos drenched in green or red salsa with a macadamia crema. The hotcakes with vegan butter and Nutella are a winner if you're after something sweeter.
Las Playas is the spot for a casual lunch in between activities and lounging. Right by the water, it's the perfect place for fresh seafood. Start with oysters or the salmon carpaccio, which is served with a fennel apple salad and a mezcal granita. Lighter fare includes tacos and tostadas, like the delicious pork crackling and octopus taco or a crab tostada with a healthy serving of crab. If hungrier, consider the more significant portions of the burger, ribs, or flank steak. Don't forget to order the drink of choice, the passion fruit mezcalita—a tart margarita with mezcal for a smokier flavor.
For those looking for a more luxurious and upscale experience, here are two must-try restaurants, where reservations are required.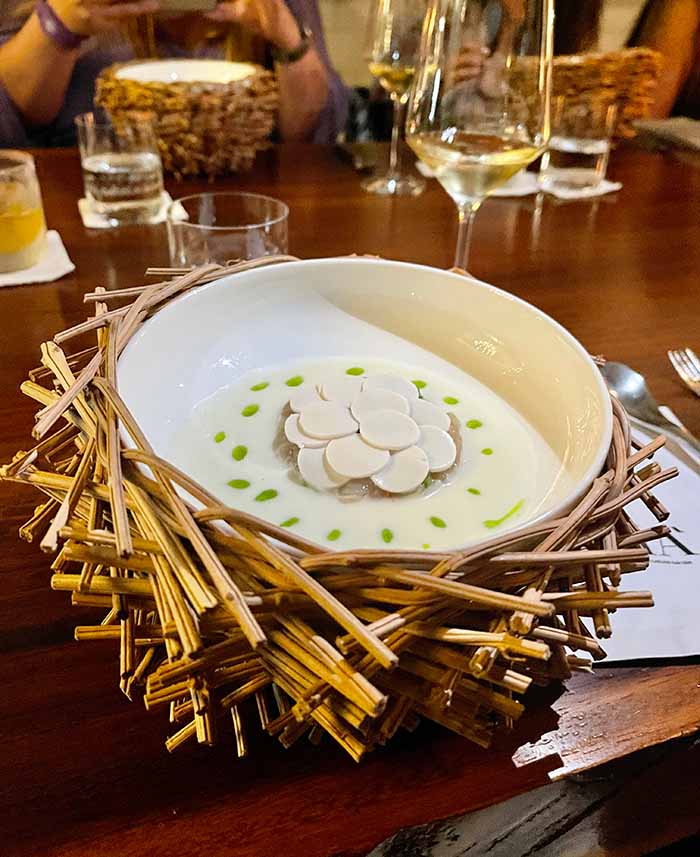 Ha'
Not included in the all-inclusive package, but certainly worth the extra $100 to $120 per person, is Ha', Carlos Gaytán's restaurant. Gaytán was the first Hispanic chef to earn a Michelin star for his restaurant Tzuco in Chicago. Ha' means water in Yucatan Maya, and the water theme is prominent when walking into this high-end restaurant. Look forward to an eight-course tasting menu that tantalizes your palate with textures, flavors, and native ingredients he uses to tell the story of his culinary journey. Gaytán's modesty is on full display when he thanks his mother for everything he's learned in the kitchen. I had the pleasure of enjoying Ha' when Gaytán collaborated with world-class Chef Pino Posteraro from Vancouver. Posteraro was named Knight of the Order of the Star of Italy, an award designated by Italy's president. The tasting menu wove both international chefs' techniques with authenticity, quality, and regional ingredients. It made for an unforgettable evening. You'll find more information on all the new world-class guest chefs this year on Xcaret's website.
Sunday Brunch at Las Cuevas Restaurant
The most noteworthy culinary buffet experiences took place at Sunday Brunch. It's not included in the all-inclusive, but it's also worth every penny. Nestled inside Mayan caves, you'll believe you've died and gone to culinary heaven. With more than 70 Mexican and International specialty items, come with an appetite. Here's how to navigate this food haven: Start in the cheese and premium meats room. Choose a Mexican sparkling wine and make your first course a fresh bread, serrano ham, and cheese plate––good luck choosing among the plentitude of bread and cheeses. There's also a panadero, a man with a bread basket hat, who roams around the caves shouting "pan!" in case you need more.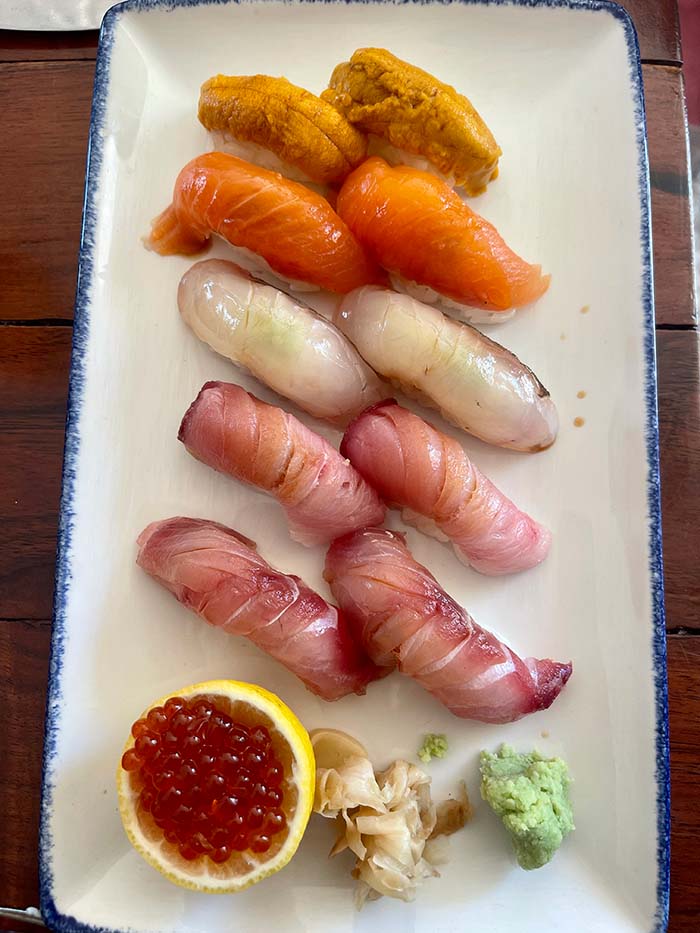 For your second course, keep it light and head to the raw bar. There, you'll find a variety of clams, mussels, abalone, prawns, oysters, and any other mollusk you can think of. Don't forget to grab some king crab too. Then, head over to the sushi station. This station includes a variety of fresh fish, including a 100lb ahi tuna and a carving ceremony, where fresh tuna poke is served to everyone. A highlight was enjoying uni (sea urchin) nigiri without the high price point you'd find at most Japanese restaurants.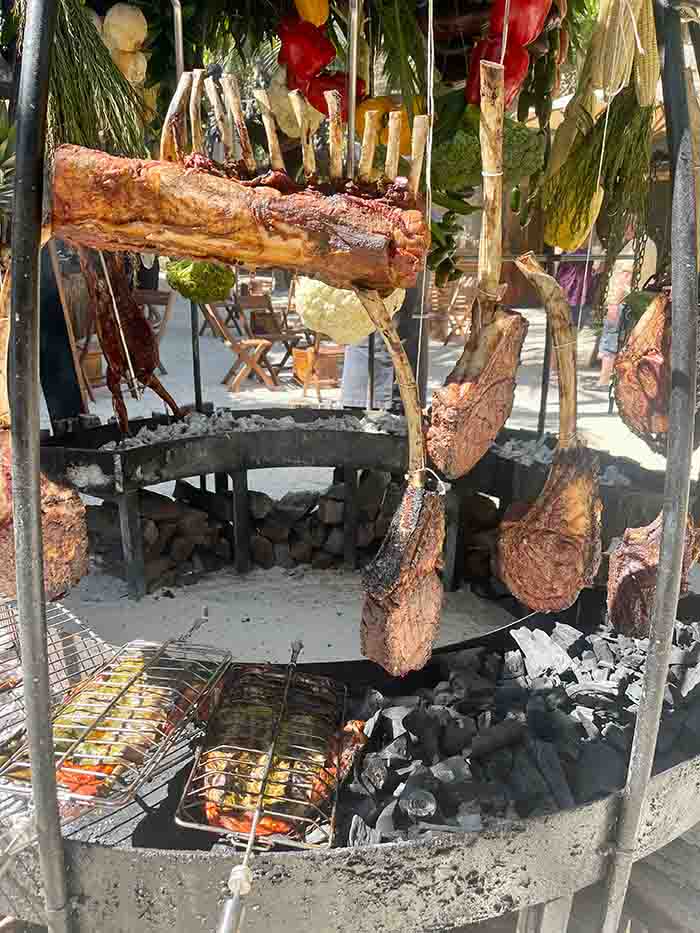 Now let's get to the other items. Outside the caves, you'll find a variety of other stations like meats such as huge tomahawk steaks and prime rib hanging over coals. Look for employees making fresh tortillas with your choice of protein for tacos like carnitas or chicken. Try a creamy risotto with escamoles, known as ant eggs, for an authentic taste of the region's food.
You'll feel like you're at Willy Wonka's Chocolate Factory with the many dessert options. You're at the right station when you stumble upon the life-size chocolate sculpture holding a plate of macarons. Those with a sweet tooth can salivate over the variety of fruit tarts, fluffy cakes, churros, doughnuts, and cannoli. The best one, you ask? You'll find it at a station outside: the marquesita, a dessert from the Yucatán. It's a rolled-up crepe, like a taquito, with your choice of filling like banana and Nutella.
Hotel Xcaret
Website
Carretera Federal Chetumal-Puerto Juárez, Av. Solidaridad 2-Kilómetro 282 Lt 023
77710 Playa del Carmen, Q.R.
Mexico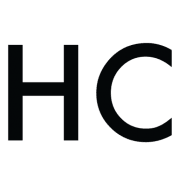 Keyla Vasconcellos
Keyla Vasconcellos is a passionate, freelance writer regarding all things food, lifestyle, and travel. She is usually searching the streets of Los Angeles for the next great bite, or she is shooting food photography for restaurant clients, or daydreaming about her next travel destination.