Sometimes I'm just not in the mood to carry groceries home from the store. Ok, make that all of the times. All of the times, I do not feel like carrying my groceries through the streets of New York and up 5 flights to my apartment. That's when I stay at home and order from an online grocery delivery service.
It's usually a smooth transaction. The other morning, though, I was in a hurry and half awake, and I forgot to double check my item amounts before checking out. Always double check your item amounts, friends! Or you will end up with 4 times more ginger than you intended, like I did. Let me tell you- 12 ounces is a lot of fresh ginger.
But when life hands you more ginger than you intended, you make ginger ale, right? So I made homemade ginger ale. It was delicious.
See Also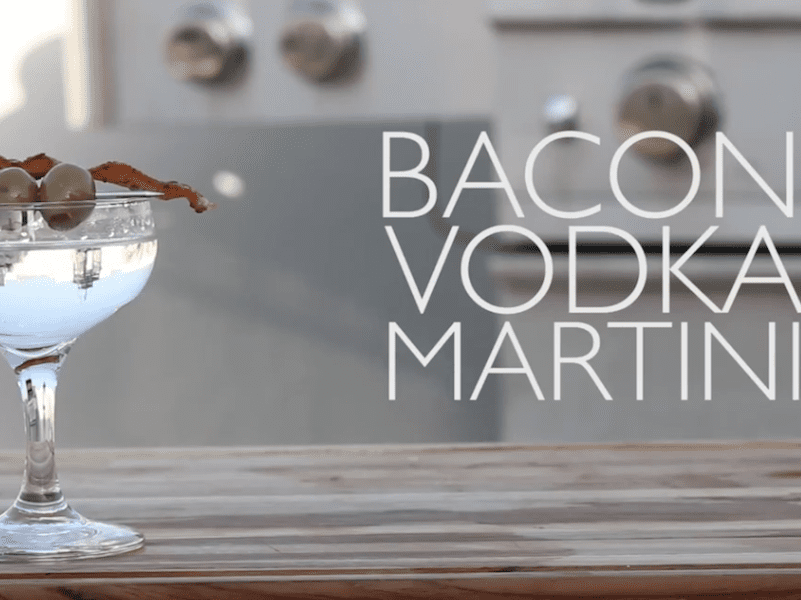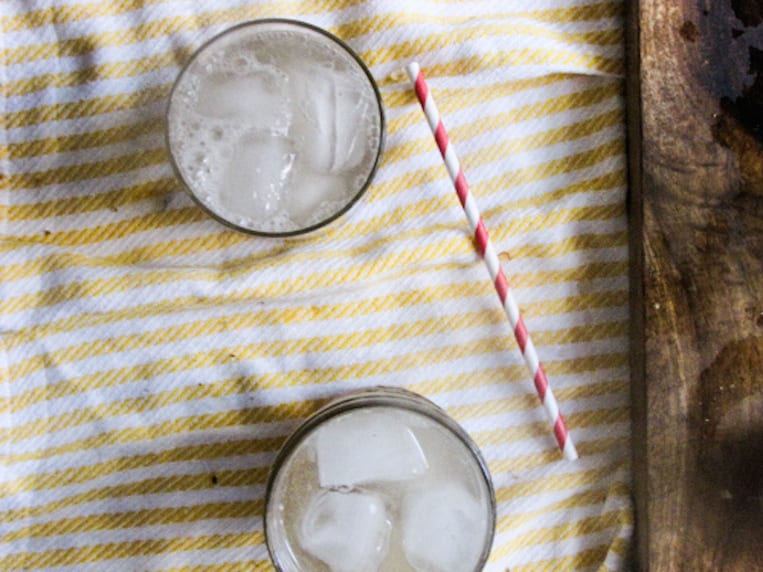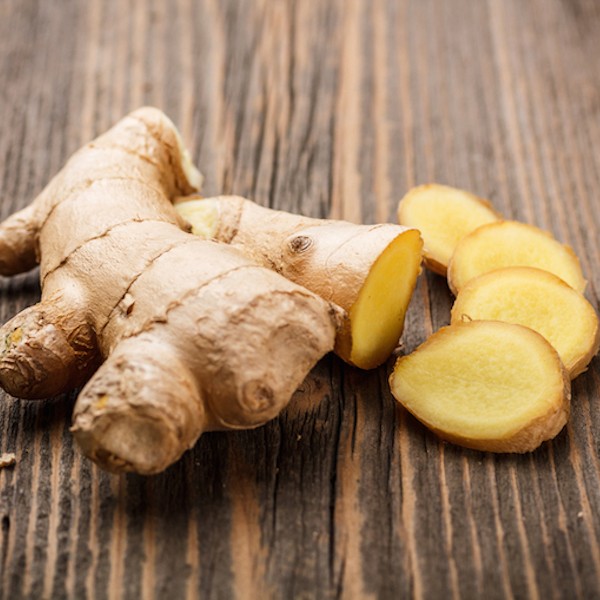 Ruth Kirwan
Ingredients
½

cup

dark brown sugar

½

cup

white sugar

¾

teaspoon

vanilla extract

1

cup

tap water

8

oz

peeled ginger

grated or minced

pinch

of coarse sea salt

to taste

24

ounces

soda water
Instructions
In a small pan over medium-low heat, stir the sugars, water and the vanilla together until combined. Cook until the sugars have completely dissolved. Add the ginger and stir.

Turn the heat to very low and cook the entire mixture down, about ten to fifteen minutes, until very fragrant. The mixture will become very syrupy and should coat the back of a spoon.

When ready, strain the ginger pieces, keeping the syrup aside. Set aside to cool.

To make the ginger ale, combine 6 ounces soda water with about 1 ½ to 2 ounces ginger syrup, or about ¾ cup soda water to ¼ cup ginger syrup. Serve cold over ice.

When kept tightly covered and chilled, the ginger syrup should last about one month.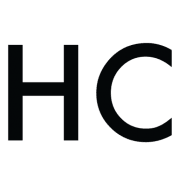 Ruth Kirwan
Midwestern transplant living in New York City. I live in a teeny apartment in NYC with my husband, whom I call the Big Man. I'm a food writer, recipe developer and tester, cooking school instructor, and total cheese lover. I'm happiest whenever I'm in front of a hot stove with a wooden spoon in my hand.