Just cube the mangoes and blend to make this yummy and skinny ice cream.
By Nisa Homey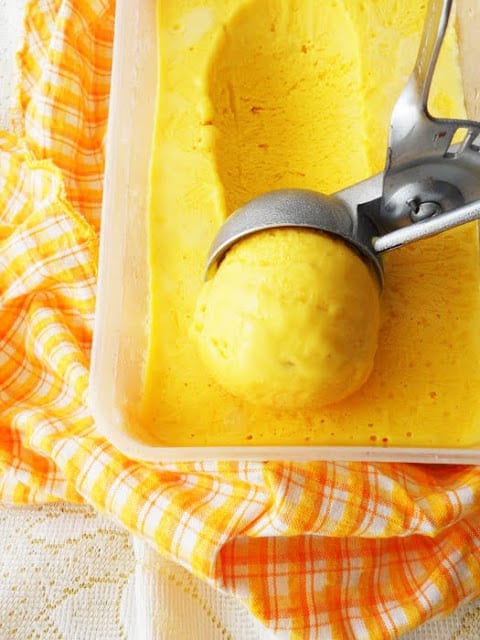 Homemade Fresh Mango Ice Cream
Just cube the mangoes and blend to make this yummy and skinny ice cream.
Ingredients
Alphonso mangoes: 2, about 1 kg.
Milk powder: 200 gm.
Low fat cream: 200 gm.
Skimmed milk: 1 cup.
Sugar: ½ cup.
Instructions
Peel the mangoes and cube it. Put in a blender and puree it.
Add in the milk powder.
Add in one cup of milk....skimmed milk.
Half cup of sugar.
And the low fat cream.
Blend for 2 minutes and ta da your fresh mango ice cream in liquid state is ready.
Pour into pans...because of the mangos I got double yield.
Put this in the freezer and in between lightly beat it with a fork, for about 3 to 4 times....and finally just leave it undisturbed in the freezer preferably overnight....and then you own homemade fresh mango ice cream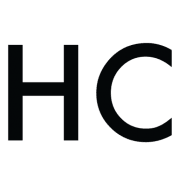 Nisa Homey
Nisa Homey is a lawyer by profession, now a full time stay-at-home mom. Cooking is Nisa's passion but blogging about food just happened. Nisa loves cooking for her family and kids, and her focus is to let everyone know just how easy cooking can actually be.