Their "pop-able" nature makes brussels sprouts a prime ingredient for appetizer trays, but there's so much more to sprouts than that. They're bite-sized and adorable, sure, but they're just as delicious deconstructed and loaded into cheesy dips or piled atop flatbreads and crostini. Check out these 10 fun ways to work them into your holiday lineup.
By Alissa Harb
Spinach artichoke dip may need to watch its back. This melty skillet dip is loaded with three kinds of cheese and plenty of shredded brussels sprouts, of course.

Minimalist Baker
Breaded with Panko and Parmesan, then pan-fried until crispy, these sprouts were MADE for poppin'. We recommend making a double batch.

Damn Delicious
Brussels and bacon. Was there ever a more perfect pairing? These bite-sized nibbles are finished with a sweet maple glaze that beautifully compliments salty bacon.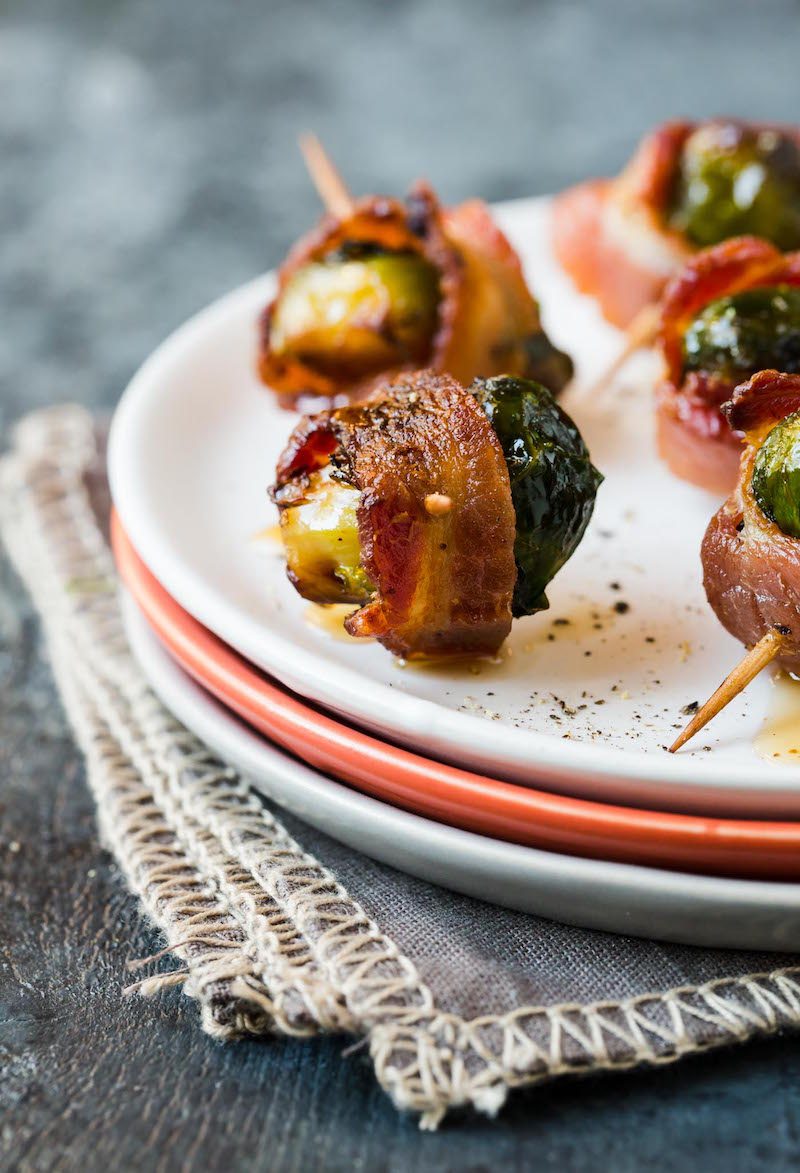 Garnish with Lemon
Contrary to appearances, these fritters aren't deep-fried. They're actually sautéed, making them a healthy holiday app option! We'll take ours with a side of hummus.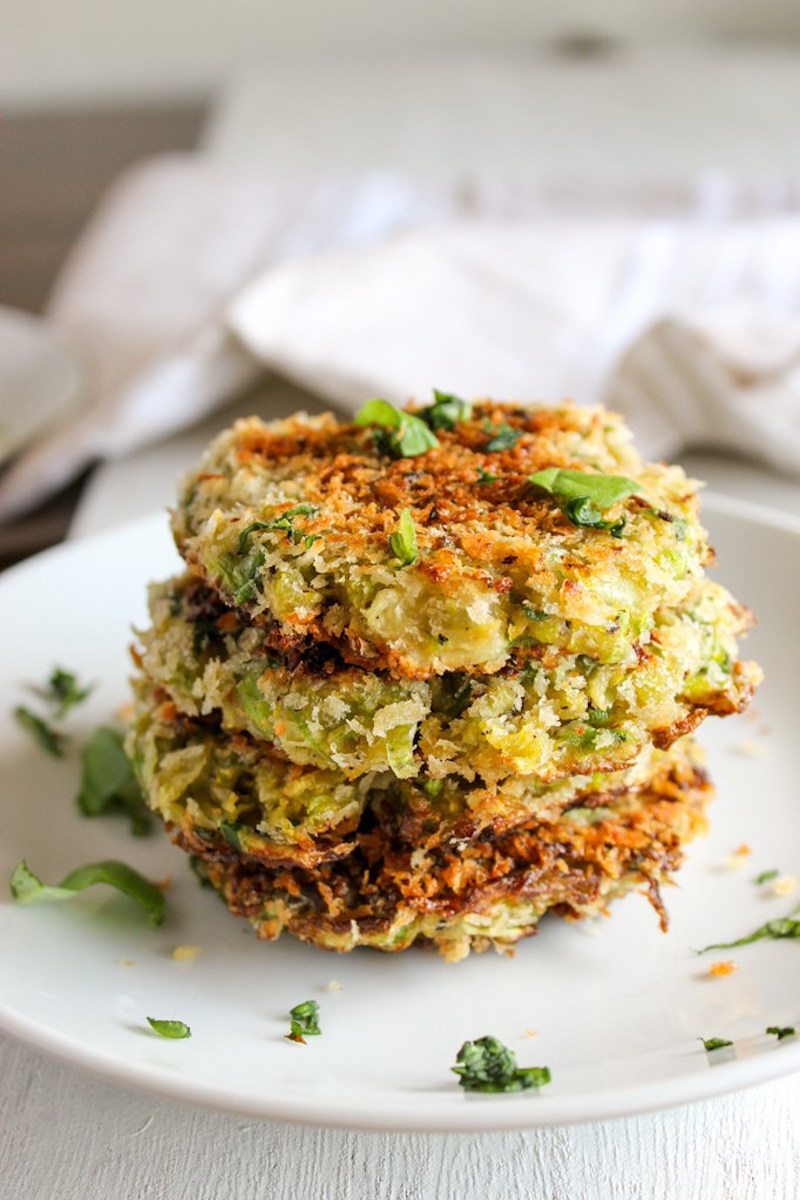 The Fitchen
See Also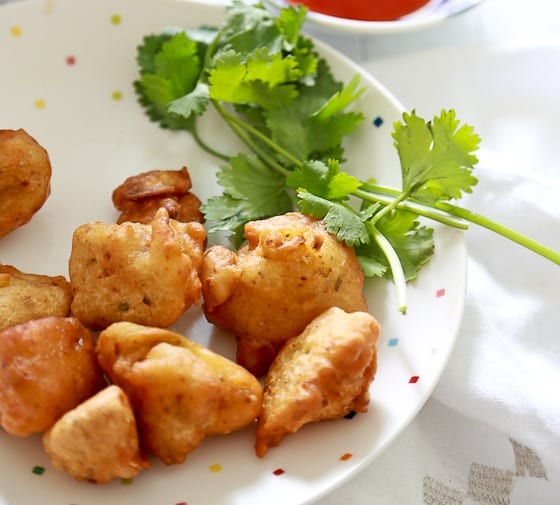 Salt and Vinegar Brussels Sprout Chips
If you've never tried brussels sprouts chips, you're missing out. They're light, crunchy and insanely easy to prepare—perfect for enlisting kids' help in the kitchen.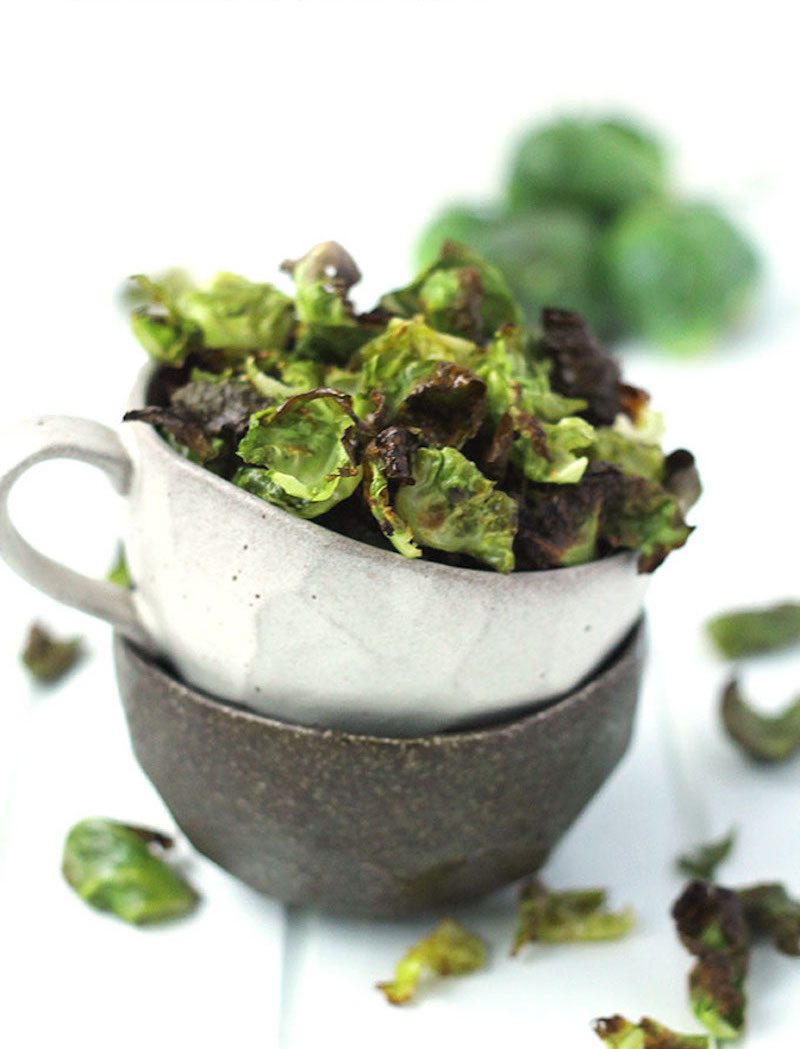 The Healthy Maven
See the full article here.
This article was originally posted as, "10 Holiday Appetizer Recipes Starring Brussels Sprouts" on Relish.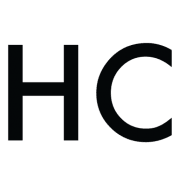 Relish
Offering more than 14,000 recipes plus features and DIYs on cooking, dining and entertaining, Relish celebrates America's love of food. Relish is about honoring cooking traditions while exploring new trends and ideas, which is why millions of people turn to both Relish.com and Relish Magazine for special occasion recipes, quick and easy weeknight suppers and culinary adventures.